Nanboya Enters the German Market!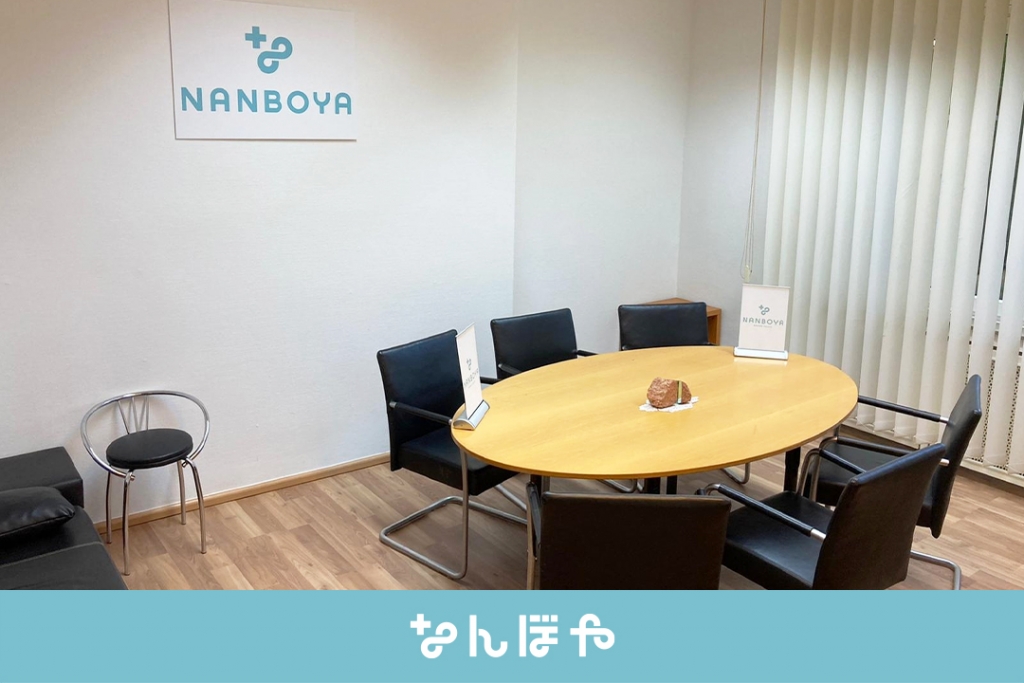 First Buying Office in Düsseldorf; Delivery and On-Site Purchasing Available From Day One!
The Valuence Group offers life-changing value tailored to all stakeholders, encouraging every person in the world to live true to yourself. Aiming to establish a global presence, Valuence International Europe S.A.S. (Paris; Yusuke Sorimachi, representative) has announced that luxury brand goods business Nanboya opened its first buying office, Nanboya Düsseldorf, in Germany on September 30, 2021. In conjunction with this opening, Nanboya will offer delivery and on-site purchasing services for customers.
Nanboya Opens Buying Office in Düsseldorf, a City Boasting a Large Japanese Population
Germany is one of the world's leading industrialized countries and a major trading nation with the largest GDP in Europe. Germany also has a mature reuse market, being the fourth-largest market for pre-owned luxury goods in the world. Düsseldorf, where Nanboya will open its first German office, has a shopping district lined with luxury stores and many wealthy neighborhoods nearby. Many Japanese nationals also live in the area, which is called Japanese Street. Valuence International Europe believes that the Nanboya style reuse business and customer service – based on Japanese hospitality – will quickly resonate with the local community.
Through the development of the Nanboya luxury brand goods purchasing business in Germany, the company intends to create new touch points with customers, aiming to expand recognition of the Nanboya name and create sustainable societies via reuse.
Launch of Delivery and In-Home Purchasing Services
From the first day of the new buying office in Germany, Nanboya will offer delivery and in-home purchase services for customers who may have too many items to bring to the office, or who may have challenges in traveling to the office. The contact center for these services is located in Meerbusch, Germany, and the services are available to customers living in either Düsseldorf or Meerbusch.
Comments From Mr. Eiichiro Kawasaki, President of Local Partner 4U GmbH
We made the decision to launch Nanboya in Düsseldorf, which has the largest population of Japanese nationals in Germany, and in the neighboring town of Meerbusch. In both Düsseldorf and Meerbusch, about 1% of the population is a Japanese national. In total, nearly 10,000 Japanese live in the area, which offers everything they could need from their home country. Immermannstrasse, located in the center of town, has so many stores selling Japanese goods that Germans call it Japanese Street. Japanese assigned to posts in Eastern Europe make the long trip to the city to shop, especially for the abundant Japanese food products. The number of corporate members of the Japanese Chamber of Commerce and Industry in Düsseldorf surpasses that even of London and Paris. This fact reflects the sheer number of Japanese companies that have gathered in the region. On Japan Day, which is held once a year, as many as 800,000 fans of Japan, Japanese anime, and cosplay gather to celebrate. This is incredible, considering that the entire population of Düsseldorf is 600,000 people. There are even bus tours to "small Japan" in Düsseldorf from the countryside for Germans who are interested in Japan, but for whom the trip is too far to visit the actual country. Since Düsseldorf is the premier location for all things Japanese in Germany, we hope to expand Nanboya to the rest of the country from this city.
■ Overview of Nanboya Düsseldorf
Office name: Nanboya Düsseldorf
Grand opening: September 30, 2021
Business hours: 09:30 to 18:00 (local time)
Address: Stephanienstr. 42 40210 Düsseldorf, Germany 
Eligible items: Luxury brand bags, watches, and jewelry
Language support: Japanese, English, German
Official website:https://nanboyagermany.com/
■ Overview of Delivery and In-Home Purchasing Services
Service start: September 30, 2021
Eligible regions: Düsseldorf, Meerbusch
Language support: Japanese, English, German
Eligible items: Luxury brand watches, bags, jewelry, accessories
Contact method: Appointments accepted through the company's official website, Facebook account, or Whatsapp