Valuence Applies for B Corporation (B Corp) Certification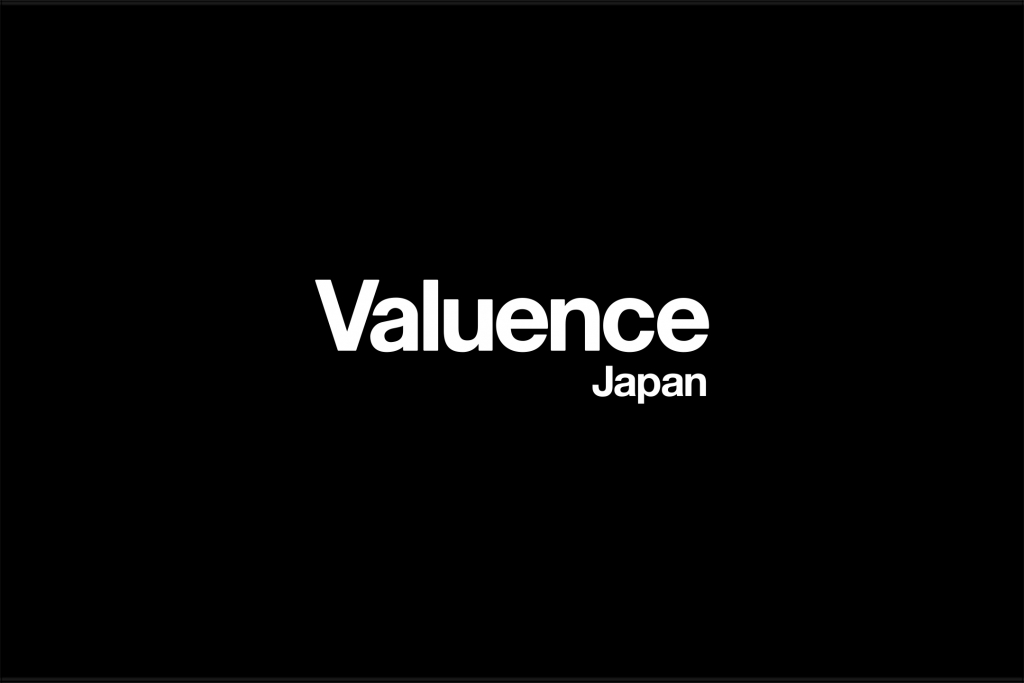 The Valuence Group offers
life-changing value
tailored to all stakeholders, encouraging every person in the world to
live true to yourself
. Valuence Japan Inc. (Tokyo; Susumu Muguruma, representative director and president) has applied for B Corporation certification.
B Corp Status as a First Step to Stronger Efforts
B Corp is a certification program established in 2006 by B Lab, a U.S.-based non-profit organization, that certifies environmentally and socially responsible companies that are committed to the public good. Certification is based on global standards for scores measured in areas of corporate activity. These areas include overall corporate and employee engagement, community initiatives, environmental footprint, governance structure, and customer relations.As of August 17, 2022, 5,511 companies from 157 industries in 84 countries have been certified.
Valuence Japan has set specific ESG targets and has stepped up efforts to achieve these targets to contribute to sustainable societies. These efforts are also aimed at achieving sustainable growth for the company by promoting the reuse of luxury brand goods, antiques, and art.
Resonating with the mission of B Lab in creating value for all stakeholders, Valuence applied for B Corp certification on August 1, 2022. Consumers tend to consider the companies behind the products and services they purchase*1. Valuence believes B Corp certification is essential, as this certification is one standard considered by consumers.
Aiming to gain even higher levels of trust from customers and society, Valuence Japan will consider expanding B Corp certification beyond its locations in Japan.
*1 More than 73% of Americans consider the company behind the product or service they purchase (
The Path to B Corp Certification
, Jul. 07, 2015, Anderson. B., Friesen. J., Fyfe. A.