Nanboya Real Estate Osaka Office Opens​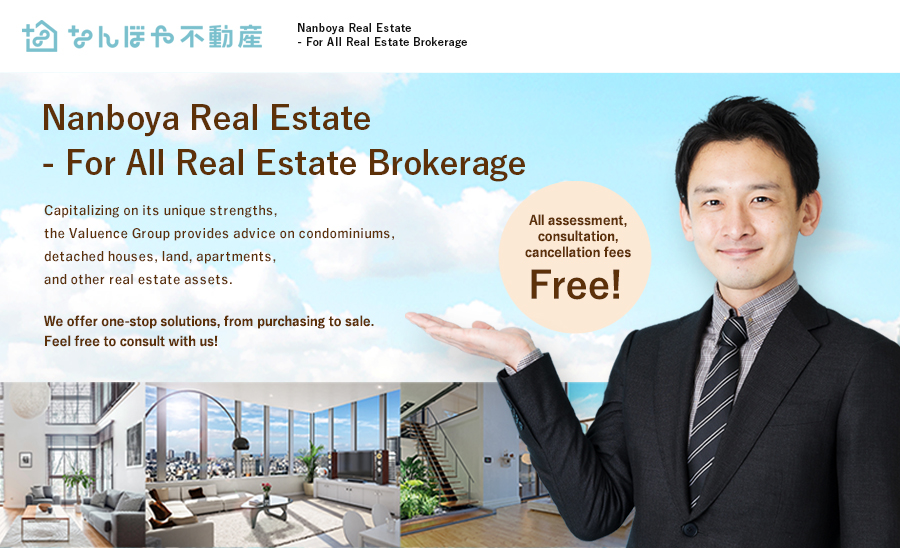 Bringing Real Estate Consultations from Tokyo Metropolitan Area to Osaka​
The Valuence Group offers life-changing value tailored to all our stakeholders, encouraging every person in the world to live true to yourself. Valuence Real Estate, Inc. (Headquarters: Minato-ku, Tokyo; Representative Director and President: Norihiko Shimura), a group company of the Valuence Group which is striving to build a global presence, has announced that it will establish an Osaka office, expanding its real estate consultation and business activity coverage from Tokyo and Kanagawa in the metropolitan area into Osaka.​​
Developing Real Estate as a New Business Pillar​​​​​​
Nanboya Real Estate launched business activities in June 2020, offering real estate consultations and conducting sales activities with new customers and those referred from the Valuence Group-operated Nanboya brand purchase chain. At its launch, Nanboya Real Estate primarily served Tokyo and Kanagawa Prefecture.​
Then, in December 2020, Nanboya Real Estate's Osaka office was opened in Grand Front Osaka in the interest of further business expansion. Osaka has a number of Valuence Group customers, second to Tokyo, and Valuence is expanding coverage for its business activities to offer various real estate consultations, strengthening its consultation intake for purchase, sale, etc. of detached houses, condominiums, apartments, and land within Osaka Prefecture. Valuence provides customers with support for their real estate management and operation, with a primary focus on real estate brokerage.​
In the future, Valuence will expand its coverage area to major cities in Japan with Valuence Group locations, improving and expanding services without being bound by conventional real estate mindsets and simultaneously improving lifetime value for the entire Valuence Group, while aiming for further business expansion.​
Offering consultations from living environments to asset disposal in response to changing life stages​
Nanboya Real Estate provides a real estate counseling counter at which qualified residential building traders with solid knowledge and experience make valuable proposals to help their customers solve real-life decisions, such as "Which is better—renting or buying?" and "Is it time to buy, or sell?"​
​ In addition to consulting on real estate transactions such as condominiums, detached houses, land, and apartments, the Valuence Group utilizes its accumulated expertise and industry links to provide advice on a variety of real asset restructurings.​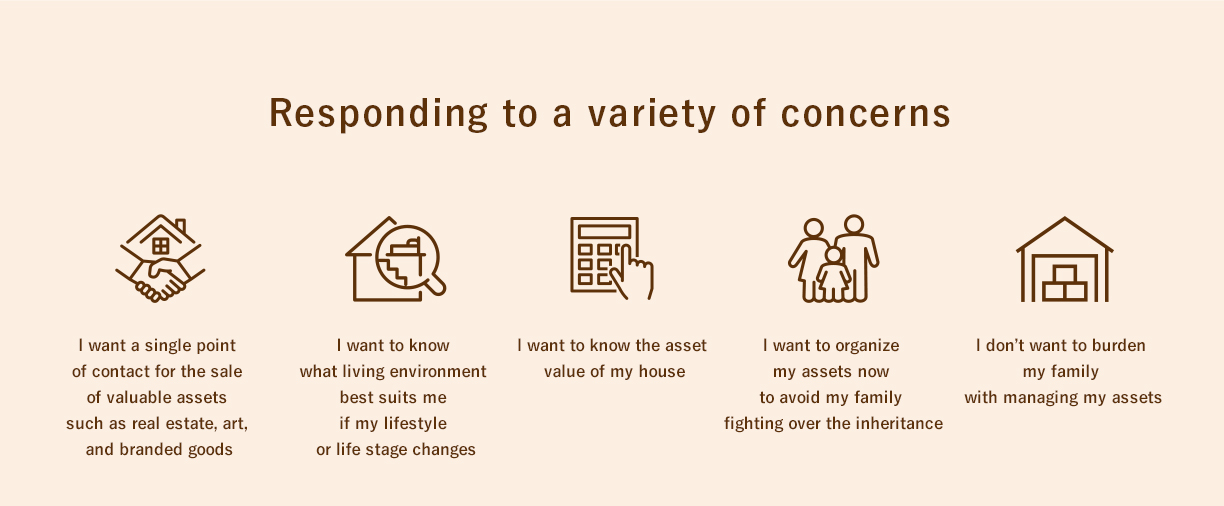 Nanboya Real Estate Overview​​
Service start date: Monday, June 8, 2020​
*Services launched in Osaka Prefecture as of December 2020​
URL (Japanese only):
https://nanboya-fudosan.com/
​ Contact: TEL – 03-4580-9983​ /E-mail – vre@valuence.inc​
Areas covered: Tokyo, Kanagawa Prefecture, Osaka Prefecture​
*Excluding some municipalities​