Nanboya Launches in London, England!​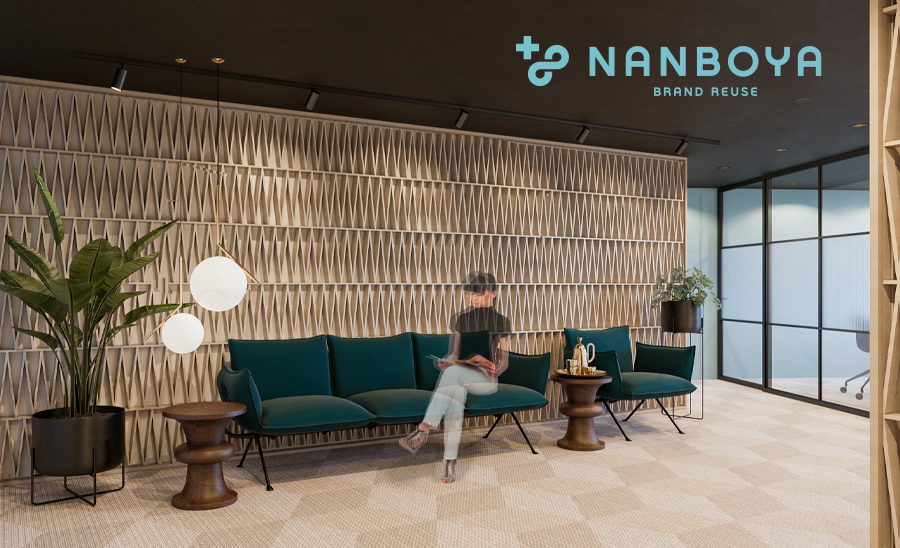 The Valuence Group offers life-changing value tailored to all our stakeholders, encouraging every person in the world to live true to yourself. Valuence Group company Valuence International UK (Headquarters: London, United Kingdom, Representative: Yusuke Sorimachi) has announced that luxury brand item buying business Nanboya has expanded into the United Kingdom. Its first office here, the NANBOYA Mayfair Office, newly opened on April 16, 2021.​
The Made-in-Japan Nanboya Brand​ Launches Operations in the United Kingdom​​
Since its establishment in London in September 2020, Valuence International UK had been working to begin buying operations in the region. People have treasured their favorite luxury brand goods in the UK for some time, with a deep rooted culture of treating them as a timeless accessory to last a lifetime. While there are already a number of companies and storefronts selling secondhand watches and shops that buy and sell used goods, and reuse culture of selling items no longer needed and converting them into cash has permeated people's lifestyles, there are currently very few specialty buying offices like Nanboya handling luxury brand goods. ​
Therefore, in order to offer everyone in the UK our unique business model, abundant buying genres, and purchase genres, and unique Japanese hospitality, we have opened our first office here, the NANBOYA Mayfair Office.​ ​
At local Nanboya offices like this one, we aim to create a sustainable society through reuse, using our hospitality valuing the story about our customers and their possessions to absorb their narrative and create a link to their new owners.​
Reaching Customers through Social Media, and Looking Ahead to Future Office Launches​​
At the NANBOYA Mayfair Office, we are focusing messaging and advertising on social media like Instagram and Facebook, targeting watch collectors, trend-conscious women, and wealthy people from their 30s to 60s who own jewelry and branded bags. This will start with building awareness, then we will move to pull in customers. Going forward, we will aim to expand our business with a view to launching new offices not only in the capital city of London but also in other cities. ​
■ Buying Office Overview 
​ The NANBOYA Mayfair Office is located in Mayfair, an area of London lined with luxury brand shops, high-end hotels, and fine dining. The Regent Street in front of the Office is known as one of London's finest shopping thoroughfares, thriving with shoppers regardless of season or time of day. Our concierges (appraisers) at the Mayfair Nanboya offer more than a decade of experience in the second-hand luxury goods industry, providing customers with an abundance of knowledge and high-end hospitality.​
・Office name: NANBOYA Mayfair Office
​ ・Grand opening: April 16, 2021
​ ・Business hours: 11:00 AM to 7:00 PM (local time). *Closed on Sundays​
・Location: 4th Floor, Maddox House, 1 Maddox Street, London, W1S 2PZ​
・Eligible items: Watches, bags, jewelry, accessories, precious metals
​ ・Language support: English, Japanese
​ ・Facebook:
https://www.facebook.com/Nanboya.UnitedKingdom
(@Nanboya.UnitedKingdom)
・Instagram:
https://www.instagram.com/nanboya.uk/
(@Nanboya.uk)
​