Valuence establishes first branch office in the Middle East in Dubai​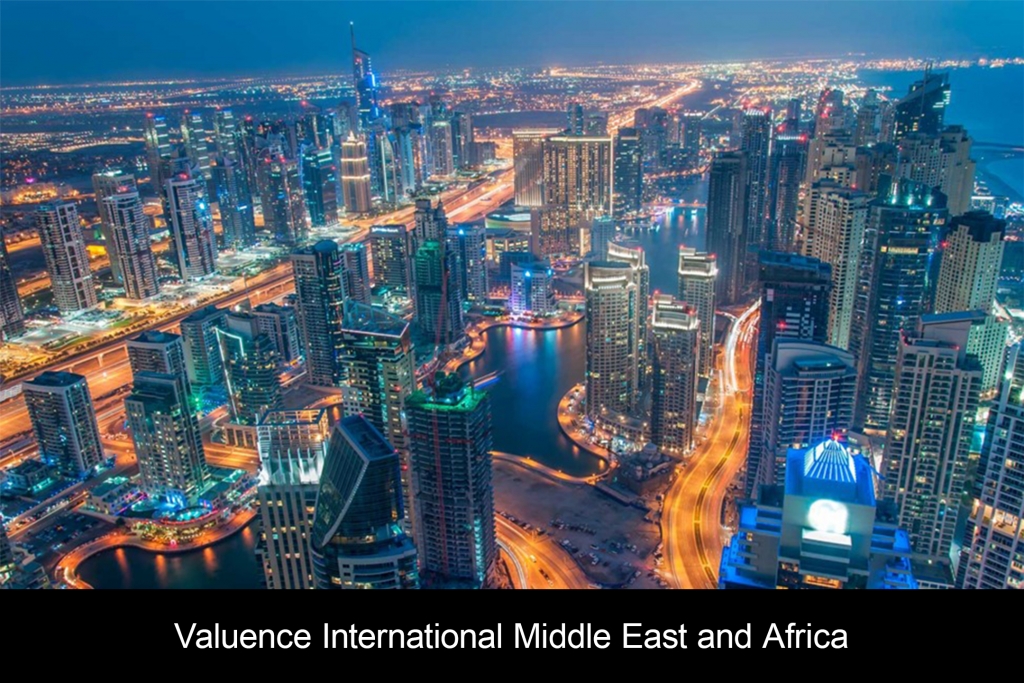 Partner Development Expands into the Middle East and Africa Regions ​​​​
​ The Valuence Group offers life-changing value tailored to all stakeholders, encouraging every person in the world to live true to yourself. Valuence Group company Valuence International Europe (Headquarters: Paris, France, Representative: Yusuke Sorimachi) is pleased to announce that its first branch in the Middle East, Valuence International Middle East and Africa, was newly established on April 28, 2021 in Dubai, United Arab Emirates. Looking ahead, Valuence will work to expand its business in the Middle East and Africa, cultivating local partners for operation of its luxury brand buying business Nanboya, as well as partners participating in its STAR BUYERS AUCTION.​​​
Valuence Expands into Dubai, a Hub for the Middle East and Africa Regions​​​
Valuence International Europe was established as a local subsidiary in Paris, France in March 2020, opening NANBOYA Opéra Office, its first in France, in January 2021. Since then, it has worked to bring Valuence's made-in-Japan quality of service to the people of Paris and attract them to reuse culture. ​
​
​Now, Valuence International Middle East and Africa has been newly established as a branch of this European local subsidiary in Dubai, a hub for the Middle East and Africa regions. Its goals are to cultivate partners for the Valuence Group's STAR BUYERS AUCTION platform, establish local partners, and do business for development of its luxury brand buying business Nanboya.​
Launching Partner Development in the Heart of the High-End Market​​​​​
Valuence's new branch office is located in the Dubai Multi Commodities Centre (DMCC), one of Dubai's free zones used by more than 18,000 companies to open branches. Dubai is a global metropolis, driving the Middle Eastern economy boasting a world-leading market in net worth. In the global secondhand market for luxury goods, where growth is expected, Valuence will utilize its long-cultivated purchasing and sales expertise, using its STAR BUYERS AUCTION and Nanboya businesses to contribute to the lives of a broad range of local customers and to the businesses of its partners. ​
​ ​
​ Starting with the establishment of this branch office, the Group as a whole will verify how to expand its business according to the region, and will continue to promote the penetration of a reuse culture toward the realization of a recycling-oriented society. ​
​
■Valuence International Middle East and Africa​​​​​​
・Established: April 28, 2021​
​ ・Region Head: SRIKER REDDY RAPURI​
​ ・Location: Ascendris Business Centre 14th Floor, Swiss Tower, Cluster Y, JLT, Dubai.  United Arab Emirates​
​​ ・Business Lines: Cultivation of STAR BUYERS AUCTION participating partners, ​cultivation of local partners for operation of Nanboya​
​ ​
​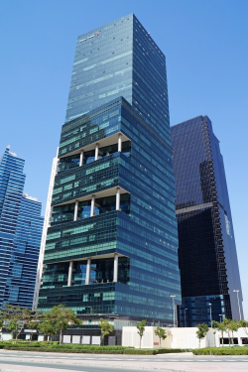 ​
​