Valuence Group Establishes COVID-19 Vaccination Policy for Employees​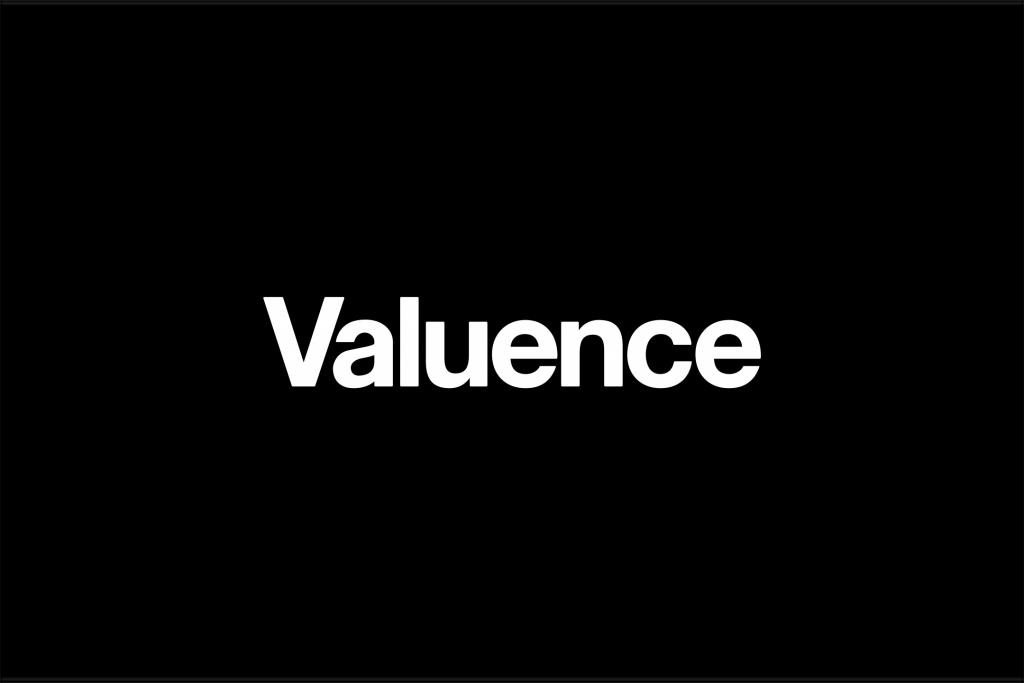 A Safe, Secure Environment for Vaccinations, Including Leave on Vaccination Days and Special Leave in Case of Adverse Reactions​​​​​
The Valuence Group offers life-changing value tailored to all our stakeholders, encouraging every person in the world to live true to yourself. Valuence Holdings Inc. (Tokyo; Shinsuke Sakimoto, representative director and president) has announced a COVID-19 vaccination policy for all Valuence Group employees as of May 21, 2021.​
For the Safety and Security of Employees and Their Families​
​The Valuence Group has implemented measures to prevent the spread of COVID-19, including encouraging office workers to work from home, operating auctions completely online, adopting shorter buying office operating hours, and engaging in thorough infection control measures. As part of the group's measures to prevent the spread of infection, Valuence established the following policy to create an environment in which employees and their families may receive COVID-19 vaccinations safely and securely.​
Valuence Group | Policy on COVID-19 Vaccination​
⚫ Eligibility: All full-time, contract, and part-time employees of the Valuence Group​*1
⚫ Details:​
• Any eligible full-time employee, contract employee, or part-time employee who is vaccinated during normal working hours may take special paid leave on the day of vaccination (up to two vaccinations)​
• Any eligible full-time employee or contract employee who experiences side effects after vaccination making it difficult to work may take special paid leave on the day of vaccination and the following day​
• Any eligible full-time employee accompanying a family member*2 living with said employee to a vaccination or who must care for said family member due to adverse effects from the vaccine may take special leave on the day of vaccination and the following day​
—
​*1 Part-time employees working five days a week and at least 30 hours per week​
*2 Restricted to immediate family members​