Nanboya Enters the Saudi Arabia Market!​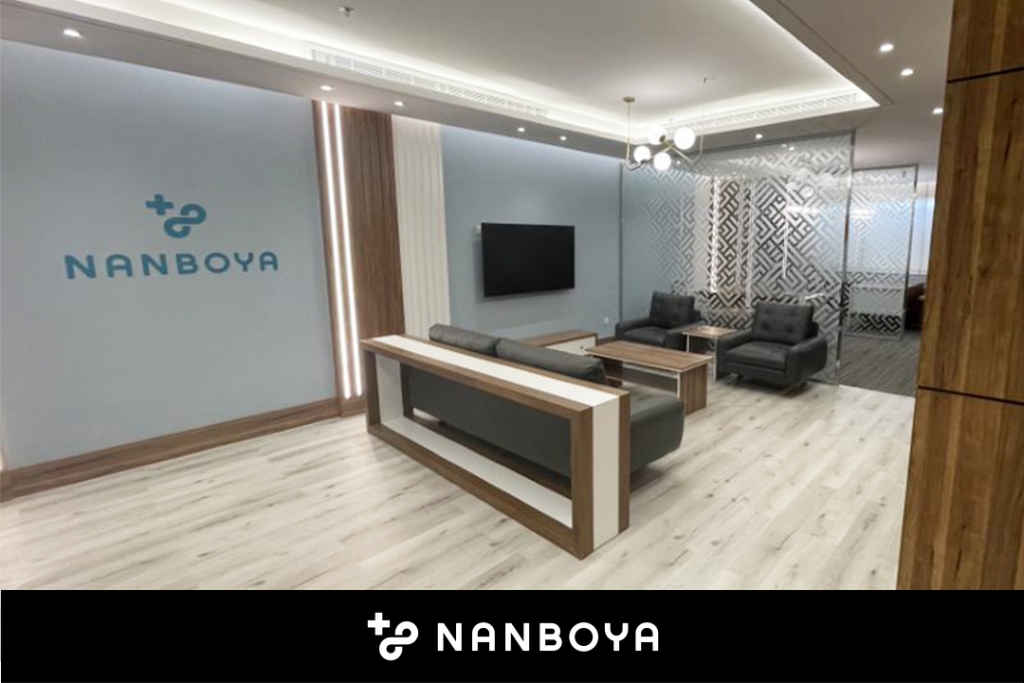 The Valuence Group offers life-changing value tailored to all stakeholders, encouraging every person in the world to live true to yourself. Valuence Group Company Valuence International Middle East & Africa (Branch of Valuence International Europe, Location: Dubai, UAE; Representative: Sriker Reddy Rapuri) has announced that luxury brand item buying business Nanboya has entered the Saudi Arabian market, with its first office there, Nanboya Saudi Arabia, opened on July 26,2021.​
Nanboya's First Office Opens in Saudi Arabia's Capital, Riyadh​
​ Saudi Arabia, the target of Nanboya's new expansion, is located in the Middle East and western Asia. Its capital city, Riyadh, has experienced rapid economic development since the discovery of oil there in 1931. Today, it has grown into a major city of more than 5.2 million residents, with many people enjoying a wealthy lifestyle thanks to oil money. The city has a local culture of sending luxury goods as gifts and presents of gratitude, and there is said to be a great deal of demand for purchase of luxury brand goods.​
Despite this, there are virtually no companies like Valuence dealing in brand reuse, presenting new market development opportunities for Nanboya. Saudi Arabia is well-known for its strict Islamic discipline, but there are a great deal of locals who are fond of Japanese culture. To address this, we will roll out customer service valuing made-in-Japan hospitality and politeness there, and promote a circular economy and a sustainable lifestyle for the people of Saudi Arabia by bringing unused items to their next owners. ​
We are also exploring new offices in major cities other than Riyadh, taking into consideration local demand.​
Furthermore, in the wealthy economies of the Arab nations, we believe that not only is there great demand for purchase of luxury brand goods, but also for their sale. In order to expand our business locally, we will flexibly consider opening new Nanboya offices as well as developing new partners for the Valuence Group's B2B STAR BUYERS AUCTION, as well as rolling out services for the ALLU used and vintage goods online shop.​
■Buying Office Overview
​ Nanboya Saudi Arabia opens in the Alwan Center mall in the heart of the nation's capital, Riyadh.​
・Office Name: Nanboya Saudi Arabia​
・Grand opening: July 26, 2021​
・Business hours: 09:30 to 18:00 (local time)​
・Address: ffice No.34, First Floor, Alwan Center, King Abdulaziz Road, Riyadh, Saudi Arabia​
・Eligible Items: Watches, bags, branded jewelry
・Language support: Arabic, English​
・Facebook:
https://www.facebook.com/Nanboya-Saudi-Arabia-102242625334937/
■Comment from Bader Al Swailem, Representative of Local Partner The Inherent Value Establishment​
We are very excited to help bring the Nanboya business to Saudi Arabia. The success of the Nanboya business around the world has been highly impressive. We too look forward to an outstanding success in Saudi Arabia, the country boasting the largest market size and great purchasing power in the Middle East. The international experience and knowledge possessed by the members of the Valuence Group, combined with our own local experience and strong networks, will be very powerful in developing the Saudi Arabian market.​