Nanboya Enters the African Continent!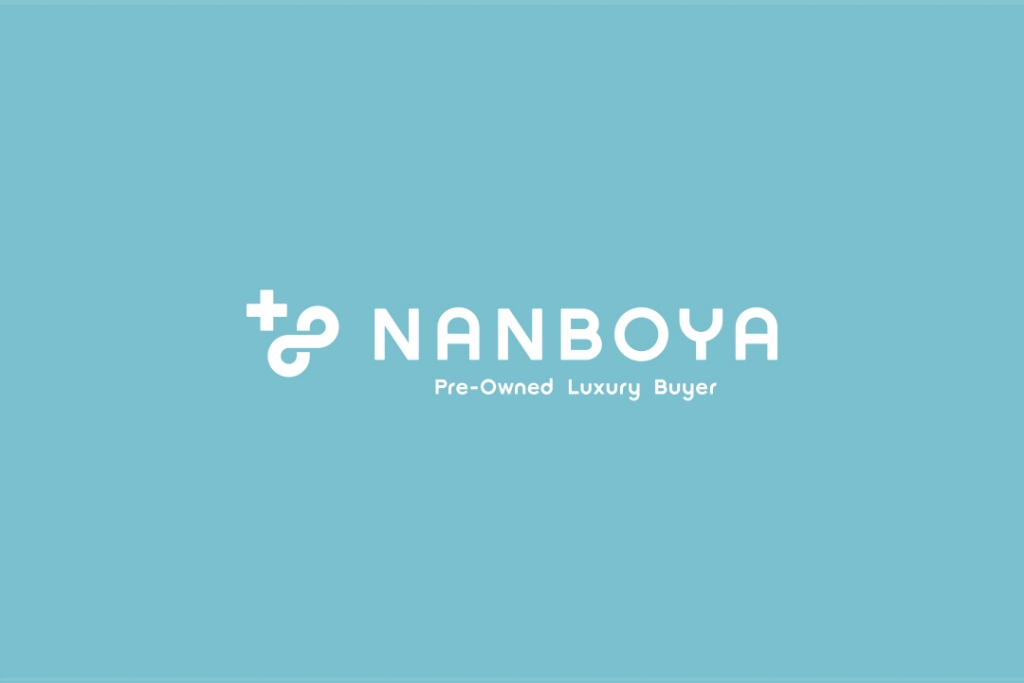 July 24 2021 Marks its First African Office, in Nigeria
​ The Valuence Group offers life-changing value tailored to all stakeholders, encouraging every person in the world to live true to yourself. Valuence Group Company Valuence International Middle East & Africa (Branch of Valuence International Europe, Location: Dubai, UAE; Representative: Sriker Reddy Rapuri) has announced that luxury brand item buying business Nanboya has entered the African continent and opened its first office in Nigeria on July 24, 2021, beginning brand purchase operations there. ​
New Challenges to Spread Reuse in Africa​
​ Nigeria, the site of our new office, boasts Africa's highest national GDP and a vastly growing number of wealthy people even in comparison to countries around the world. While the local market shows high awareness of luxury brand goods and high demand, these brands do not have local store presence, with many purchasing from Europe, the U.S., or Dubai, for example. Also, Nigeria does not have a well-established culture of reuse compared to Asian and Western countries; this reuse will become a new service for locals there.​
This means that Nanboya's new expansion into Africa presents a fresh challenge for the Valuence Group. In line with the Footprint of Products Handled set forth in the 18 ESG materialities for the Group, we will strive to establish our business in Africa and Nigeria so that we can become a leader in reuse culture in Africa, spread this culture through the continent, and consequently promote the circular economy and contribute to reduction in CO2.​
■Buying Office Overview
​ In Nigeria, we will open a new office in its largest city, Lagos.​
・Office Name: Nanboya Lagos Victoria Island 
・Grand Opening: July 24, 2021
・Business hours*: 09:30 to 18:00 (local time)​
・Address:  4B Agoro Odiyan Street, Victoria Island, Lagos, Nigeria
・Eligible Items: Watches, bags, branded jewelry
・Language Support: English
*Business days and hours are all listed in local time.​
■ Comment from Mr. Karan, Representative of Local Partner Flying Dove Group​
Flying Dove is very proud to have opened Nanboya, a new and exciting business run by the Valuence Group, in Nigeria's city of Lagos on July 24, 2021.​
Nigeria is a country rich in oil and natural resources, with a population of about 200 million. Of this 200 million, around 2% to 5% are called ultra-rich; these people own a number of luxury products. However, no place exists where they can sell these belongings when they are no longer used. These wealthy people tend to buy their luxury products in the United States and Europe, but they are otherwise unable to buy second-hand products. Through our new partnership in rolling out Nanboya to Nigeria, we will be able to provide services to a large market whereby people with luxury products may sell them when they are no longer needed, which we may sell in other regions.​
Together, our company and the Valuence Group will no doubt create new markets here in Africa. In Nigeria, we hope that we will be able to leverage our first-mover advantage and mutually grow both businesses.​