Valuence Launches Luxury Brand Goods Buying Business in Dubai!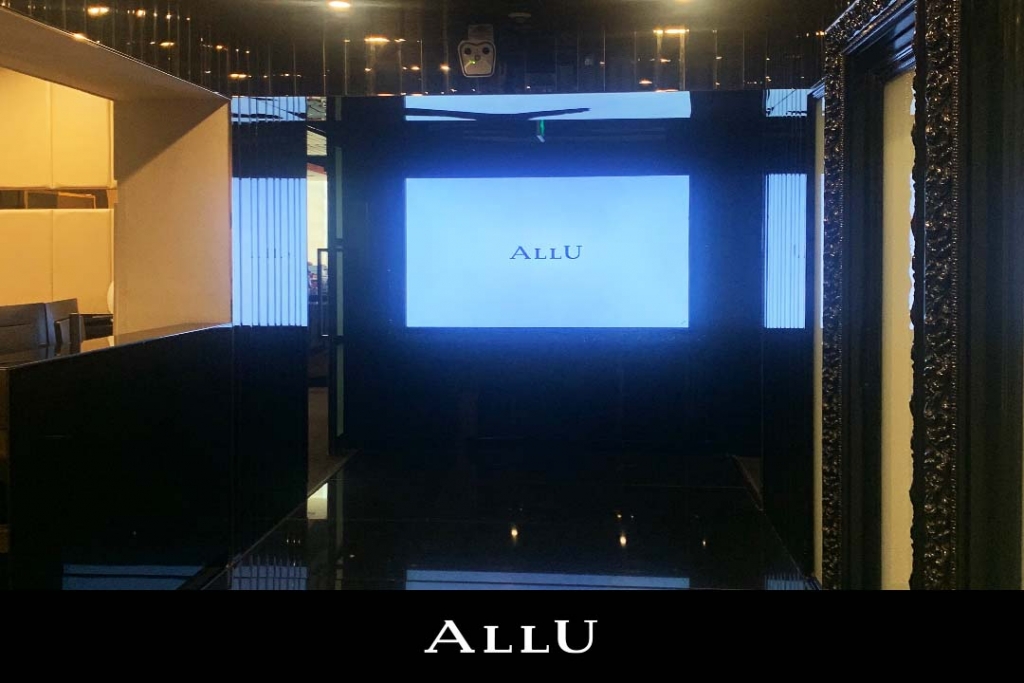 First-Ever Buying Office in the United Arab Emirates
The Valuence Group offers life-changing value tailored to all stakeholders, encouraging every person in the world to live true to yourself. Valuence International Middle East & Africa (a branch of Valuence International Europe based in Dubai, UAE; Sriker Reddy Rapuri, representative) has announced the February 28, 2022 (local time) grand opening of the Dubai, UAE, luxury brand goods buying office.
First-Ever Office Opened in the Affluent City of Dubai
Valuence International Europe S.A.S. established its first Middle East branch (Valuence International Middle East & Africa) in Dubai, United Arab Emirates in April 2021, aiming to develop local partners and expand business in the Middle East and Africa. Dubai is popular city among the wealthy in the Middle East, Africa and other parts of the world, and continues to grow as a global city that drives the economy of the region. The Valuence Group believes that the idea of reuse, rather than throwing away items no longer needed, will become more popular in Dubai, where many luxury brands are expanding their business. This expectation has been fostered by a recent increase in awareness of sustainability in many countries.
In cooperation with the group's local partner in Dubai, the group decided to open a buying office specializing in the purchase of luxury brand goods. In Dubai, the group will operate this new buying business under the ALLU brand, which opened its first store, ALLU Dubai, on February 28, 2022.
ALLU Dubai is located in the One By Omniyat office building in the heart of Dubai. In the ALLU Dubai store, concierges (appraisers) will carefully evaluate luxury brand goods such as watches, bags, and jewelry that customers no longer use. By purchasing these valuable items, ALLU will add to the unique story, connecting these items with new owners.
Customers have several options from which to choose in the method of purchase, according to convenience. These options are designed for customers who have numerous items to sell or who find it difficult to visit the ALLU Dubai store in person.
Exploring Local Needs and Pursuing Further Business Development
As Dubai is a popular destination for wealthy people from all over the world, Valuence believes there will be demand for the sale of reused goods. First, the group will strive to expand the recognition of ALLU Dubai through the business's official website and social media channels, gaining customers for the buying service. At the same time, the group will consider expanding business in the area in cooperation with local partners, with a view to selling high-quality and rare items locally.
■ ALLU Dubai Overview
Store name: ALLU Dubai
Grand opening: February 28, 2022 (local time)
Business hours: 09:30 to 18:00 (local time)
Location:2003, One By Omniyat, Business Bay, Dubai, UAE
Eligible items: Watches, bags, brand jewelry
Language support: English, Arabic
Official website:
https://www.alluuae.com/
SNS:
・Facebook…
https://www.facebook.com/alluuae
(@alluuae)
・Instagram…
https://www.instagram.com/alluoffical.ae/
(@alluoffical.ae)
How to apply for in-home purchases: Schedule an appointment via WhatsApp(
https://api.whatsapp.com/send?phone=971588202568&text=Hi%20ALLU%20Please%20authenticate%20thi
)