Valuence Japan and Valuence Real Estate Enter Into an Absorption-Type Merger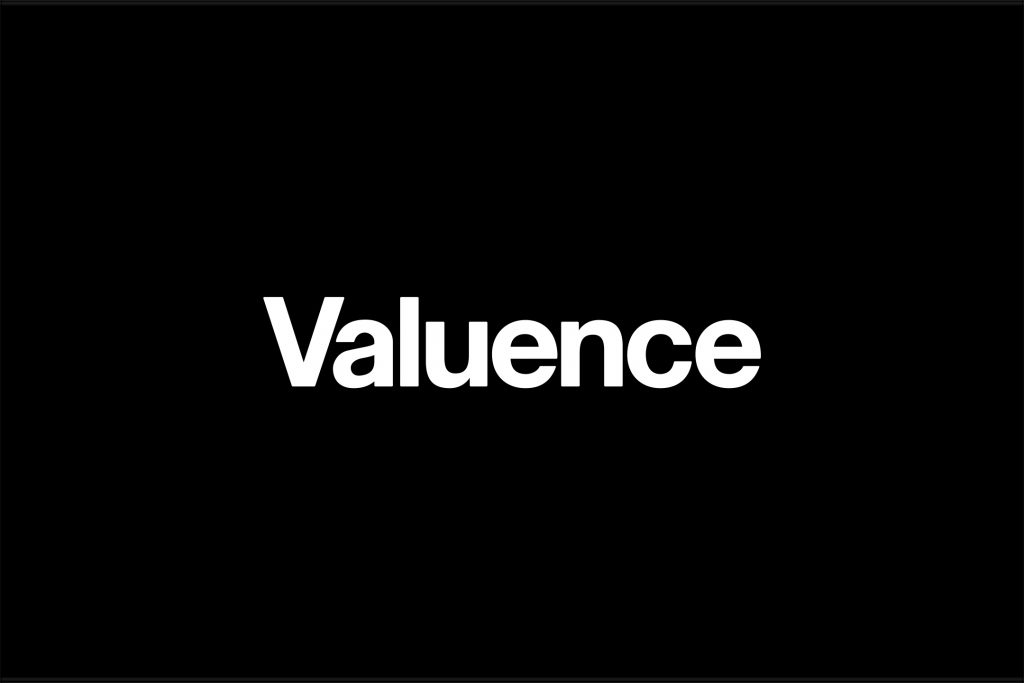 The Valuence Group offers life-changing value tailored to all stakeholders, encouraging every person in the world to live true to yourself. Valuence Group companies Valuence Japan Inc. (Tokyo; Susumu Muguruma, representative director and president) and Valuence Real Estate, Inc. (Tokyo; Norihiko Shimura, representative director and president) have executed an absorption-type merger, with Valuence Japan Inc. becoming the surviving entity. Effective June 1, 2022, the group will adopt a new structure in support of further business growth.
Growing Customer Bases and Markets for a Recurring Business Closer to Customer Needs
Valuence Japan currently operates luxury brand goods buying businesses Nanboya and BRAND CONCIER, antiques and art buying business HAKKOUDO, the STAR BUYERS AUCTION luxury brand goods auction service for reuse dealers, THE EIGHT AUCTION for antique and art dealers, the vintage brand shop ALLU, and the ALLU e-commerce site. By purchasing items for reuse and offering to purchase reuse items from customers, Valuence Japan aims to encourage reuse and create circular societies.
Meanwhile, Valuence Real Estate leverages the strengths of the Valuence Group in operating the real Nanboya Real Estate brokerage, offering one-stop support to customers with real estate-related concerns and providing consultation regarding a variety of real assets.
Both companies are in the process of shifting to a recurring model of business, aiming to improve customer lifetime Value (LTV) through long-term relationships built on the purchase of luxury brand goods and other services. To strengthen customer engagement in the future, Valuence Japan will continue to consolidate services and expertise to provide enhanced business services to customers.
The Valuence Group will continue striving for higher levels of customer satisfaction, accelerating the creation of circular societies by expanding its business, connecting unused items with new owners and addressing the concerns of customers related to a wide range of real assets.
New Group Structure
As a result of this merger, the Valuence Group's Group structure and business activities from June 1, 2022 will be as follows.