Notice concerning holding of the first ALLU AUCTION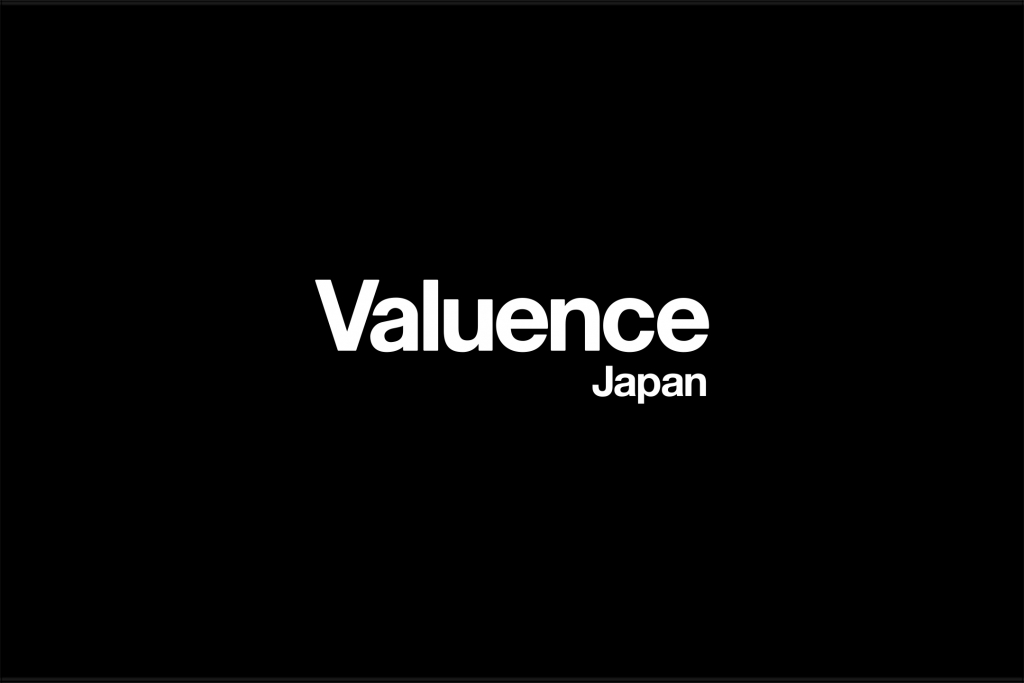 Dear Customer,
Thank you for your continued use of our services.
We are currently preparing to hold the 1st ALLU AUCTION|ALLU Inaugural Auction|around the beginning of 2023, which we announced on April 13th.
We are now carefully selecting the best watches from among the many masterpieces gathered from all over Japan, which will be suitable for the first inaugural event.
We apologize for the long wait for our registered members. We will keep you posted on this website.
Please note that you will be required to provide ID in order to bid. Once submitted, it may take up to 5 business days before bids are available. If you are considering bidding, please submit your bid as soon as possible.
We are also accepting consignment items.
Whether you are new to auctions or are worried about letting go of your watch, please do not hesitate to contact us first.
All of us are working hard to create this international auction from Tokyo that will be enjoyed by as many people as possible.
Please look forward to it.
▼ We have started the official SNS.
Twitter:
https://twitter.com/allu_auction
Instagram:
https://www.instagram.com/allu_auction/
Facebook:
https://www.facebook.com/ALLUAUCTION