Valuence Relocates and Reopens First Luxury Brand Goods Buying Store in Korea on June 1!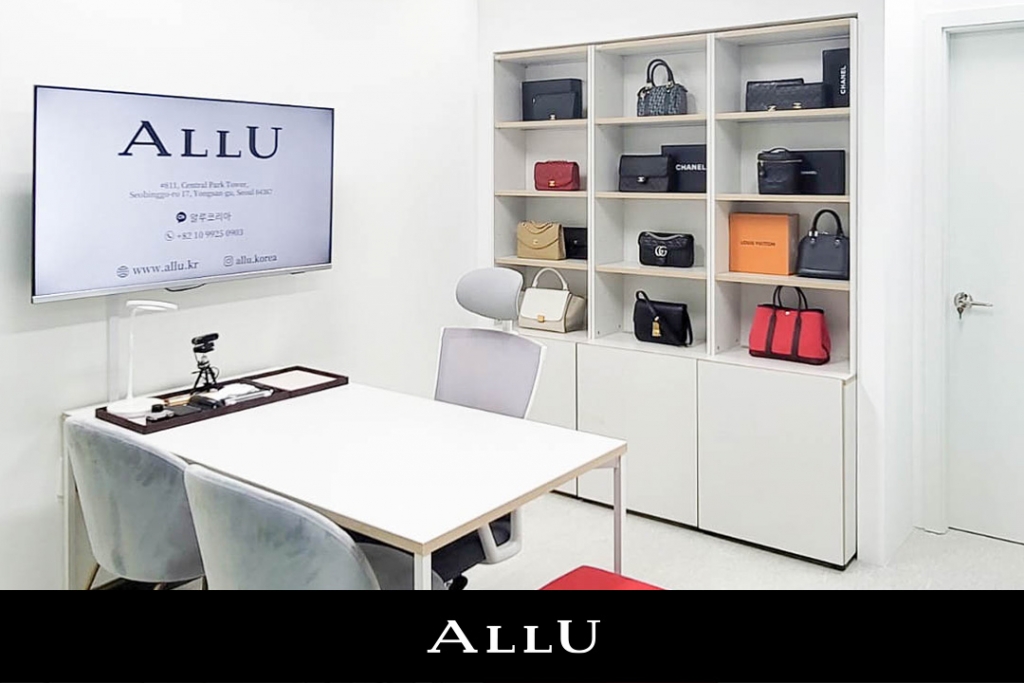 Valuence International Ltd. (Hong Kong Special Administrative Region of the People's Republic of China; Susumu Muguruma, Representative) pursues the purpose of Circular Design for the Earth and Us, and encourages more people to focus on what is most important in their lives. The company announced the June 1, 2023 relocation and reopening of its first Korean location to a new area within the Yongsan District.
Closer to the Yongsan Station!
ALLU Korea Yongsan, which opened in October 2022 in the Yongsan District, was the first location of the luxury brand goods buying store, ALLU. The location has enjoyed substantial popularity among customers.
In Korea, the younger consumer segment tends to wear luxury brand goods, with little hesitance to selling personal items that are no longer needed, or buying items used by others.
Valuence decided to relocate to a new location within the same Yongsan District, reopening on June 1, to expand recognition, attract new customers, promote reuse, and improve customer convenience in Korea.
The new store will be located closer to Yongsan Station, in an area with many tourist attractions and a large shopping mall.
The Valuence Group will continue to accelerate the development of luxury brand goods purchasing locations in countries around the world to make reuse more accessible to an even greater number of customers, aiming to promoting the culture of reuse and create circular societies.
■ ALLU Korea Yongsan Overview
・Office name: ALLU Korea Yongsan
・Grand opening: June 01, 2023
・Business hours: 10:00 am to 7:00 pm (closed weekends and legal holidays; appointments available via ABS between 11:00 am and 6:00 pm)
・Address: Room322, 69, Hangang-daero, Yongsan-gu, Seoul, Republic of Korea
・Eligible Items: Bags, watches, jewelry, apparel, accessories
・Language Support: Korean, English
・Instagram:
https://www.instagram.com/allu.korea/
(@allu.korea)
・Website:
https://www.allu.kr/
・Naver blog :
https://blog.naver.com/allu_kr