Valuence Establishes Subsidiary in Dubai, United Arab Emirates! First ALLU Luxury Goods Buying Store in Dubai Relocated and Reopened Within Dubai City Limits!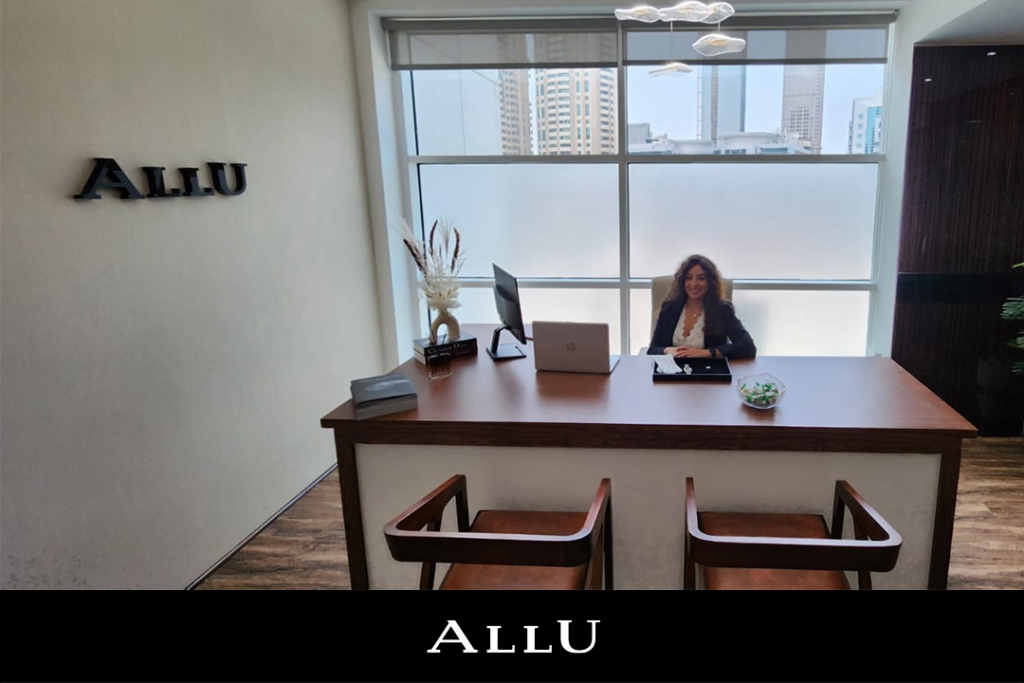 Valuence International Ltd. (Hong Kong Special Administrative Region of the People's Republic of China; Susumu Muguruma, Representative) pursues the purpose of Circular Design for the Earth and Us, and encourages more people to focus on what is most important in their lives. The company today announced the establishment of a Dubai subsidiary, Valuence International MEA Trading LLC. The company also announced the relocation and reopening of the ALLU Dubai store, first opened in 2022. The new ALLU UAE Barsha Heights store will open on May 25, 2023 in Dubai City.
Expanding Business in the United Arab Emirates (UAE)! Dubai Subsidiary
Aiming to expand the Valuence International Europe S.A.S. presence in the Middle East and Africa region, the Valuence Group established its first branch office, Valuence International Middle East and Africa, in Dubai in April 2021. Valuence International Middle East and Africa is responsible for developing partners for STAR BUYERS AUCTION, operated by the Valuence Group. The branch also develops the business for luxury brand goods buying store ALLU in cooperation with local partners, conducting sales and marketing activities. In May 2023, Valuence International Middle East and Africa branch will be incorporated as Valuence International MEA Trading LLC, aiming to expand business in the Middle East and Africa further.
According to the Henley Global Citizens Report*, a survey of the world's wealthiest cities published in London in September 2022, the United Arab Emirates (UAE) is the top country in the Middle East in terms of the total number of millionaires with more than $1 million in assets. With the new Dubai subsidiary, the Valuence Group intends to step up its approach to wealthy customers, expand its purchasing business, and create new businesses.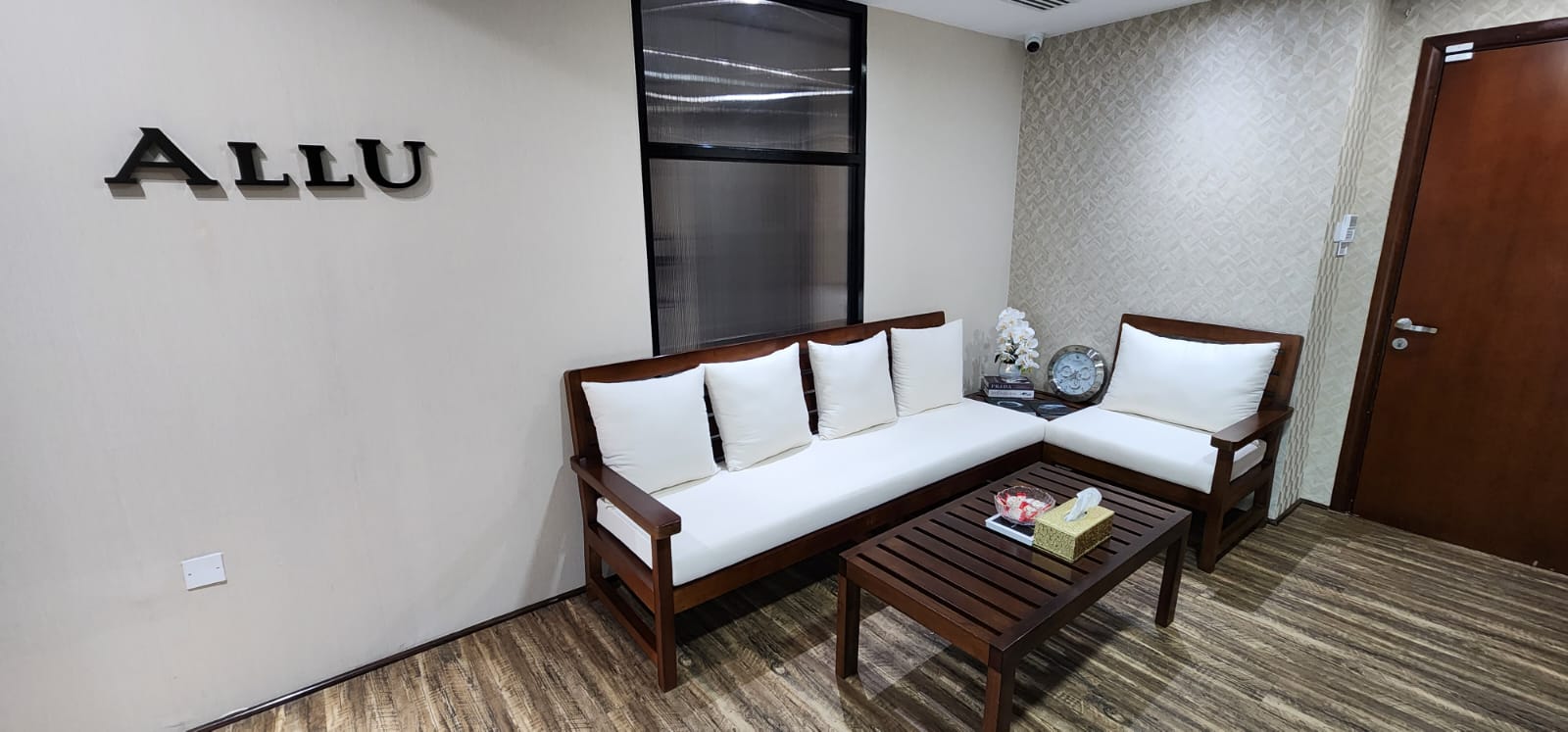 *Reference: JETRO Business Brief (
https://www.jetro.go.jp/biznews/2022/09/38fcb14d68c6c5f2.html
)
Accelerating the Purchasing Business by Renovating and Relocating in Dubai City!
ALLU UAE Barsha Heights will be the result of moving and renovating the Valuence Groups first Dubai location. The new store will be located in Thuraya Telecommunications Tower, a 20-story commercial facility in Barsha Heights, Dubai. Dubai is a popular destination for wealthy people from all over the world. Valuence expects the opening of this store to create a new touch point with customers, expanding recognition of ALLU and building a larger base of customers who use the purchasing service.
The Valuence Group intends to accelerate the development of luxury brand goods buying shops in countries around the world, providing a place for more customers to experience reuse. In this way, the group will promote the culture of reuse and create circular societies.
■ ALLU UAE Barsha Heights Overview
・Store name: ALLU UAE Barsha Heights
・Grand opening: May 25, 2023
・Business hours: 10:00 to 18:00 (local time)
・Address: Office No. 701, Al Thanyah 1st, Thuraya Telecomunication Tower, Barsha Heights
・Eligible items: Watches, bags
・Language support: English, Arabic, Japanese
・Instagram:
https://www.instagram.com/allu.uae/
・Website:
https://www.alluuae.com/