ALLU Celebrates the Grand Opening of its Flagship Omotesando Location on February 5, 2022!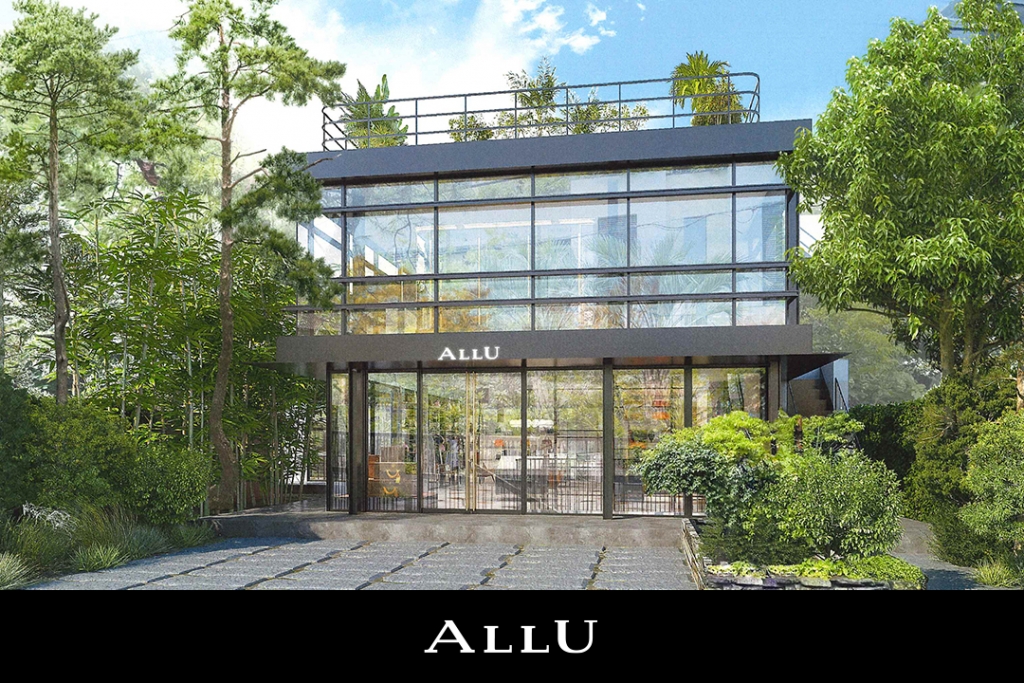 Rebranding as a Forum for Discussion on the Value of Physical Goods for the Next Generation, and Building Stronger Sustainability Initiatives
The Valuence Group offers
life-changing value
tailored to all stakeholders, encouraging every person in the world to
live true to yourself
.Valuence Japan Inc. (Tokyo; Representative: Susumu Muguruma, hereinafter Valuence) is pleased to announce the opening of the new flagship office of its ALLU brand in Omotesando on February 5, 2022.In conjunction with this, we are executing a rebranding of the ALLU brand and strengthening our sustainability efforts under the ALLU RENEWS PROJECT.
Omotesando Becomes the Site of the Third ALLU Location!
ALLU offers one-of-a-kind vintage items from the highest brands with great rarity and timeless value. ALLU opened its first location in Ginza, Tokyo in October 2016, with its second in Shinsaibashi, Osaka in September 2018 and
joined by its online e-commerce storefront.
With these, ALLU enjoys daily use from a large pool of customers seeking fine articles cherished for generations.
Now, Valuence is pleased to announce the grand opening of ALLU Omotesando, the third ALLU location, on Saturday, February 5.With this new store, we will continue to offer customers options for adding a splash of color to their lives, and a place to encounter items that will be cherished for generations.
From a Used and Vintage Shop to a Brand Storyteller
The grand opening of ALLU's Omotesando location marks the chain's rebranding, transforming itself into more than just a used and vintage shop, but into a Brand Storyteller. With this new brand image, it tells a narrative about the true value intrinsic to each item, passing on the value of physical goods to the next generation.Customers are warmly invited to this new Omotesando location to get a sense of the new identity ALLU has assumed.
<ALLU New Brand Concept>
Bringing New Stories To Life
A vintage piece sleeping in someone's wardrobe,
may become a new identity that tells a story for someone else.
After a period of time, a cherished antique watch
may become a new lifetime partner for someone else.
Countless treasures are out there that can start telling a new story,
when there are changes in the environment.
Every item has its stories to be told.
When these treasures are passed down from owner to owner,
they start telling a new story of their own. We help bring these new stories to life.
ALLU's role is to evaluate each item's potential value,
and recognize the memories and emotions put into them,
then pass them onto the next owner in their true form.
Instead of these items getting easily disposed of we bring them back to the cycle of fashion,
and play a part in creating a more sustainable world.
Without letting the colors fade with time,
our passion is to present a new story that leads everyone to a bright future.
We are ALLU.
The ALLU RENEWS PROJECT, a New Sustainability Initiative
ALLU has established and is tackling a new initiative, called
Renews
, where it not only encourages the reuse of goods, but infuses them with new value, opening up a new circular society.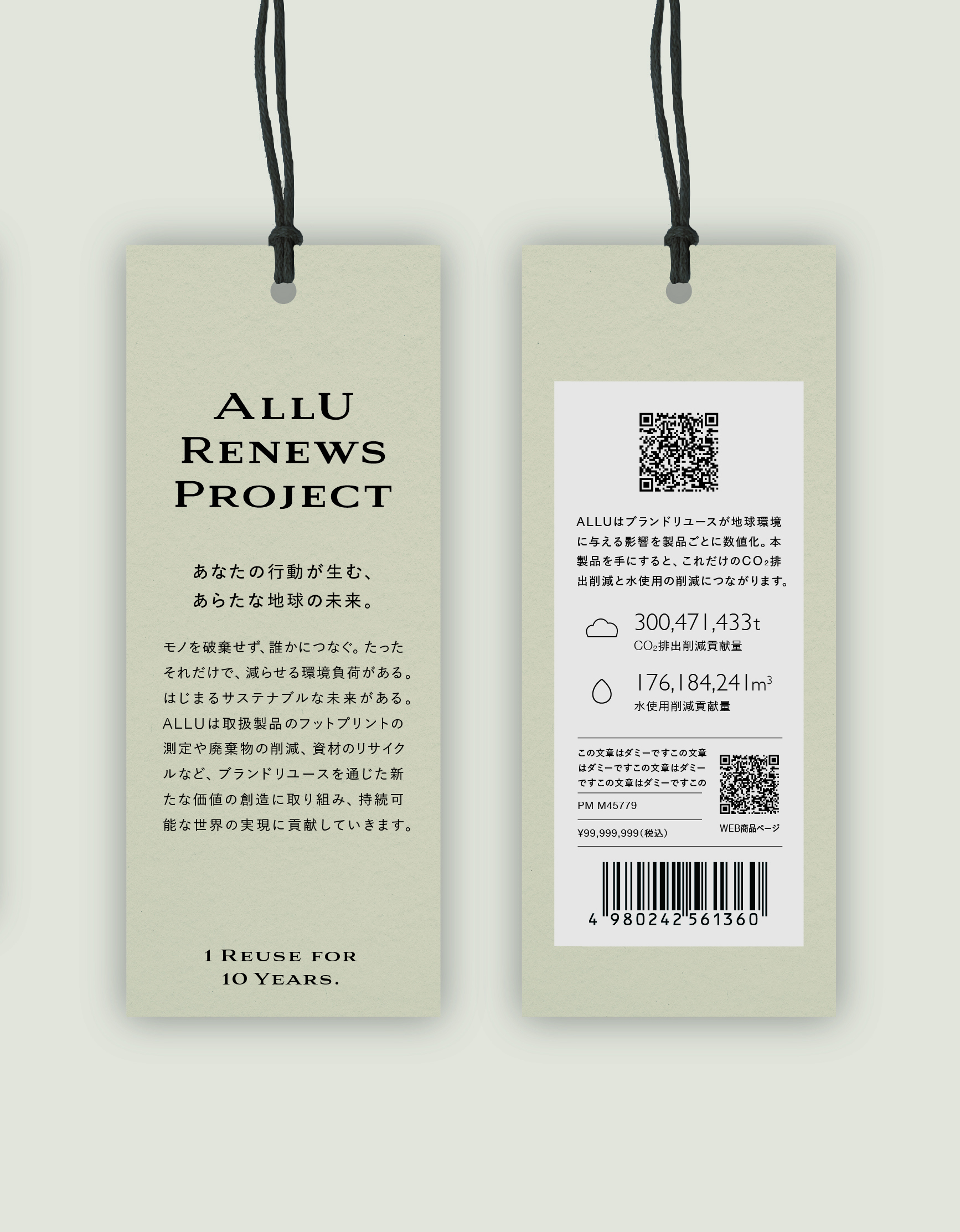 What you do today, builds a new future for the Earth
.This is the slogan of the new ALLU RENEWS PROJECT sustainability initiative.The first step in this project is to quantitatively visualize environmental footprint reduction contribution of all merchandises sold by ALLU.The amount we are able to reduce carbon dioxide emissions and water consumption shows how much ALLU can contribute to reduce environmental footprint by reusing its merchandises. ALLU calculates how much each merchandise genre and material contributes to reducing environmental footprint, and displays this contribution amount on the merchandise tag.We hope that, by shopping at ALLU, customers will feel that they have done something good for the Earth, or when they are not sure what to buy, they will use ALLU as a basis to buy something that will have less of an environmental footprint. Also, when their possessions fall into disuse, they will remember us and pivot their behavior to reuse rather than disposal.
ALLU: A Hub for Selling and Buying
The new ALLU Omotesando location not only offers merchandise for sale, but also offers purchasing in order to increase customer convenience and to provide greater accessibility to reuse.Our value designers make meticulous appraisals of treasured merchandise brought to us by our customers.They listen carefully to how our customers describe and identify with each individual item, helping to pass these on to new owners who can share in this narrative.
■ALLU Omotesando Overview
Office Name: ALLU Omotesando
Grand opening: February 05, 2022
Location: Jinguumae546 Building, 5-46-14 Jingumae, Shibuya, Tokyo
(5-minute walk from Omotesando Station on the Tokyo Metro Ginza, Hanzomon, and Chiyoda Lines)
Business hours: 11:00 to 19:00
Floor Layout:
・ B1F: Hermès Vintage Collection
A floor of timeless Hermès collections, including Birkin and Kelly.
・ 1F: Fashion & Jewelry
Ladies' floor featuring bags, jewelry and apparel from a range of brands
・ 2F: Watches & Accessories
Men's floor with Rolex and other brand watches, as well as accessories from lines like Chrome Hearts
・ 3F: Lounge
A lounge floor that also serves as an event space
Limited time only! A lineup of items handpicked by KANAKO and items for sale on consignment from the artist herself.
In commemoration of the grand opening of ALLU Omotesando, a special lineup of items handpicked by artist KANAKO will be available on the lounge floor (3F) for two months, from the grand opening until the end of March.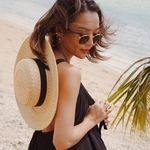 — KANAKO (Kanako Ishida) —
A visionary director and producer for a number of women's apparel brands and even hotels and restaurants, KANAKO has traveled the world.
She dedicates herself to building brands that are loved and needed worldwide by always staying abreast of and closely connected to women's lifestyles.
— Comment by the Artist —
I have been studying luxury brands not just because of the fashion and the look they provide, but also because of the history each one carries.
I travel overseas quite often, and discovered an even greater level of value by realizing the connection between the people there and their vintage items has become a part of their lifestyle.
This exposed me to a culture rarely seen in Japan, a culture where passing on a dearly valued item to someone else is also a way to value something. This virtuous chain of events leads to resolving environmental issues, and at the moment I had been thinking it would be good to incorporate this lifestyle that ultimately leads to sustainability, I encountered ALLU.
There have been some excellent works (in the form of products) released by brands over the years. These products, after a few years of maturity, will see greater support from new generations, bringing even more value to them.That greater value itself brings new value to goods.
I feel a sense of solidarity with ALLU's approach to reuse and renewal, and look forward to working with them to build a new kind of culture in Japan.