our mission

There is more than one value.
It is boring if it is determined only by the curve of supply and demand.
The same thing can have different depths of thought put into it.
The same experience can become a different experience depending on one's way of thinking.
The same person can have a future that blossoms by putting themselves in a different environment.
There is no limit to the possibilities of value.
Just by changing our perspective a little, we can change our value.
That is why we must question common sense and create new paths.
Because we believe that there is a way for each of us to live in our own way.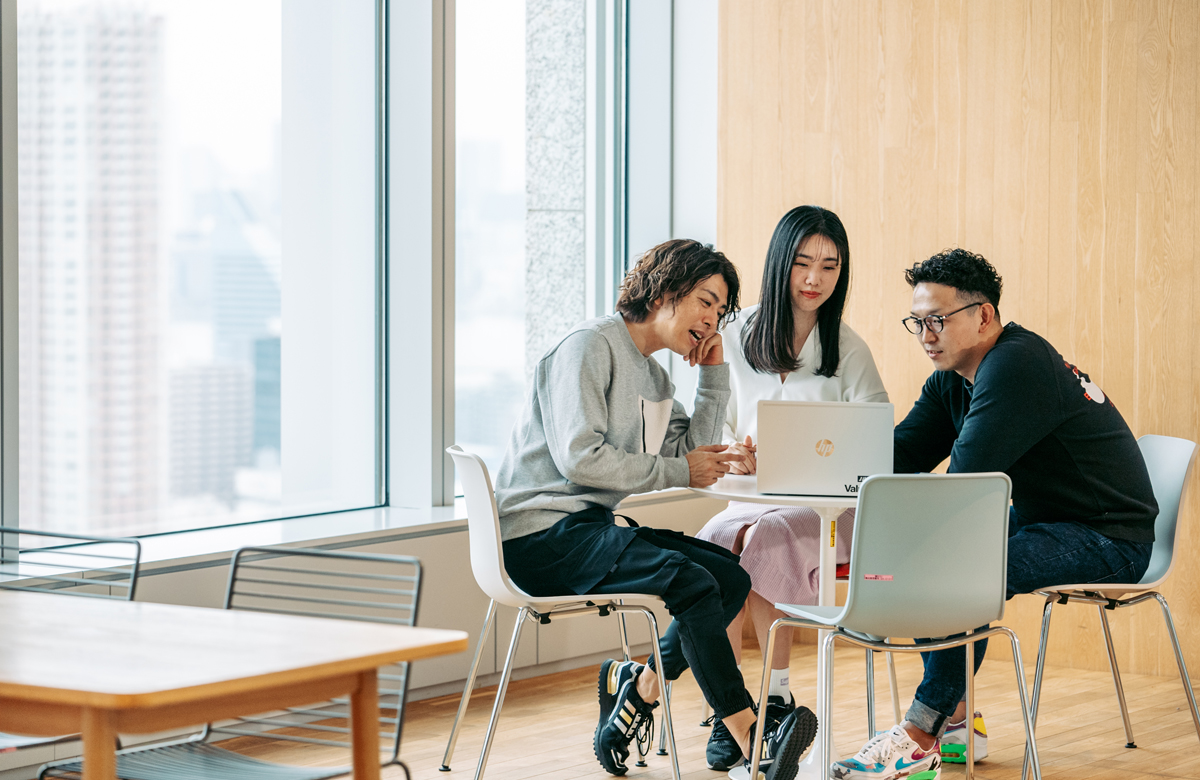 our vision
Valuable Experience Encouraging people to live true to themselves.
our spirit
Steady on. Steady forward.

 

Be fascinating. Be sophisticated.

 

Be modest. But, be edgy.

 

Let go of the old to embrace the new.

 

Multiply your nature.