Supporting Companies Challenged in Maintaining Employment During COVID-19 ​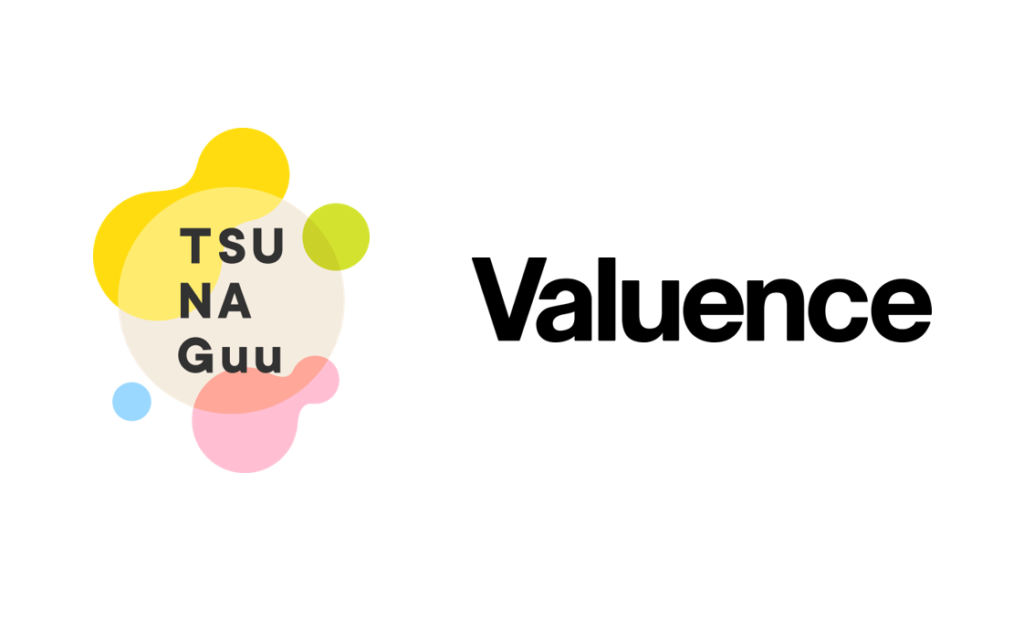 Launching Collaboration With TSUNAGuu, Connecting Businesses​
The Valuence Group offers life-changing value tailored to all stakeholders, encouraging every person in the world to live true to yourself. Valuence Holdings Inc. (Tokyo; Shinsuke Sakimoto, representative director and president) today announced a collaboration with TSUNAGuu in identifying businesses facing difficulties in maintaining employment due to the spread of COVID-19 and other businesses willing to take on such employees. The collaboration will begin accepting applications in May 25.​
Overcoming Difficult Situations and Becoming a Force for Group Growth​​
Concerns are rising about the widespread and significant impact of COVID-19 on businesses due to restraints on corporate activities and voluntary restrictions on non-essential travel outside the home for general consumers that are part of the prolonged measures to prevent the spread of COVID-19. As the future becomes more uncertain, it is becoming difficult for companies in various industries and businesses to maintain employment.
​ The Valuence Group continues to hire human resources for further growth in the upcoming post-COVID-19 era. At this time, the group has entered into a collaboration with TSUNAGuu, to connect businesses facing difficulties in maintaining employment with businesses wishing to take in employees affected.​
As the group collaborates with TSUNAGuu, it will accept employees in a flexible manner and according to their wishes, as well as according to the needs of companies looking to hire.​
Program Overview​​​
・Availability: Open​
・Application Acceptance: Beginning May 22, 2020​
・Recruitment Type: Specialist purchaser, etc.​
・Employment Type: Full-time employee​
・Target: Companies facing difficulties in maintaining employment​
・Work Location: Locations near the employees in question ​(for purchasers)​
・Application Form:
https://tsunaguu.com/release/create
(Japanese only)​
※ Decisions will be made according to the group selection process. ​
※ For details on conditions, etc., please contact: info@tsunaguu.com​
About TSUNAGuu
TSUNAGuu was launched in 2020 as a service that connects individuals and businesses involved in food and beverage, agriculture, and wholesale, which have been forced to limit or reduce business activities due to the spread of COVID-19 and the declaration of a state of emergency. TSUNAGuu supports these businesses through inventory purchasing, investments, and subsidies. Beginning May 2020, TSUNAGuu will expand its services to support employment. ​ Official webpage:
https://tsunaguu.com