Valuence Art & Antiques Inc. Integrated with Valuence Japan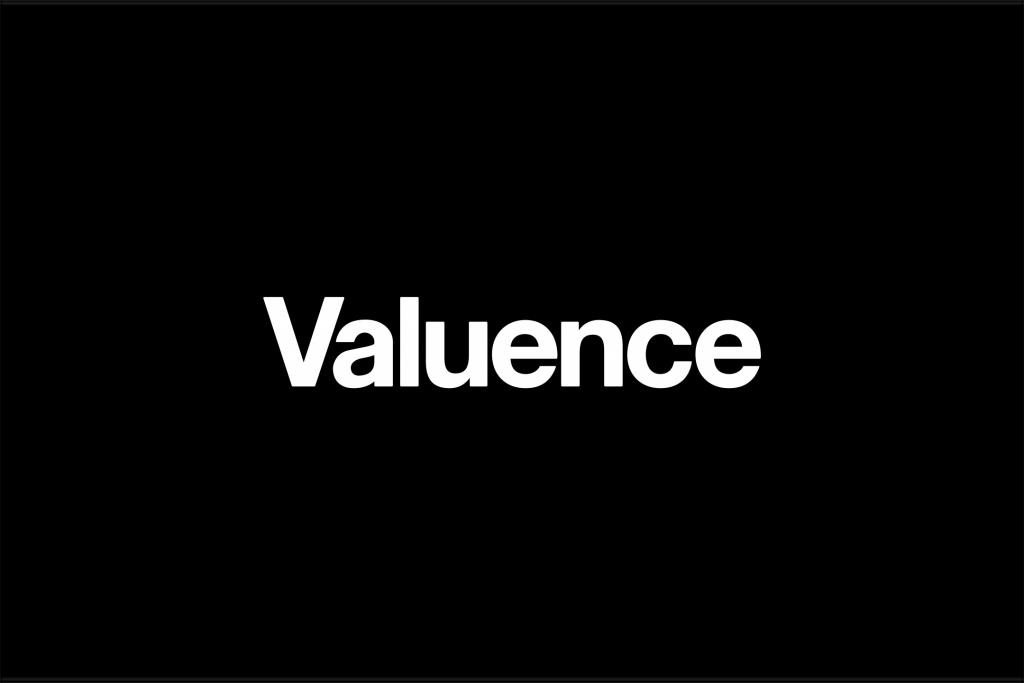 ​Consolidating Resources for Further Business Expansion​
The Valuence Group offers life-changing value tailored to all stakeholders, encouraging every person in the world to live true to yourself. Valuence Group company Valuence Japan, Inc. (Tokyo; representative director and president, Susumu Muguruma) has announced that it has carried out an absorption-type merger with Valuence Art & Antiques Inc. (Osaka, Japan; representative director and president, Kei Fujita), with Valuence Japan as the surviving company. From September 1, 2021, we will adopt a new Group structure and aim to further expand our business.​​​
Consolidating Resources for Efficiency and Synergizing​​
​ Valuence Japan is currently expanding its business with a focus on the purchase and sale of luxury brand goods in Japan, achieved through the development and operation of Nanboya buying offices and the Star Buyers Auction for business partners. Valuence Art & Antiques, however, has been a professional organization dealing in antiques and art, responsible for operating the Hakkoudo buying offices and The Eight Auction, an online auction for dealers.​
​​
Both companies have strengths within their own purchasing and sales channels, and we believe that this offers affinities with the needs of our customers. Therefore, we have decided on an absorption-type merger in order to consolidate our talent and expertise resources, improve efficiency through unified management of similar operations, and expand the services we provide. Going forward, we will strive to further expand our businesses, grow our customer pool, and improve their satisfaction.​
New Group Structure ​
​ As a result of this merger, the Valuence Group's Group structure and business activities from September 1, 2021 will be as follows.​