Nanboya Real Estate Expands Nationwide, Serving Even More Clients!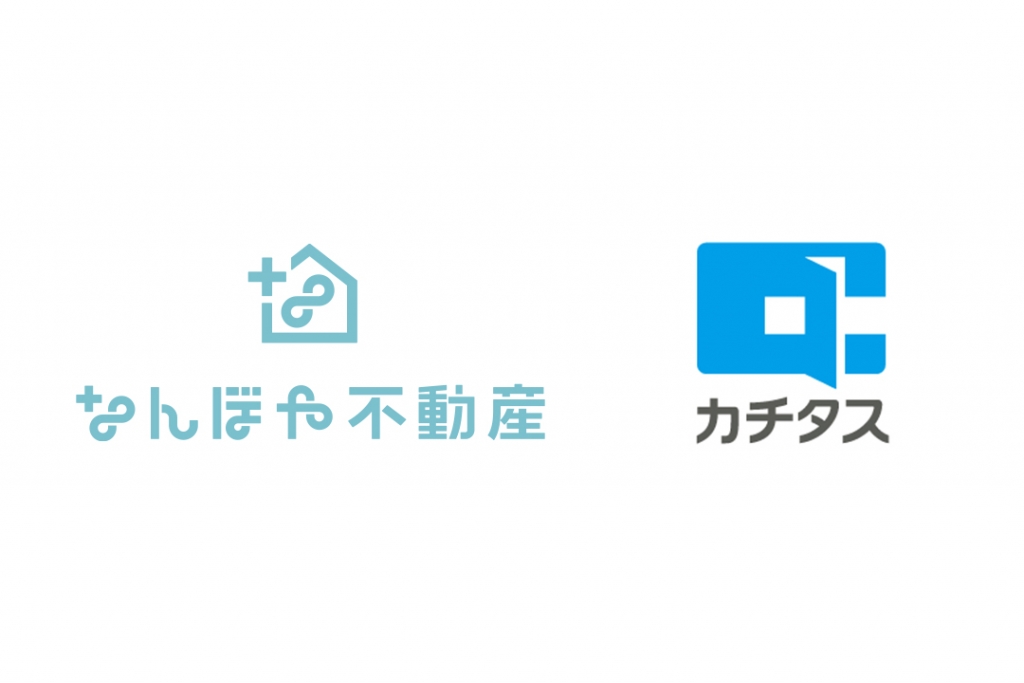 Alliance With Katitas Co., Ltd. Launched November 4
The Valuence Group offers life-changing value tailored to all stakeholders, encouraging every person in the world to live true to yourself. Valuence Real Estate Co., Ltd. (Tokyo; Norihiko Shimura, representative director) has announced an alliance between Valuence Real Estate business Nanboya Real Estate and Katitas Co., Ltd. (Kiryu City, Gunma Prefecture; Katsutoshi Arai, president and CEO) to expand the Nanboya Real Estate service area nationwide in Japan.
Nationwide Real Estate Business Expansion, Answering Customer Needs
Nanboya Real Estate began operating in June 2020, mainly in Tokyo and Kanagawa. Since then, the company has offered real estate consultations and engaged in sales activities with new customers and those referred from the Valuence Group-operated Nanboya luxury brand goods purchasing chain. In December 2020, the company opened an office in Osaka to expand the scope of its business, continuing to strengthen consultation services for the sale and purchase of houses, condominiums, apartments, and land in Osaka Prefecture.
Nanboya Real Estate forms an alliance with Katitas to meet the needs of customers in areas not currently served. Under this new relationship, Nanboya Real Estate will refer customers interested in selling real estate to Katitas, and Katitas will purchase properties meeting the conditions for both the company and the customer. In this way, Nanboya Real Estate will effectively extend its reach across all of Japan.
Aiming to Improve Lifetime Value (LTV) by Leveraging Expertise
Katitas is engaged in the business of rehabilitating existing homes, remodeling and selling properties to customers via more than 100 locations throughout Japan. The company boasts the No. 1 record in Japan for the purchase and resale of existing homes*, satisfying customers through the quality of its offerings.
*Annual Ranking of 100 Home Resale Companies, July 27, 2020, Reform Sangyo Shimbun
At the same time, the Valuence Group has been offering value to customers in terms of reuse through businesses involved in the purchase and sale of luxury brand goods, antiques, and art objects, connecting customer possessions to a new generation of users who will treat these items with the same level of care.
Through this alliance, Nanboya Real Estate will utilize the knowledge and expertise of the Valuence Group, providing consultation services for customers living in areas not currently served, aiming to help clients with their living environments and asset management throughout changing life stages. The company will continue to improve and expand services, striving to increase customer lifetime value for the Valuence Group as a whole by truly understanding each customer and offering proposals that will enrich their lives.
■ Nanboya Real Estate Overview
・Service start date: June 8, 2020
・URL:
https://nanboya-fudosan.com/
・Contact: TEL 03-4580-9983 / E-mail vre@valuence.inc
・Eligible regions: Japan (nation-wide)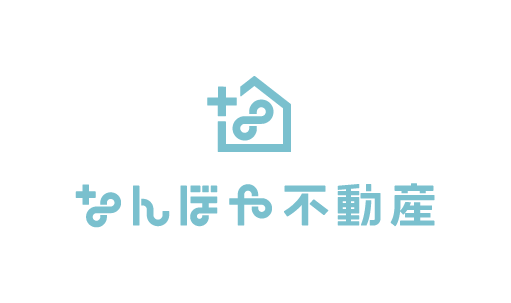 ・Securities code: 8919
・Established: September 01, 1978
・President and CEO: Katsutoshi Arai
・Head office: 4-2 Mihara-cho, Kiryu City, Gunma Prefecture
・Business lines: Home remodeling