Nanboya Opens a Third Location in Malaysia!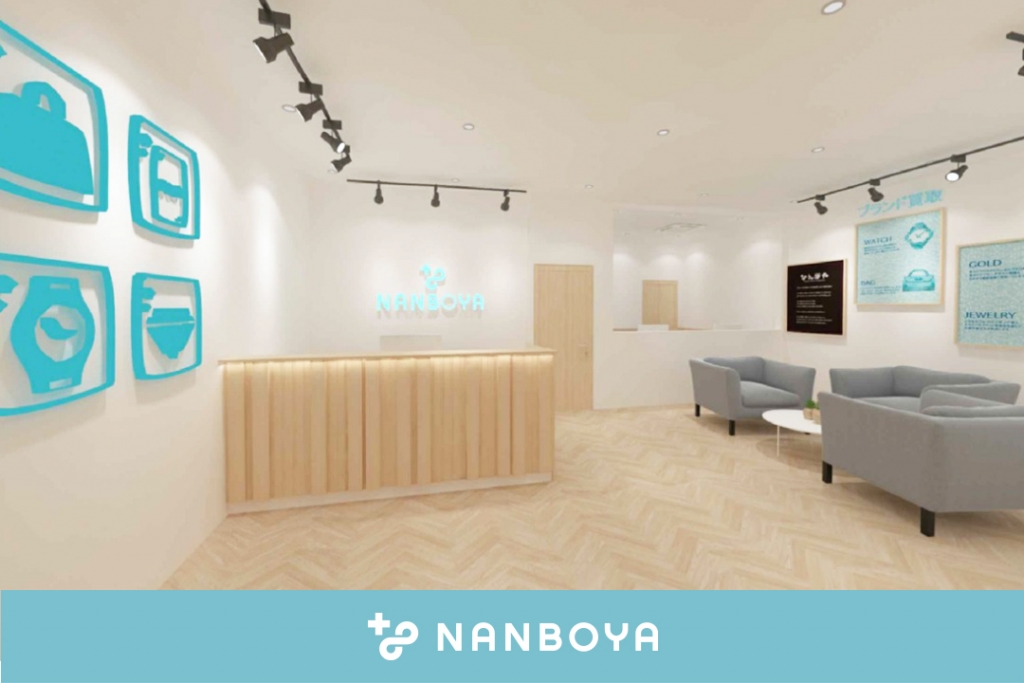 The Valuence Group offers life-changing value tailored to all stakeholders, encouraging every person in the world to live true to yourself. Valuence International Singapore Pte. Ltd. (Singapore; Antonio Lei, representative director) has announced the November 18, 2021 opening of a third Nanboya location in Malaysia, Nanboya Bukit Jalil.
New Location Opens in the Affluent Bukit Jalil District
Valuence International Singapore opened its first store in Malaysia, Nanboya Plaza Damas, in December 2020. The aim of this first location was to grow recognition for the Nanboya brand and promote a culture of reuse in Malaysia, a country in which diverse ethnic groups coexist. In October 2021, Nanboya opened a second location in Malaysia, Nanboya Isetan Lot 10. The uniquely Nanboya customer service includes warmly welcoming customers into a privacy-conscious office space, offering drinks and other beverages to customers as they wait for appraisals, and quick, efficient appraisals. This style of service has been regarded highly among local customers, generating repeat business.
While the opening of this third location was delayed due to lockdowns in Malaysia in response to COVID-19, Valuence Group and local partners worked in close cooperation to open the doors. This third location, Nanboya Bukit Jalil, will continue the Nanboya tradition of proposing sustainable lifestyles that convert unnecessary items into money through a purchase transaction, rather than simply throwing items away. In this way, Nanboya aims to create circular societies, expand recognition of the Nanboya brand, and create more loyal customers.
■ Buying Office Overview
Namboya Bukit Jalil is scheduled to open in Bukit Jalil, a suburb of Kuala Lumpur, which is the capital of Malaysia. Bukit Jalil is a city expected to grow in the future, spurred by the active development of luxury condominiums and high-rise apartments in the area. Nanboya Bukit Jalil will operate the Nanboya buying service, tailored mainly to the local middle class, foreign expatriates, and other nearby residents.
・Office name: Nanboya Bukit Jalil
・Grand opening: November 18, 2021
・Address:P6-2, Pusat Bandar Bukit Jalil, Jalan Jalil Utama 2, Bukit Jalil, 57000 Kuala Lumpur
・Operating hours: 10:00-19:00 Monday-Friday; 10:00-13:00 Saturday (local time) *Closed Sunday/Holidays
・Eligible Items: Luxury brand items (bags, watches), jewelry, apparel
・Supported Languages: English, Mandarin, Malaysian
・Facebook:
https://www.facebook.com/nanboya.my
(@nanboya.my)
・Instagram:
https://www.instagram.com/nanboya.my/
(@nanboya.my)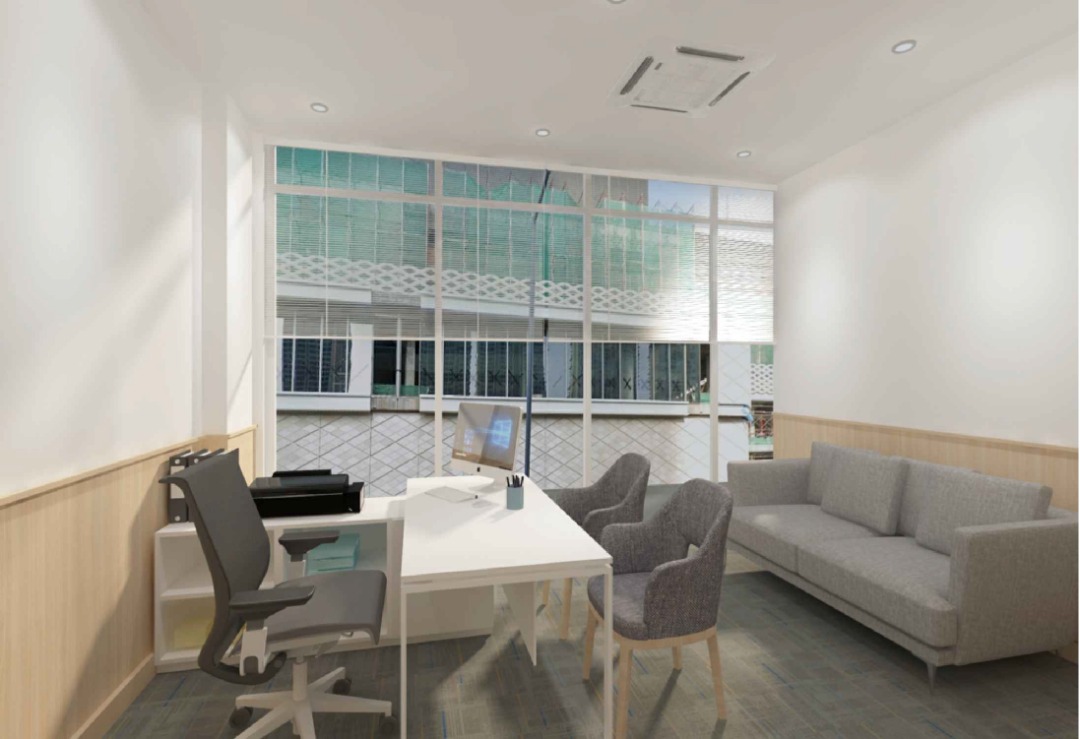 【Click here for PDF】Nanboya Opens a Third Location in Malaysia!