Valuence Launches Full-Scale Purchasing and Sales of Luxury Brand Goods in Mainland China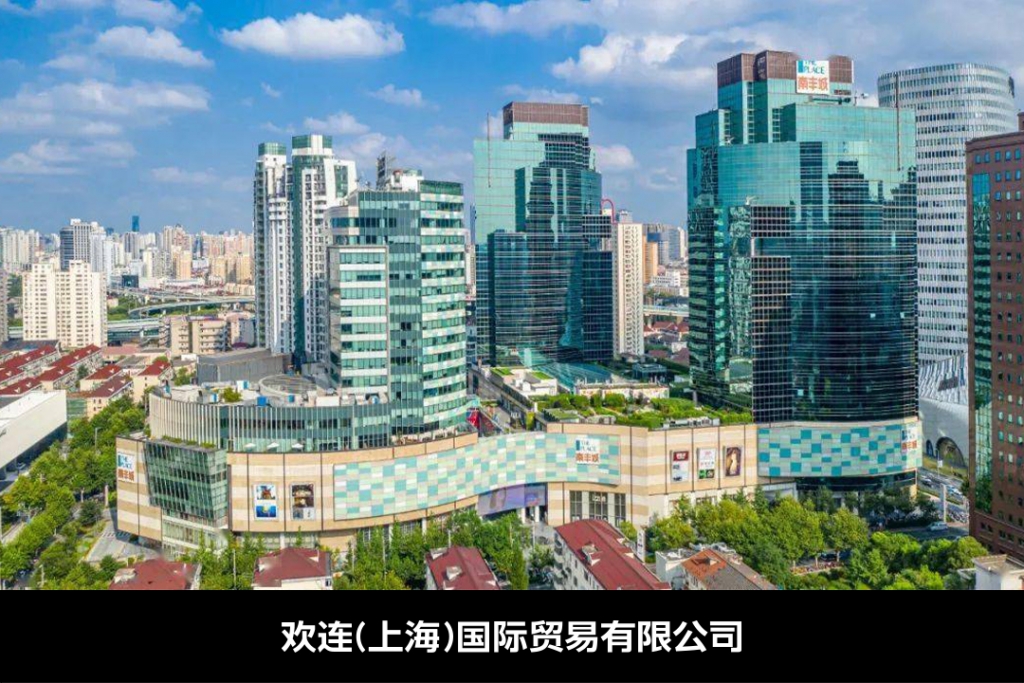 Local Office Relocation and Leveraging Online Channels to Accelerate Business Development in Asia
The Valuence Group offers life-changing value tailored to all stakeholders, encouraging every person in the world to live true to yourself. The Valuence Group (Shinsuke Sakimoto, Valuence Group CEO) has announced the launch of full-scale luxury brand goods purchasing and sales activities in mainland China. The business will be operated by the group's Chinese subsidiary, Valuence International Shanghai Co., Ltd. (Shanghai, China; Ryosuke Tanaka, representative) as part of group efforts to accelerate business expansion in Asia.
Striving for the Wider Adoption of Reuse Businesses in Mainland China
Valuence International Shanghai Co., Ltd., the local Valuence Group subsidiary in China, has been preparing to conduct purchases and sales of luxury brand goods in mainland China since December 2020. The purchase and sales of luxury brand goods is the main business of the Valuence Group. At the end of 2021, Valuence International Shanghai plans to relocate its offices to the Hongqiao area of Shanghai. Hongqiao is a gathering place for Japanese companies and wealthy consumers, home to an airport and a high-speed railroad station.
Gaining Recognition Through Social Media and Strengthening Online Services
Since 2020, the Valuence Group has been using the RED recommendation app, a popular word-of-mouth app in China, to grow followers improve recognition of ALLU, a general consumer sales brand, in China. At present, ALLU has more than 10,000 followers on the app. The group is also increasing name recognition through other social media apps, including TikTok and WeChat.
In addition to basic functions such as storage and reception, the new offices of Valuence International Shanghai will also offer functions for live sales. The company plans to begin online luxury brand goods purchasing services for the entirety of mainland China in 2022. In March, the company will launch live sales of luxury brand goods purchased through buying offices.
The Valuence Group will continue to pursue business development and educational activities in various countries to create circular economies and sustainable societies through reuse.