Valuence Opens First Luxury Brand Goods Purchasing Location in Korea!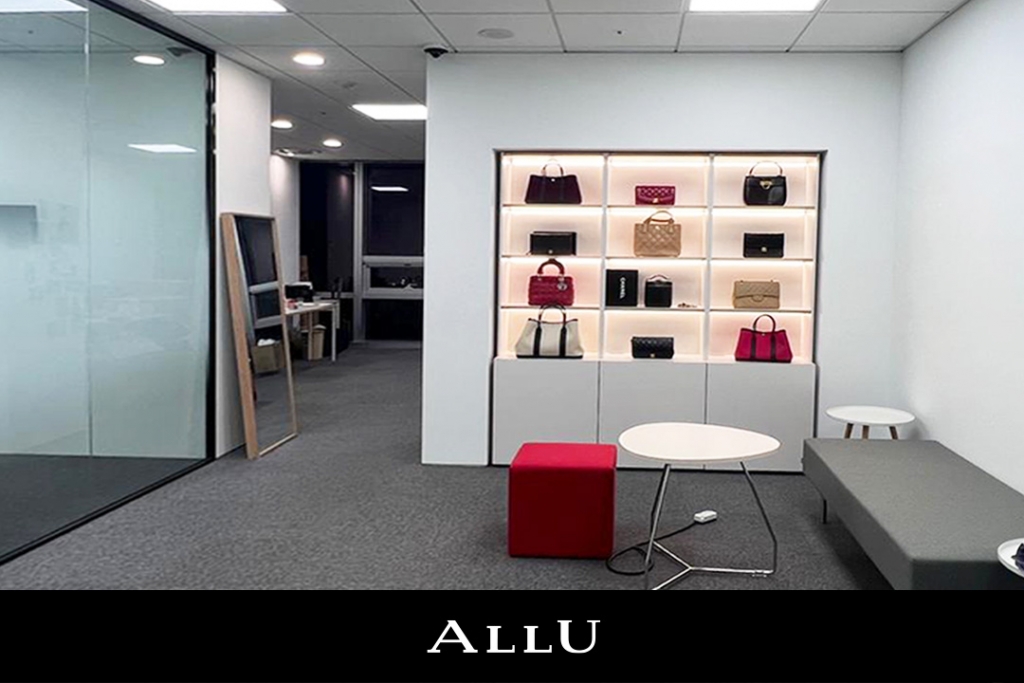 The Valuence Group offers life-changing value tailored to all stakeholders, encouraging every person in the world to live true to yourself. Valuence International Ltd. (Hong Kong Special Administrative Region of the People's Republic of China; Susumu Muguruma, representative director and president) has announced the October 3, 2022 opening of luxury brand goods business ALLU Korea Yongsan.
New ALLU Location in Yongsan, Korea
Since opening an office in Hong Kong in July 2019, the Valuence Group has continued to add new locations overseas.
The newest store is ALLU Korea Yongsan, located in Yongsan, South Korea. A great many people own luxury brand goods in Korea. After the end of the COVID-19 pandemic, luxury brand stores saw long lines of customers waiting to get in. Given the rapid growth of the second-hand market, Valuence made the decision to open the new store to expand awareness, attract new customers, and further promote reuse in Korea.
ALLU Korea Yongsan is located in Yongsan, a high-end residential area in central Seoul. The store lies within four kilometers of Korea's three major department stores. The store will attract customers through online marketing activities and social media, targeting residents of high-end residential areas, the social media influencers of the MZ generation, and other influential consumer groups.
The company has also hired experienced and knowledgeable staff for opening this first store, which features private rooms where customers can experience reuse while experts attend to customer thoughts and feelings of their important possessions.
The new ALLU location also plans to offer free shipping and by-mail purchasing services in the future.
The Valuence Group will continue to accelerate the development of luxury brand goods purchasing locations in countries around the world to make reuse more accessible to an even greater number of customers, aiming to promoting the culture of reuse and create circular societies.
■ ALLU Korea Yongsan Overview
・Office name: ALLU Korea Yongsan
・Grand opening: October 3, 2022
・Business hours: 10:00 am to 7:00 pm (closed weekends and legal holidays; appointments available via ABS between 11:00 am and 6:00 pm)
・Address: Room 811, 17, Seobinggo-ro, Yongsan-gu, Seoul, Republic of Korea
・Eligible items: Bags, Watches, jewelry, apparel, accessories
・Language support: Korean, English, Japanese
・Instagram:
https://www.instagram.com/allu.korea/
(@allu.korea)
・Naver blog:
https://blog.naver.com/allu_kr