Valuence Japan to Launch ALLU AUCTION, Available to the Public, on January 28, 2023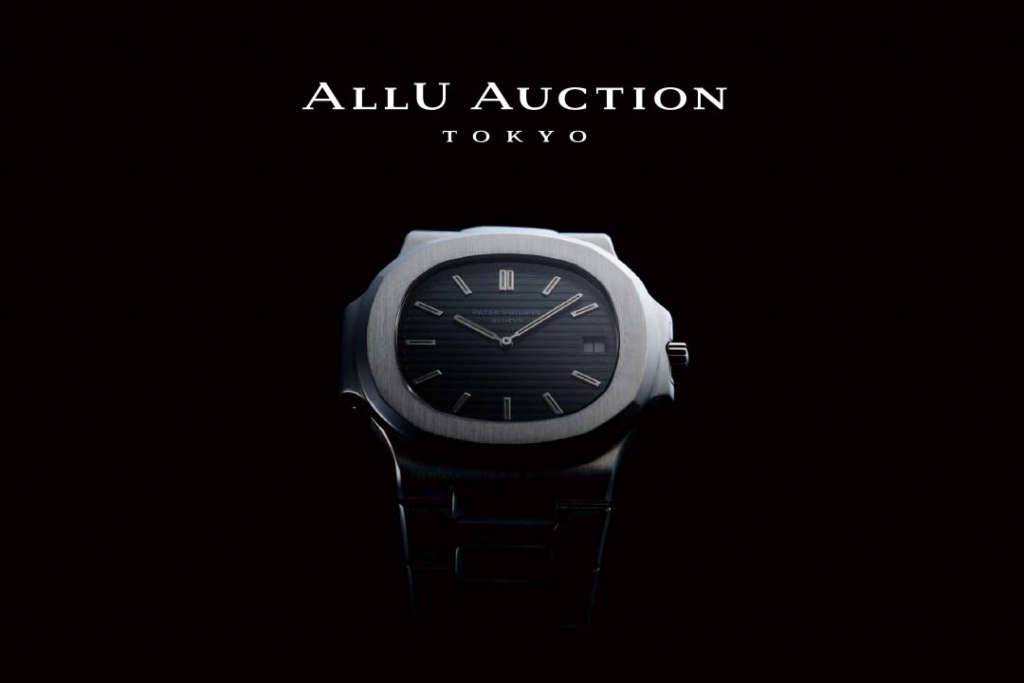 Time is value. And Valuence offers outstanding value across time.
The purpose of Circular Design for the Earth and Us, means design for the Earth and for humankind. Under this purpose, Valuence Japan Inc. (Tokyo; Susumu Muguruma, representative director and president) aims to encourage more people to focus on what is most important in their lives. Today, Valuence Japan announced plans to launch ALLU AUCTION, a new auction service for general consumers, mainly dealing in rare and valuable timepieces. The company will announce more information as it prepares for the inaugural auction to be held January 28, 2023.
Leveraging the Auction Management Expertise of the Valuence Group
The Valuence Group launched STAR BUYERS AUCTION in April 2013 as luxury brand goods auction for reuse vendors. This auction offers luxury brand watches, bags, jewelry, and other items purchased by the Valuence Group offered in stable quality and volume. The introduction of online auctions in March 2020 made it possible for partners from around the world to participate, and Valuence continues to accelerate the expansion of scope in its auctions. The group also operates THE EIGHT AUCTION, a service dealing in antiques and art, and HATTRICK, an auction of sports-team authorized goods. In this way, the group identifies demand and maximizes value for real assets.
ALLU AUCTION will be a new service taking advantage of the auction management expertise of the Valuence Group, dealing mainly in luxury brand watches and open to general consumers. Valuence Japan intends to announce more information via its official website as needed in advance of the first auction to be held in January 2023. The company plans to hold auctions four times a year thereafter.
ALLU AUCTION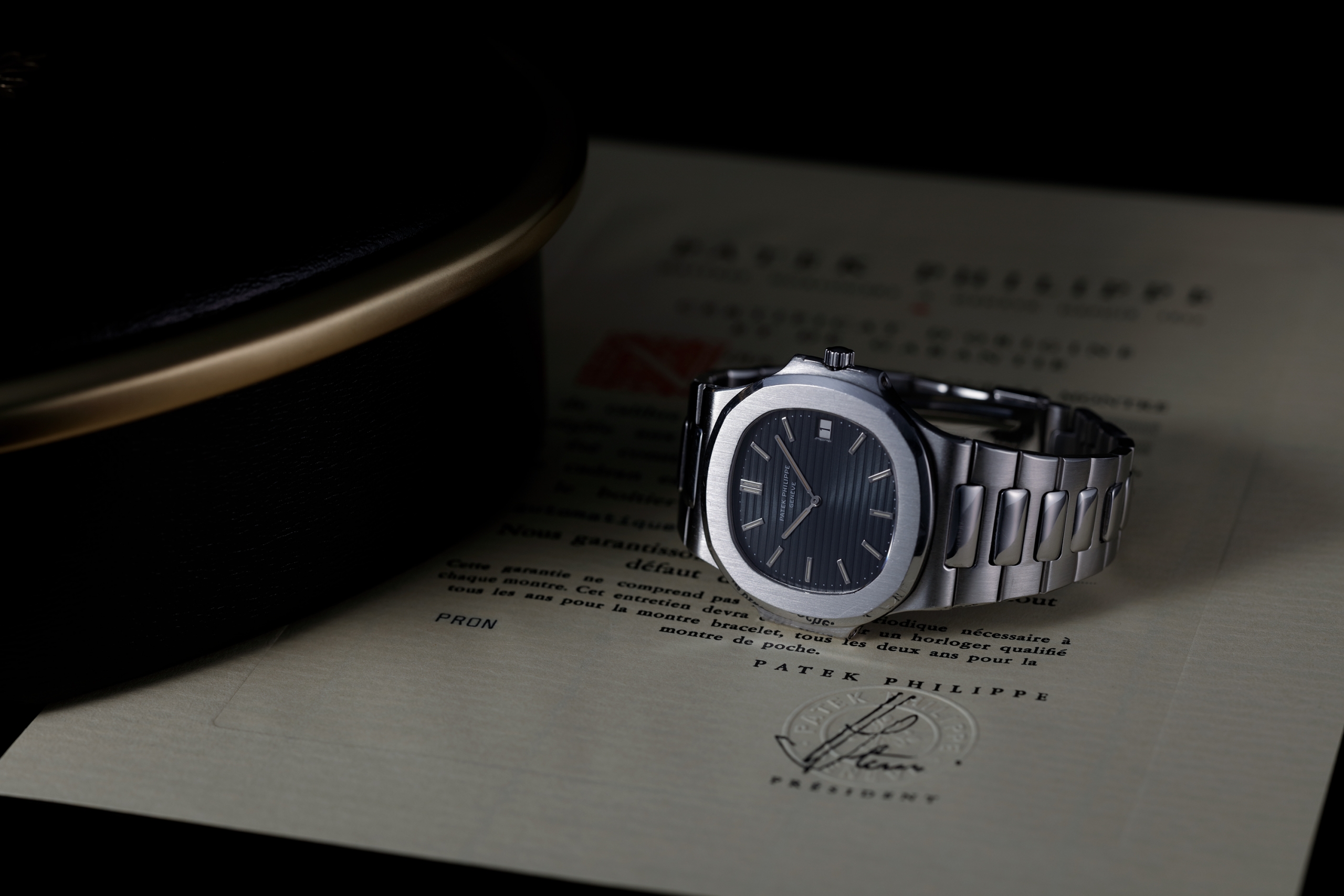 ALLU AUCTION is an auction space that offers opportunities to bid on valuable, one-of-a-kind items through high-quality services. This combination creates a special and satisfying experience for customers. Valuence Japan will offer a selection of rare and limited-edition items that are difficult to source other than through the Valuence Group. The company promises careful maintenance by skilled watchmakers, and welcomes customers with attentive customer support and hospitality.
From Tokyo to the world, Valuence Japan will offer the unique ALLU AUCTION, linking people to people and era to era.
Highlighted Products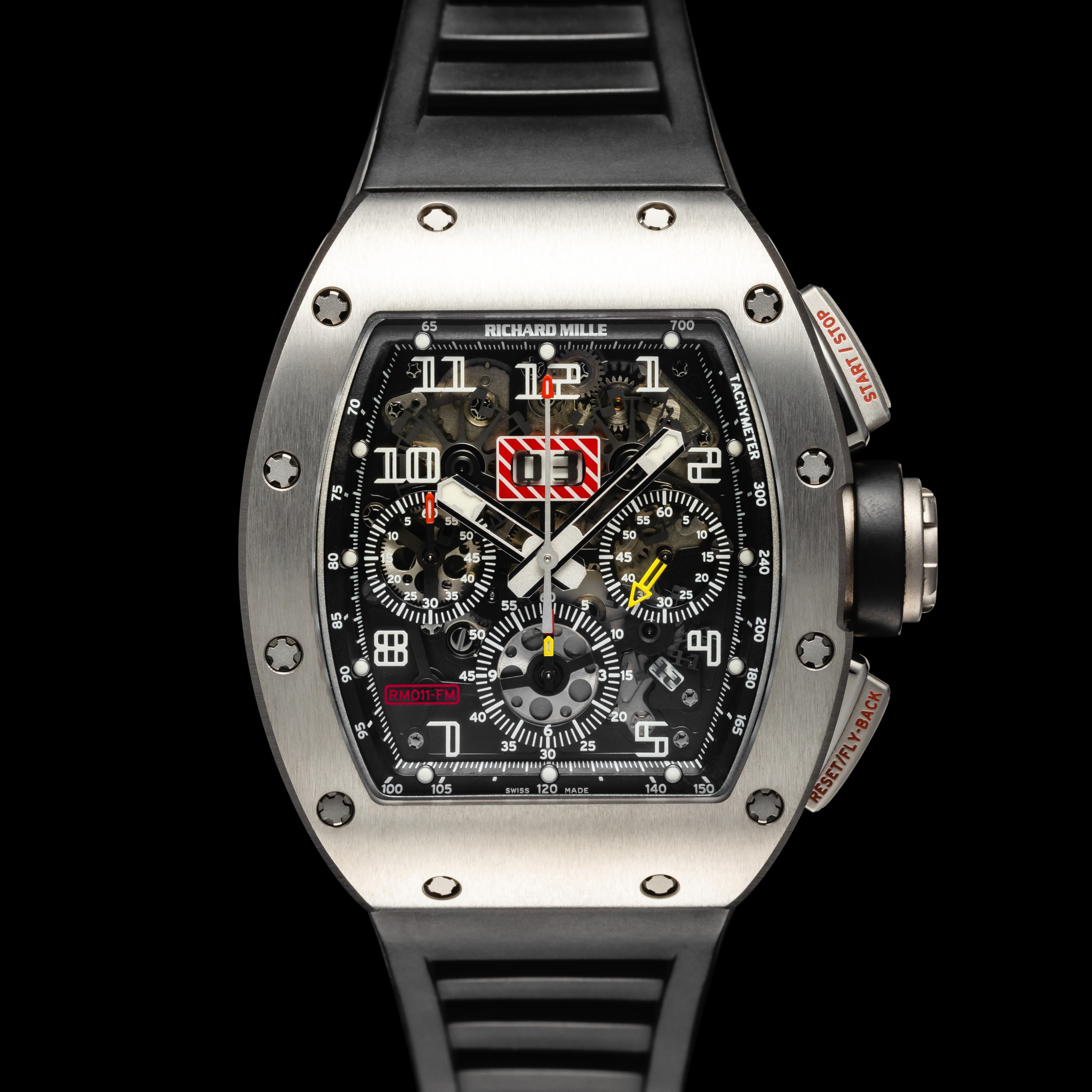 Richard Mille
Richard Mille developed the RM011 in collaboration with F1 driver Felipe Massa in 2007. Featuring the brand's largest case size at 50mm x 40mm, this chronograph model boasts high performance capabilities and is designed to withstand the harsh conditions of racing, namely gravitational acceleration and vibration. This timepiece truly embodies the concept of F1 in a timepiece.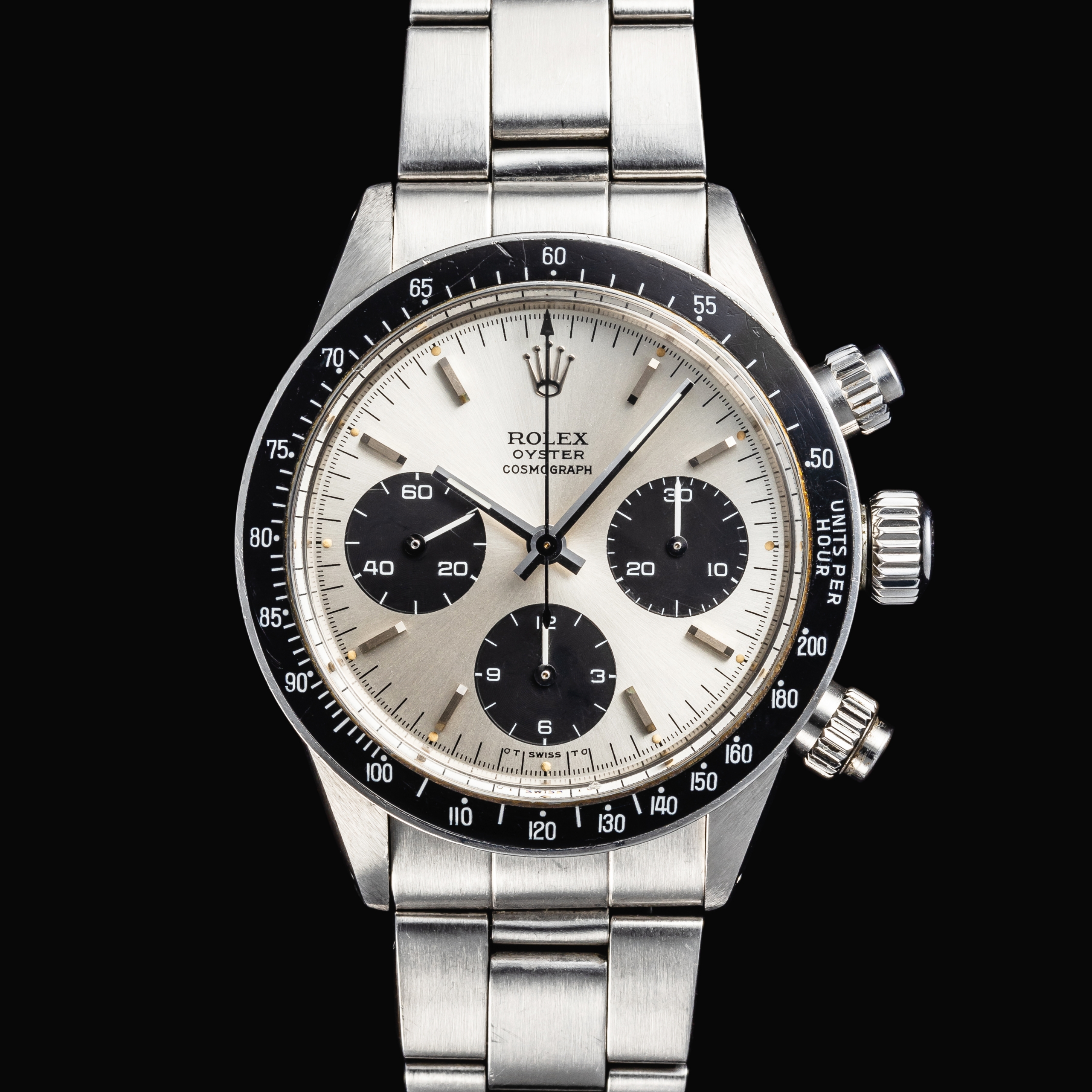 Rolex
Purchased in Japan in 1974, this watch has been kept by the original owner. The dial is absent any Daytona markings and features the Sigma σ mark at the 6 o'clock position.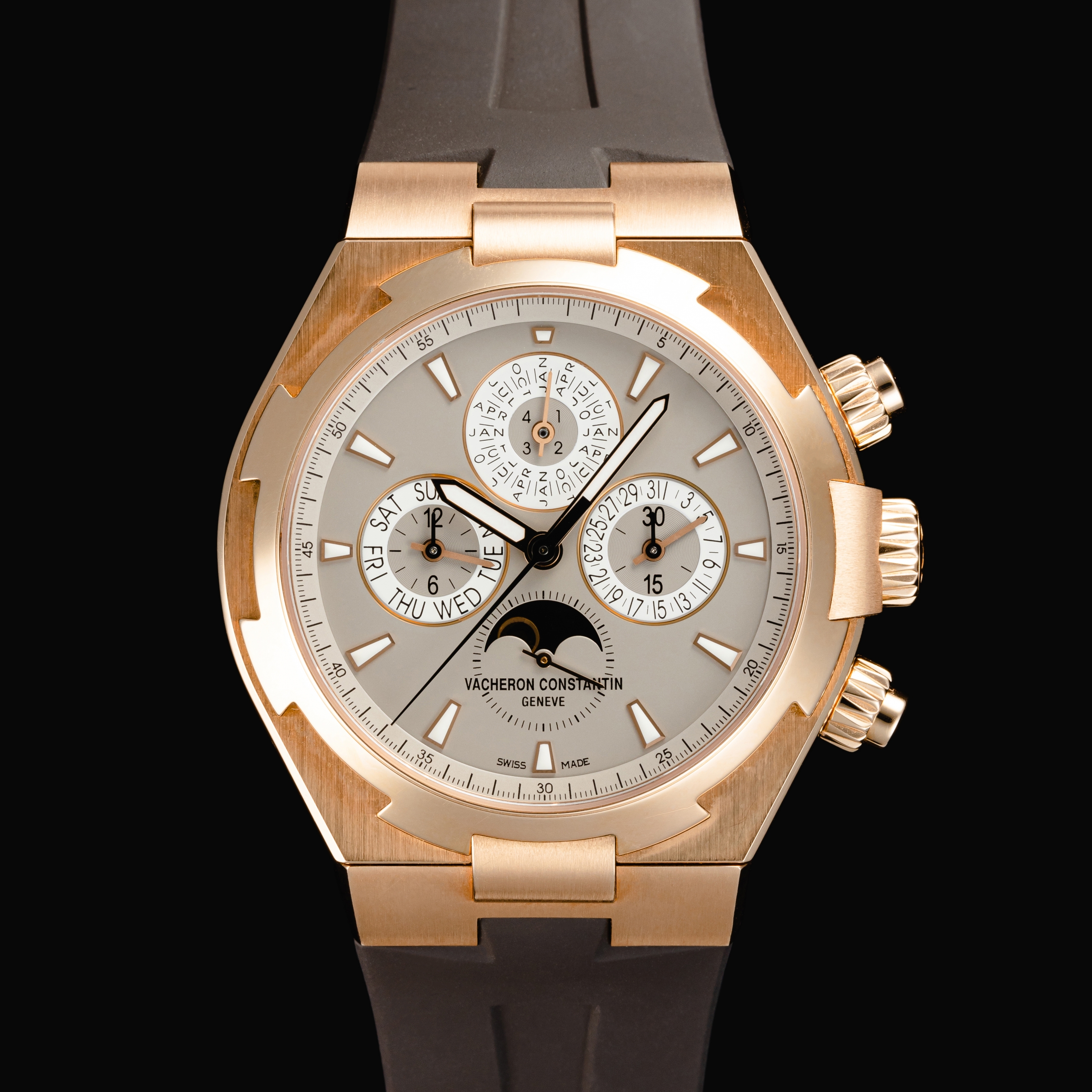 Vacheron Constantin
An Overseas perpetual calendar chronograph housing a cailber 1136QP movement made from 228 parts. This watch ranks alongside the Patek Philippe Nautilus and the Audemars Piguet Royal Oak. This model features the iconic design style of 1970s sporting luxury.
【ALLU AUCTION Overview 】
・Inaugural auction: Scheduled for January 28, 2023 (four times annual thereafter)
・Pre-auction inspection: January 24 to January 27, 2023
・Location: VALON BY VALUENCE
・Items for bid: Watches
・Number of items: Approximately 100
・Bidding: On-site, online, written, and by phone
・Qualifications: Participants must register and apply to participate in the auction in advance
・Official Website:
https://www.allu-auction.com/
・Contact: allu-auction@valuence.inc