Valuence to Hold Second Public-to-C ALLU AUCTION on Saturday, May 6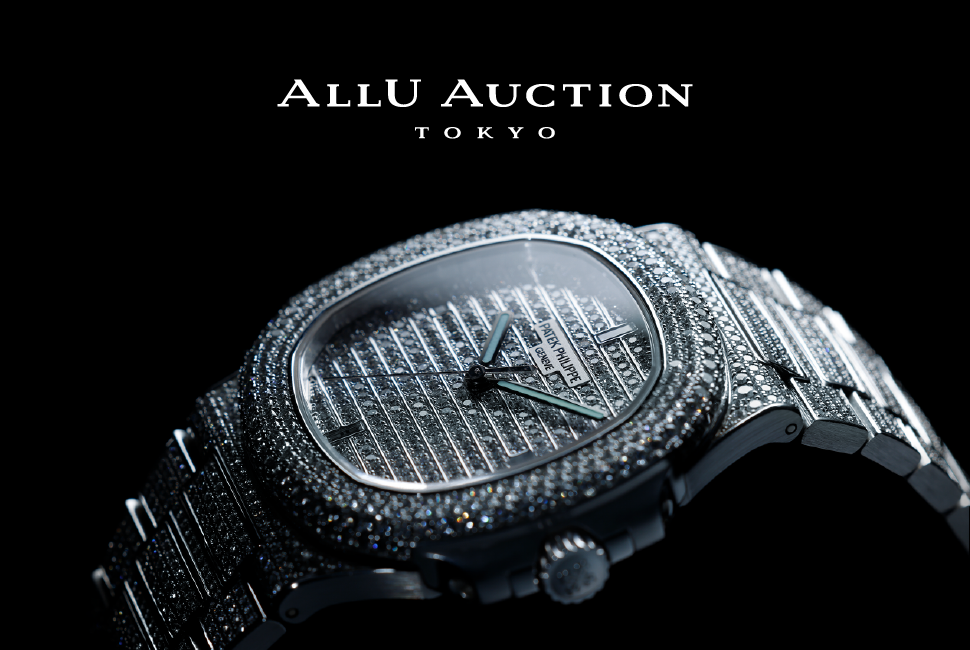 STORY Feature on Official Website Highlights Items Up for Auction; Timepiece Specialist Discuss History and Features of Watches
The purpose of Circular Design for the Earth and Us, means design for the Earth and for humankind. Under this purpose, Valuence Japan Inc. (Tokyo; Susumu Muguruma, representative director and president) aims to encourage more people to focus on what is most important in their lives. Today, Valuence Japan announced plans to hold a second ALLU AUCTION, a new auction service for general consumers dealing mainly in rare and valuable timepieces. The auction is scheduled for May 6, 2023.
Auction House for Luxury Brand Timepieces; An Opportunity to Encounter Timeless Value
Leveraging Valuence Group expertise in auction management, Valuence has launched a luxury timepiece auction house for the general public, ALLU AUCTION. The inaugural auction was held on January 28, 2023 at VALON BY VALUENCE, an art lounge for premium art customers. The venue nearly filled to capacity on the day of the auction, with customers bidding in person, via telephone, by document, and online.
The second ALLU AUCTION will be held on May 6, and will feature 100 rare and attractive watches, which are now available for viewing on the official auction website (
https://www.allu-auction.com/
). Customers may register and participate in pre-bidding now.
Valuence also published a STORY feature on its official website to communicate the appeal of the watches to be auctioned. The article covers the history and features of the watches and mechanisms, edited by an expert in luxury timepieces.
The watch brands highlighted for this auction are Richard Mille (
https://www.allu-auction.com/story/4/2
) and A. Lange & Söhne (
https://www.allu-auction.com/story/5/2
). Valuence plans to continue updating content leading up to the third auction and beyond.
ALLU AUCTION events will provide customers an opportunity to purchase rare watches at prices more affordable than traditional retailers, providing enjoyable experiences, pride of ownership, and ease of bidding.
■ Highlighted Products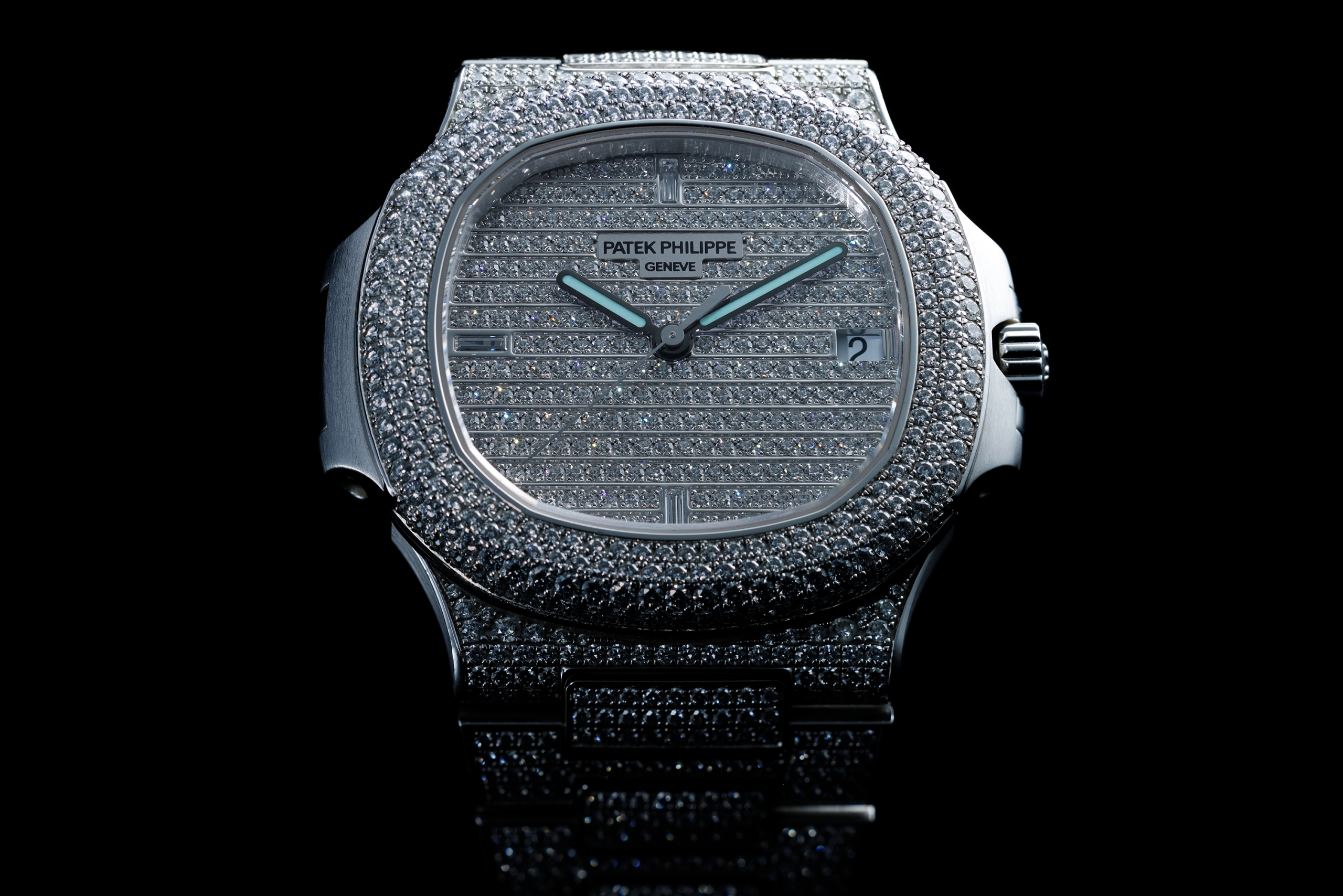 Patek Phillipe
Model Name:Nautilus
Reference No:5719/1G-001
Estimate:JPY 30,000,000-50,000,000
The Patek Philippe Nautilus reigns as the pinnacle of sports luxury. A full diamond, 18K white gold model: Ref. 5719/1G-001. The dial, bezel, and bracelet are lined with a total of 1675 brilliant-cut diamonds (approximately 9.645 carats), and three baguette diamonds set at 6 o'clock, 9 o'clock, and 12 o'clock on the dial.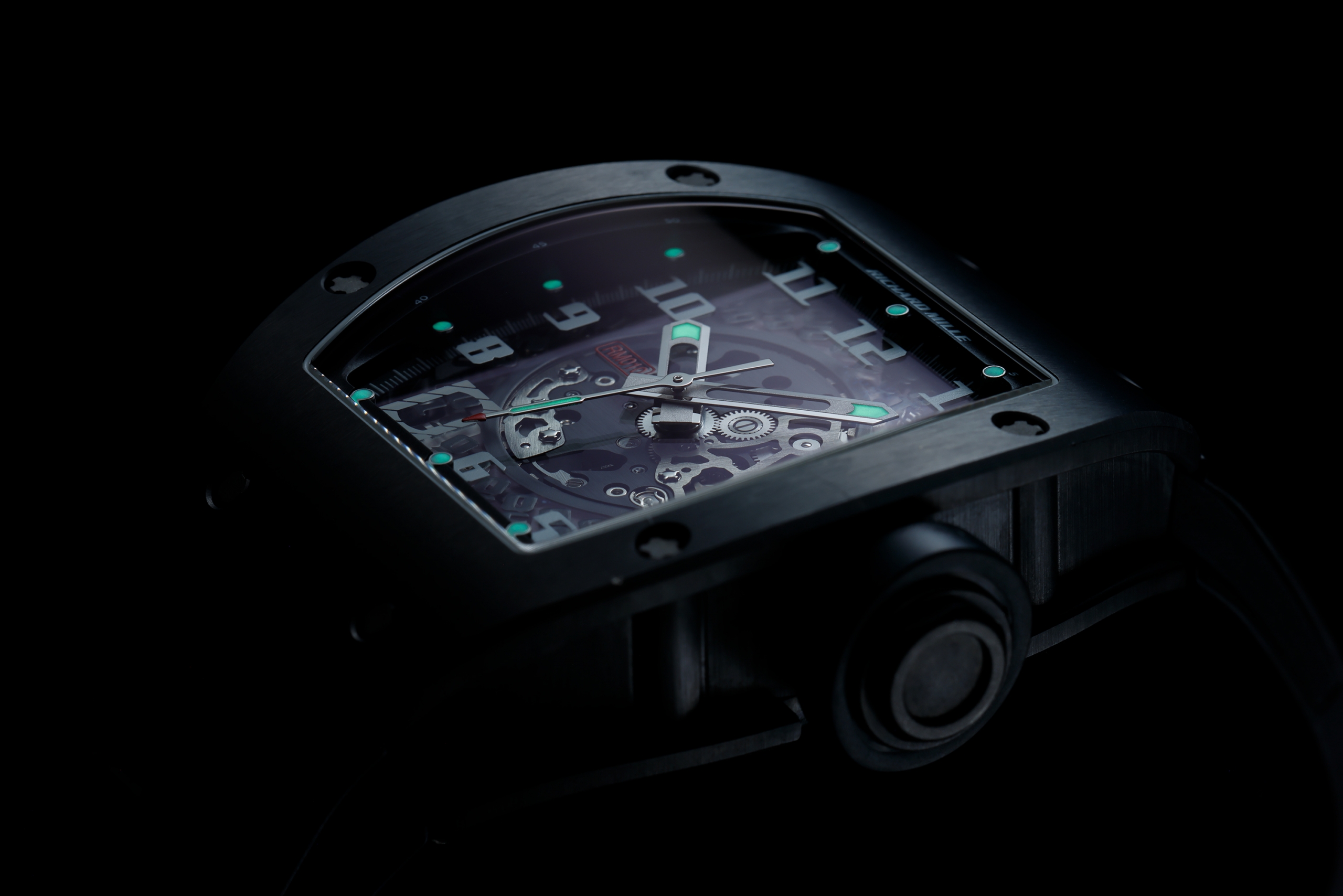 Richard Mille
Model Name:RM010
Reference No:RM010
Estimate:JPY 7,000,000- 14,000,000
The RM 005, released in 2004, was an early example of the global success of the Richard Mille brand. In 2006, the market began to favor larger cases, with the RM 010 produced in response to this trend. The RM10 case size is 48mm x 39.3mm x 13.84mm. The case, developed using racing car engine development methods, was designed to be as lightweight as possible while maintaining a flat profile. The watch is equipped with an original Richard Mille movement, the first in the world at the time to employ a variable moment of inertia system that optimizes the winding of the rotor.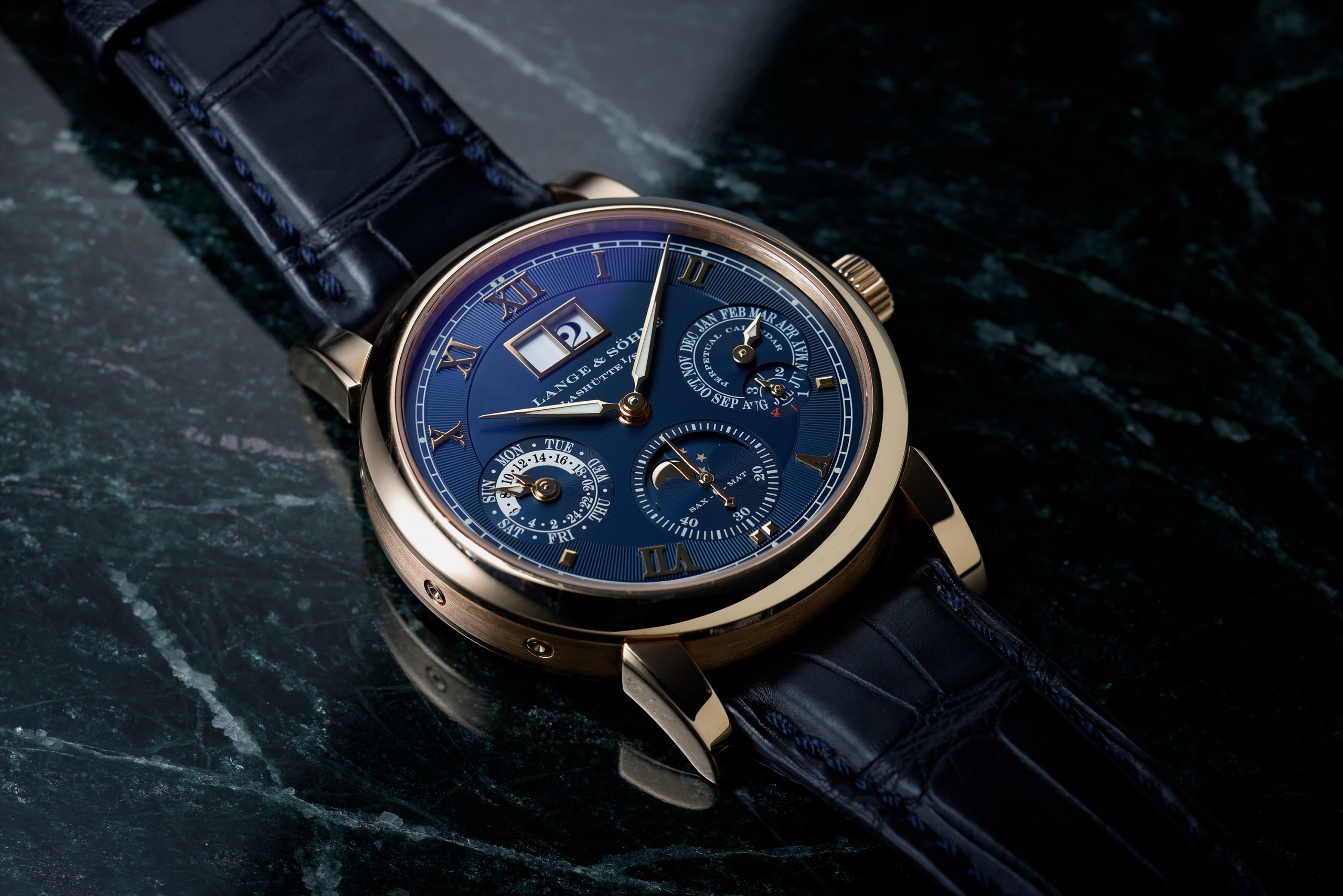 Lange & Söhne
Model Name:Langematik Perpetual
Reference No:310.037 LSLS3104AM
Estimate:JPY 4,000,000- 6,000,000
When the Langematik Perpetual was launched in 2001, it was the first mechanical wristwatch to combine the unique Lange outsize date with a perpetual calendar. This model, with a pink gold case and solid blue silver dial, was produced in a limited edition of 50 pieces.
■ ALLU AUCTION: Second Auction Overview
・Date: [Sale] Saturday, May 6, 2023, 4:00 p.m. start
[Pre-auction inspection] Tuesday, May 2, 2023 to Friday, May 5, 2023
・Venue, Pre-auction inspection: VALON BY VALUENCE
・Number of items: Approximately 100
・Bidding: On-site, online, written, and by phone
・Qualifications: Participants must register and apply to participate in the auction in advance
・Official Website:
https://www.allu-auction.com/
・Inquiries: allu-auction@valuence.inc
■ About ALLU AUCTION
ALLU AUCTION is an auction space that offers opportunities to bid on valuable, one-of-a-kind items through high-quality services. This combination creates a special and satisfying experience for customers. Valuence Japan will offer a selection of rare and limited-edition items that are difficult to source other than through the Valuence Group. The company promises careful maintenance by skilled watchmakers, and welcomes customers with attentive customer support and hospitality.
From Tokyo to the world, Valuence Japan will offer the unique ALLU AUCTION, linking people to people and era to era.
・HP:
https://www.allu-auction.com/
・Instagram:
https://www.instagram.com/allu_auction/
(allu_auction)
・Twitter:
https://twitter.com/allu_auction
(@allu_auction)