Valuence Holds Second ALLU Auction for the General Public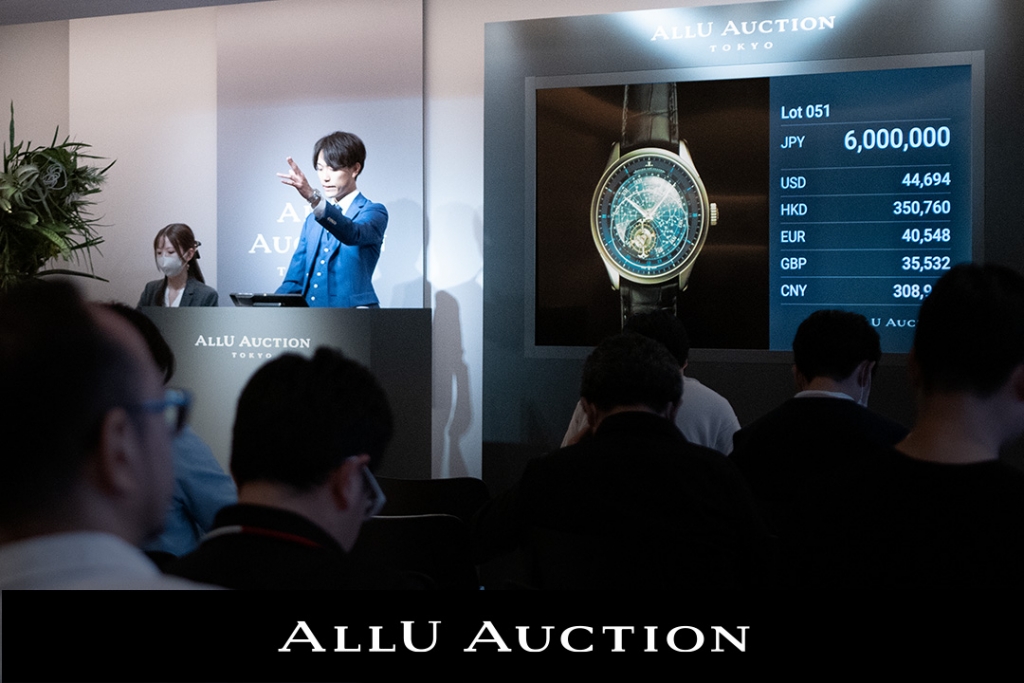 Highest Bid of 38 Million Yen for a Patek Philippe Nautilus! Auction House for Luxury Brand Timepieces; An Opportunity to Encounter Timeless Value
The purpose of Circular Design for the Earth and Us, means design for the Earth and for humankind. Under this purpose, Valuence Japan Inc. (Tokyo; Susumu Muguruma, representative) aims to encourage more people to focus on what is most important in their lives. Today, Valuence Japan announced the completion of the 2nd ALLU AUCTION (May 6, 2023) for general consumers, mainly dealing in rare and valuable timepieces.
ALLU AUCTION, From Japan to the World
Leveraging Valuence Group expertise in auction management, Valuence has launched a luxury timepiece auction house for the general public, ALLU AUCTION. The Inaugural Auction was held in January 2023, and the 2nd Auction was held on May 6, 2023 at VALON BY VALUENCE, an art lounge for premium Valuence customers.
Even though the event was held during the Golden Week holidays in Japan, many visitors came to the venue for the 4:00 p.m. start time. The 100 watches up for auction were displayed for pre-auction viewing and on the day of the auction. Many participants were able to try on the watches they planned to bid on, and first-time auctioneers marveled at the array of luxury watches from all over the world.
As the auctioneer announced the start of bidding, attendees raised paddles on behalf of telephone bidders, while others bid online and live at the auction venue. No doubt, many bidders lowered their paddles in frustration and prices climbed over their budgets. Among the watches sold, a Patek Philippe began at 7 million yen, rising quickly to 7.3 million yen and then 7.5 million yen. The bid jumped to 10 million yen, and the attendees began to buzz at a scene only observable at auction sales.
Based on experience from the Inaugural Auction, Valuence Japan improved auction operations for the 2nd Auction, ensuring a smooth progression from set-up to the start of the auction. The company believes these improvements helped guests have an enjoyable auction experience from start to finish. ALLU AUCTION events will provide customers an opportunity to purchase rare watches at prices more affordable than traditional retailers, providing enjoyable experiences, pride of ownership, and ease of bidding.
■Successful Bid Highlights
The following is a partial list of the successful bids received at the 2nd Auction. The bidding for both sports and dress watches generally exceeded the expected prices. Bids for items such as an Audemars Piguet Royal Oak and Patek Philippe Nautilus, whose prices have fallen compared to 2022, were also strong, demonstrating that popularity for these items has not declined. In addition, Rolex models with diamonds and other embellishments sold well, while among sports-type watches, the Daytona still attracted much attention and bids.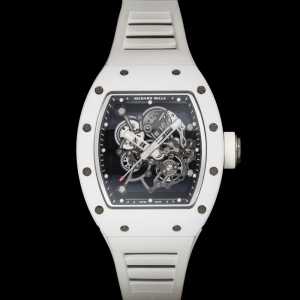 Brand Name: Richard Mille
Model Name: Bubba Watson
Reference No: RM055
Winning Bid: 31 million yen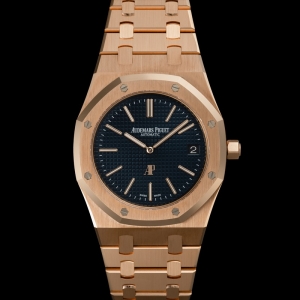 Brand Name: Audemars Piguet
Model Name: Royal Oak "Jumbo" Extra-Thin
Reference No: 15202OR.OO.1240OR.01
Winning Bid: 10.8 million yen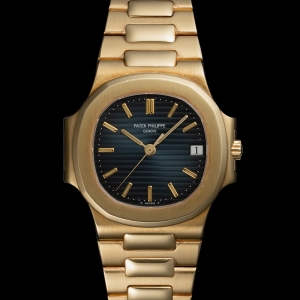 Brand Name: Patek Philippe
Model Name: Nautilus
Reference No: 3800/1J-010
Winning Bid: 7 million yen
Bid results for all items are available for view at the link below:
https://www.allu-auction.com/lot/2
■ 3rd Auction Overview
Date: August 5, 2023 (Valuence Japan plans to hold four auctions every year)
Location: VALON BY VALUENCE
Items for bid: Watches
Number of items: Approximately 100
Bidding: On-site, online, written, and by phone
Qualifications: Participants must register and apply to participate in the auction in advance
Official Website:
https://www.allu-auction.com/
Inquiries: allu-auction@valuence.inc
[Consignments]
Consignments for the 3rd Auction will be accepted until early June. Parties interested in consignment can contact Valuence Japan at the following URL:
https://www.allu-auction.com/contact
.
■ About ALLU AUCTION
ALLU AUCTION is an auction space that offers opportunities to bid on valuable, one-of-a-kind items through high-quality services. This combination creates a special and satisfying experience for customers. Valuence Japan will offer a selection of rare and limited-edition items that are difficult to source other than through the Valuence Group. The company promises careful maintenance by skilled watchmakers, and welcomes customers with attentive customer support and hospitality.
From Tokyo to the world, Valuence Japan will offer the unique ALLU AUCTION, linking people to people and era to era.
・HP:
https://www.allu-auction.com/
・Instagram:
https://www.instagram.com/allu_auction/
(allu_auction)
・Twitter:
https://twitter.com/allu_auction
(@allu_auction)