Valuence Holds 3rd ALLU Auction for the General Public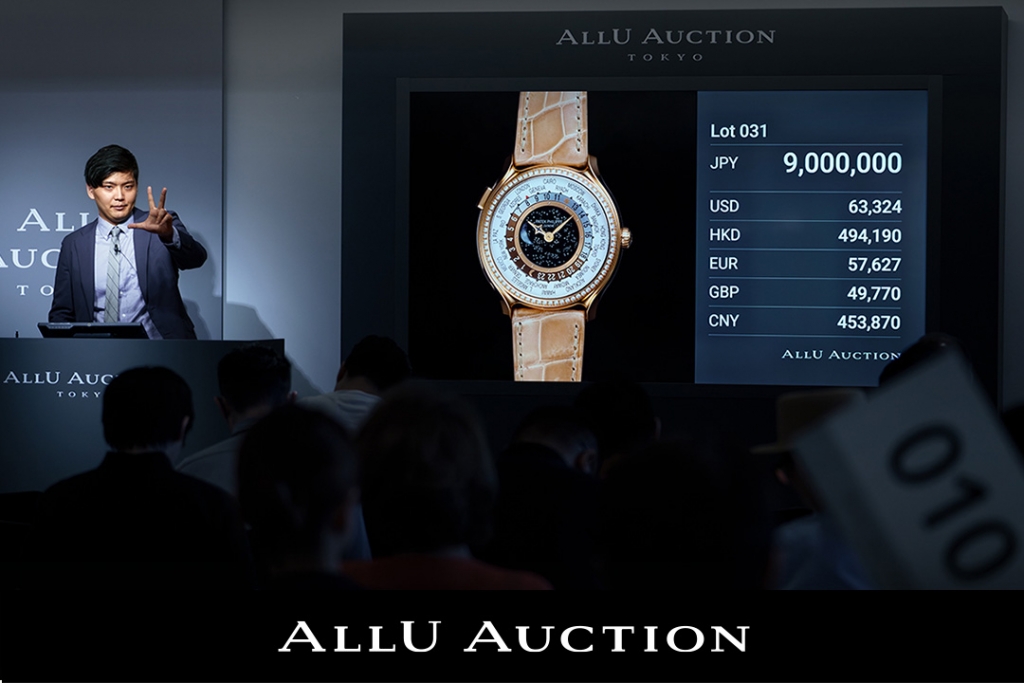 Rolex Daytona Rainbow Brings ¥43 Million Auction House for Luxury Brand Timepieces; An Opportunity to Encounter Timeless Value
The purpose of Circular Design for the Earth and Us, means design for the Earth and for humankind. Under this purpose, Valuence Japan Inc. (Tokyo; Susumu Muguruma, representative) aims to encourage more people to focus on what is most important in their lives. Today, Valuence Japan announced the completion of the 3rd ALLU AUCTION (August 5, 2023) for general consumers, mainly dealing in rare and valuable timepieces.
ALLU AUCTION, From Japan to the World
Leveraging Valuence Group expertise in auction management, Valuence has launched a luxury timepiece auction house for the general public, ALLU AUCTION. Following the inaugural ALLU AUCTION held in January 2023, the 3rd ALLU AUCTION was held on August 5, 2023 at VALON BY VALUENCE, an art lounge for premium Valuence customers.
As much as the weather was sweaty and hot outside on August 5, the environment in VALON BY VALUENCE was just as intense. The highest winning bid of the day was for a Rolex Daytona Rainbow, exciting the audience when the hammer came down at 43 million yen. Customers interested in watches but anxious about online bidding had opportunities to consult with staff in advance at the event space or receive telephone support for the bid application process. In some cases, bidders won via telephone bids. In this way, participants received detailed support not only at the venue, but also through telephone and online bidding.
Based on experience from the 2nd Auction, Valuence Japan improved auction operations ensuring a smooth progression from set-up to the start of the 3rd Auction. The company believes these improvements helped guests have an enjoyable auction experience from start to finish. ALLU AUCTION events will provide customers an opportunity to purchase rare watches at prices more affordable than traditional retailers, providing enjoyable experiences, pride of ownership, and ease of bidding.
■Successful Bid Highlights
The following is a partial list of the successful bids received at the 3rd Auction. The 3rd ALLU Auction featured a large selection of luxury watches, including a Rolex Daytona Rainbow and an Audemars Piguet Royal Oak, both with iridescent natural sapphires on the bezel. The event was a great success, with a successful bid rate of 93%, which was more than 10% higher than the previous auction.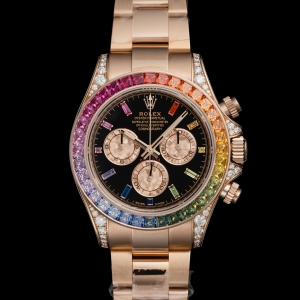 Brand: Rolex
Model: Cosmograph Daytona Rainbow
Reference No: 116595RBOW
Winning Bid: 43 million yen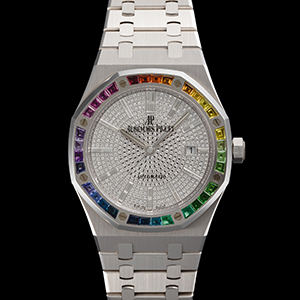 Brand: Audemars Piguet
Model: Royal Oak
Reference No: 15413BC.YY.1220BC.01 Diamond Dial
Winning Bid: 22 million yen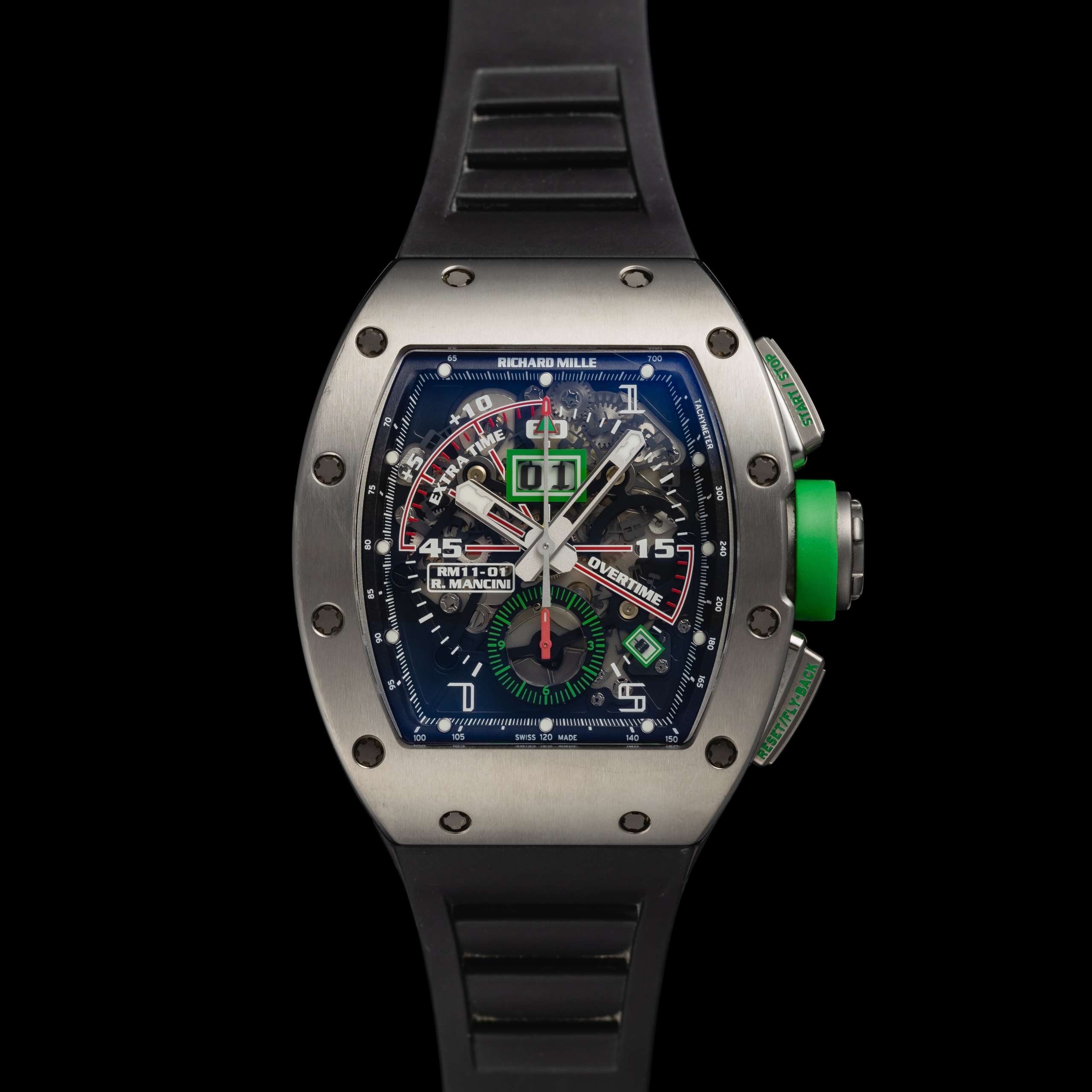 Brand: Richard Mille
Model: RM 11-01 Automatic Flyback Chronograph Roberto Mancini
Reference No: RM11-01 Ti
Winning Bid: 17 million yen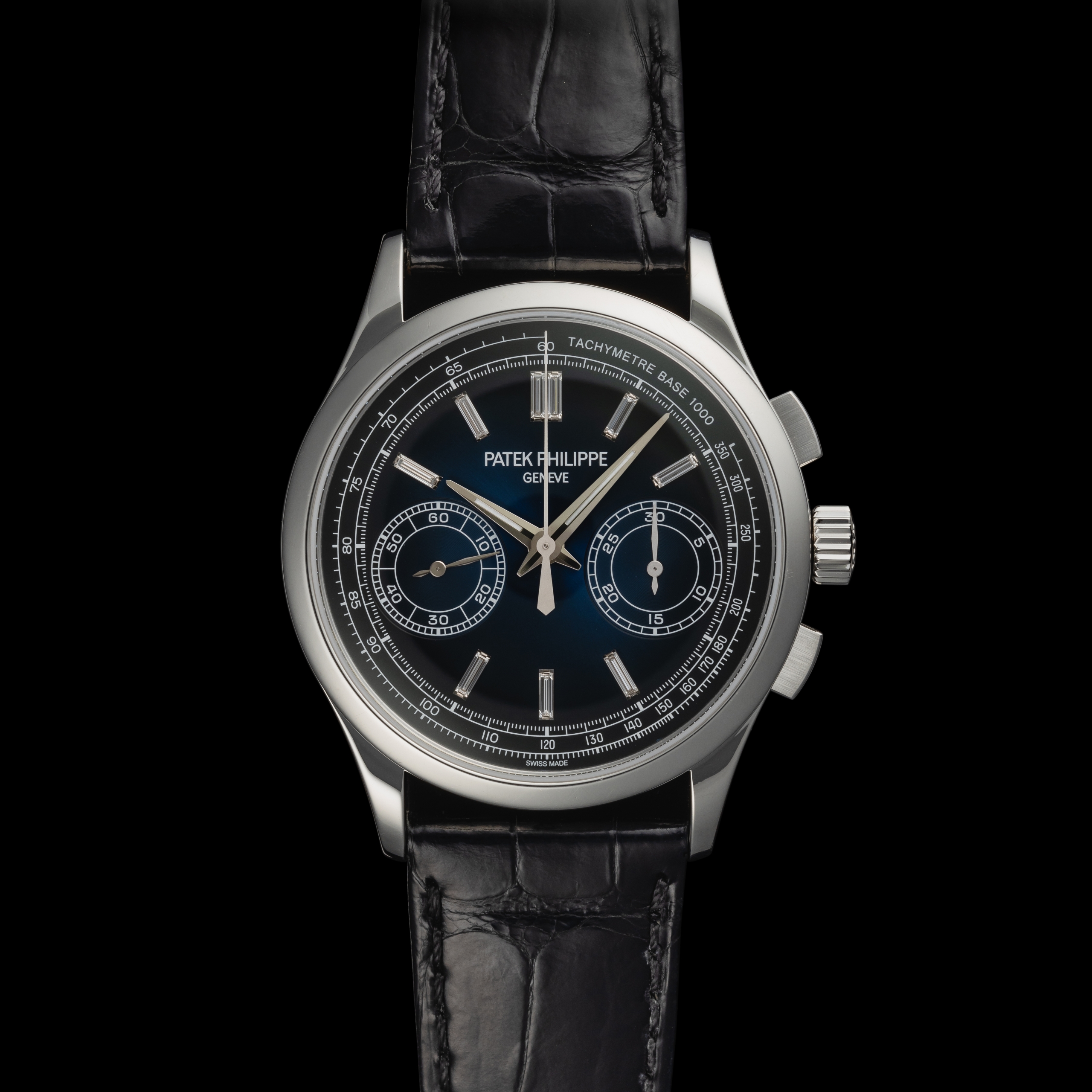 Brand: Patek Philippe
Model: Complication Chronograph
Reference No: 5170P-001
Winning Bid: 11 million yen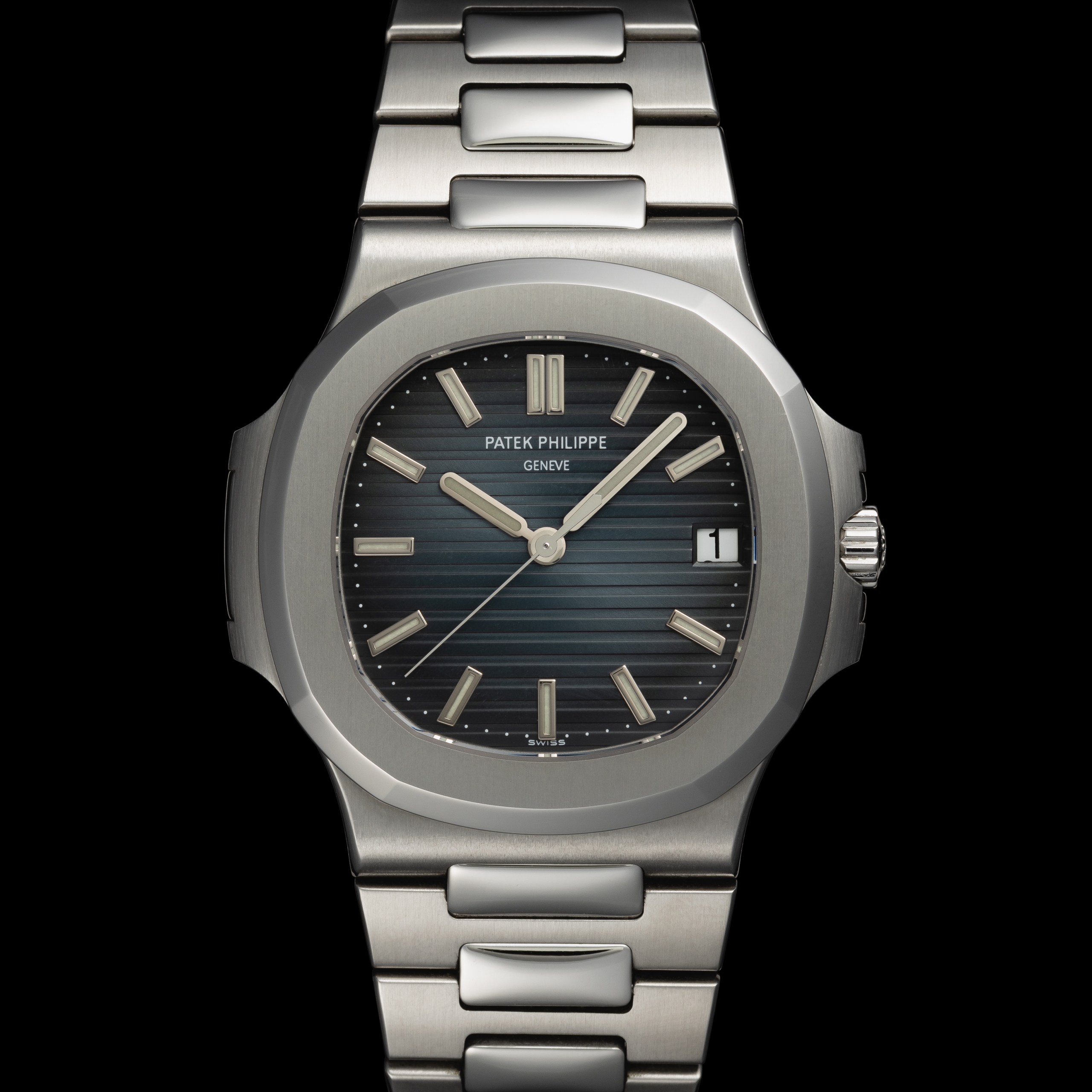 Brand: Patek Philippe
Model: Nautilus
Reference No: 5711/1A-001 Blue Dial
Winning Bid: 9.3 million yen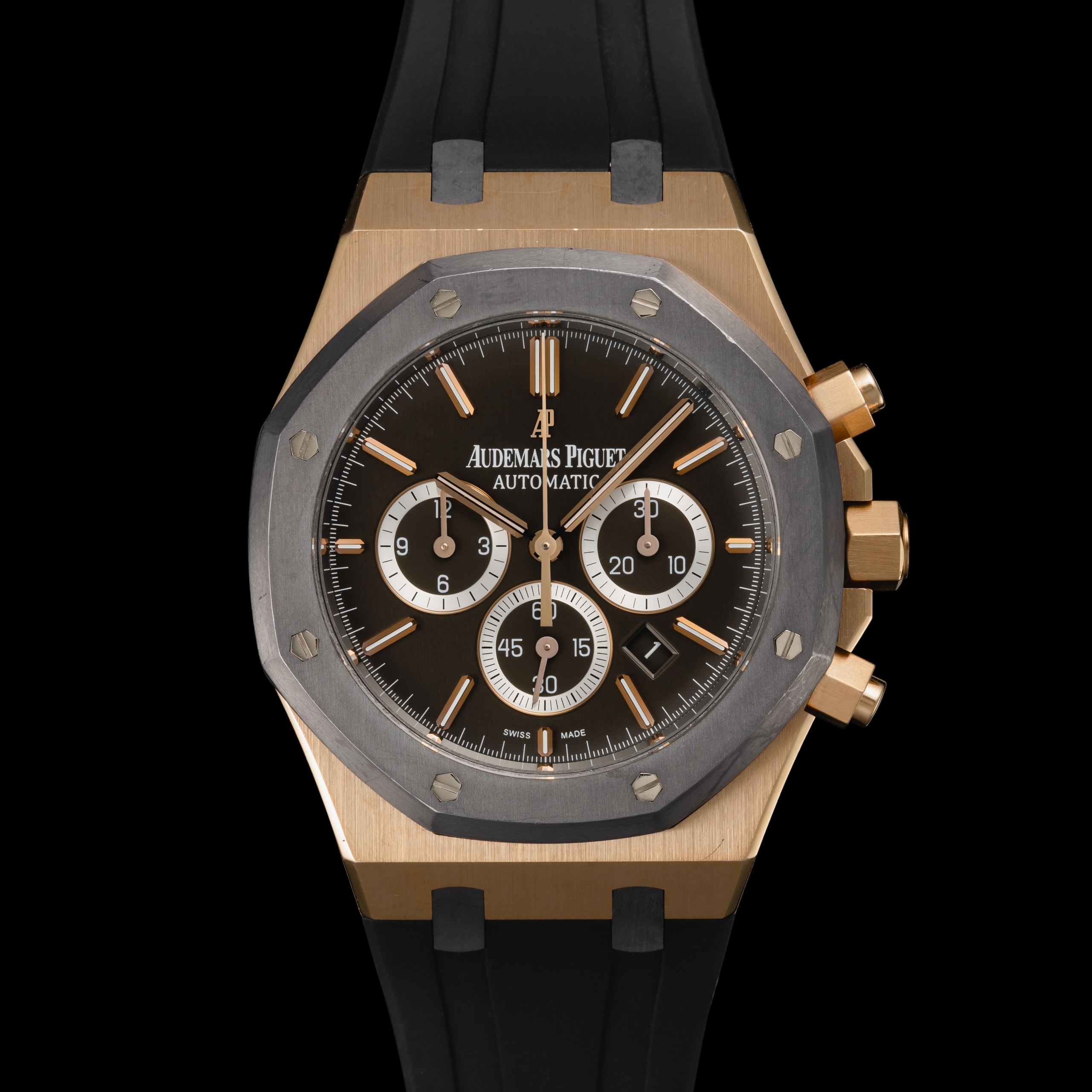 Brand: Audemars Piguet
Model: Royal Oak Leo Messi Limited Edition
Reference No: 26325OL.OO.D005CR.01
Winning Bid: 5 million yen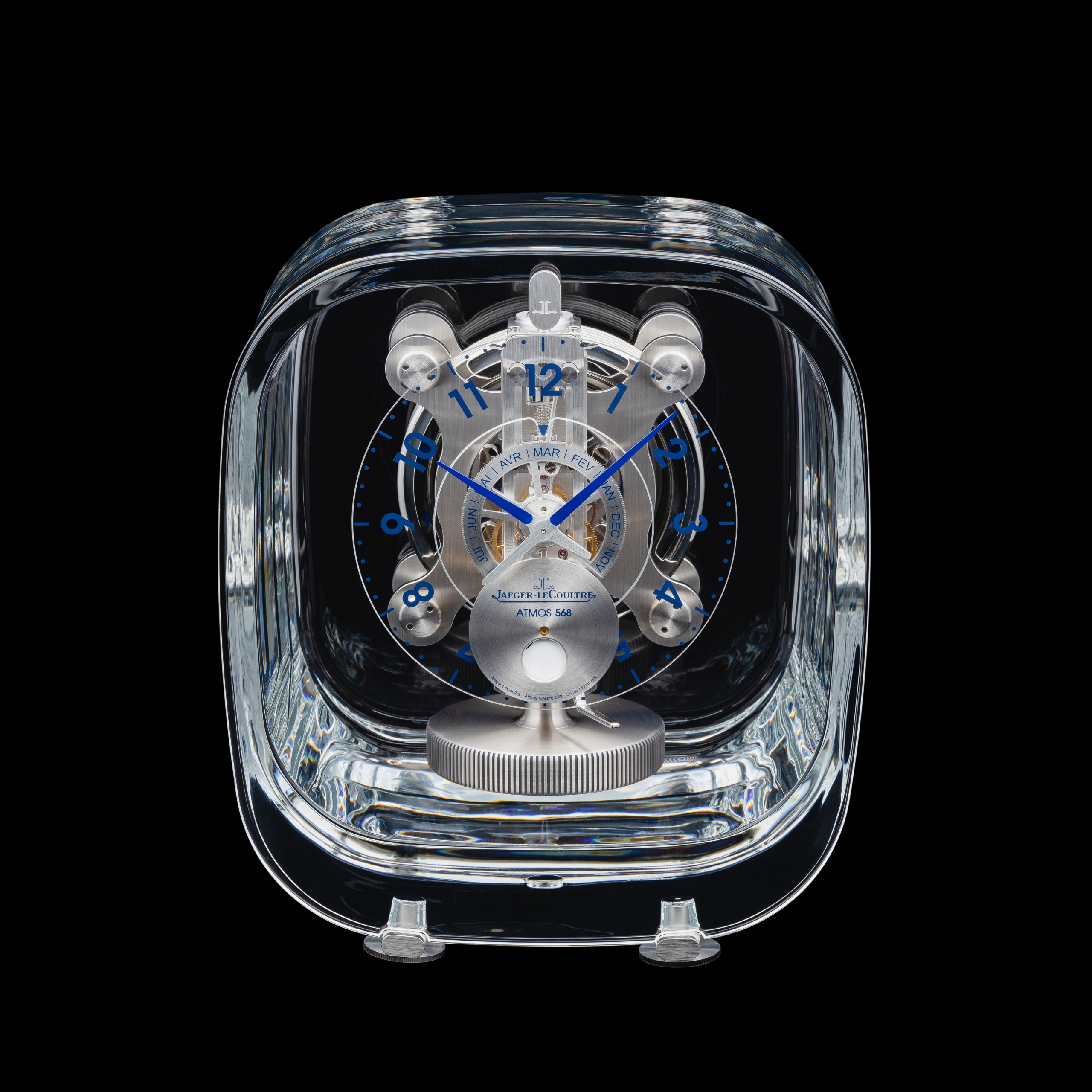 Brand: Jaeger-LeCoultre
Model: Atmos Designer 568 by Marc Newson
Reference No: Q5165107
Winning Bid: 17 million yen
Bid results for all items are available for view at the link below:
https://www.allu-auction.com/lot/3
*The date of the 4th ALLU AUCTION has yet to be determined. Valuence will announce the date of the event online and through social media as soon as it is determined.
[Consignments]
Parties interested in consignment for the 4th ALLU AUCTION can contact Valuence Japan at the following
URL:
https://www.allu-auction.com/contact
■ About ALLU AUCTION
ALLU AUCTION is an auction space that offers opportunities to bid on valuable, one-of-a-kind items through high-quality services. This combination creates a special and satisfying experience for customers. Valuence Japan will offer a selection of rare and limited-edition items that are difficult to source other than through the Valuence Group. The company promises careful maintenance by skilled watchmakers, and welcomes customers with attentive customer support and hospitality. From Tokyo to the world, Valuence Japan will offer the unique ALLU AUCTION, linking people to people and era to era.
・Website:
https://www.allu-auction.com/
・Instagram:
https://www.instagram.com/allu_auction/
(allu_auction)
・X(Twitter):
https://twitter.com/allu_auction
(@allu_auction)