Valuence Establishes Local Subsidiary in Shanghai, China,​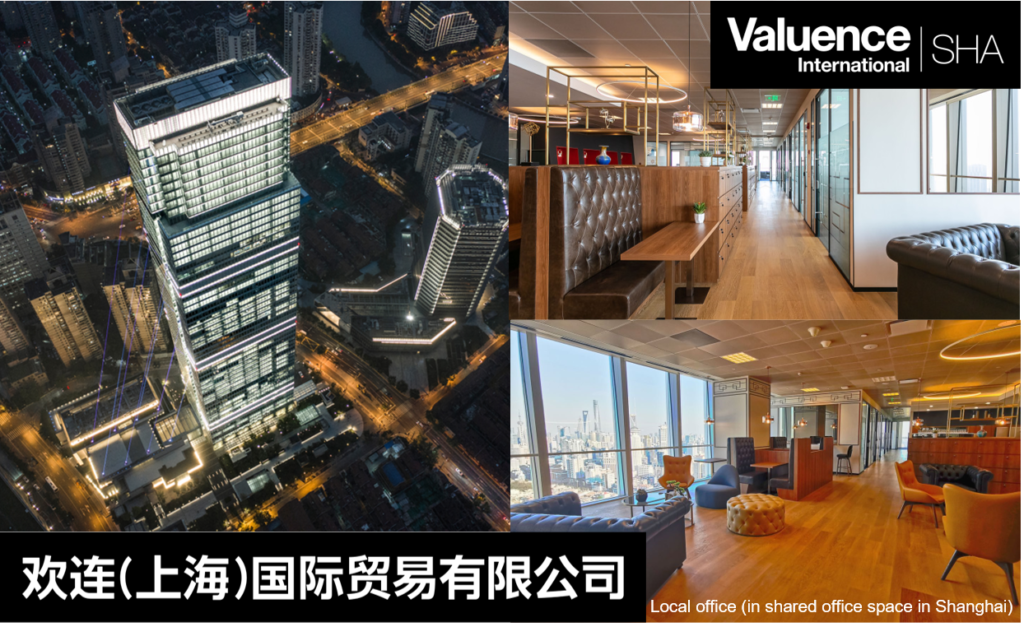 ​Raising Awareness of the ALLU Brand and Expanding Retail Business in Mainland China​​
The Valuence Group offers life-changing value tailored to all our stakeholders, encouraging every person in the world to live true to yourself. Valuence Group company Valuence International Limited (Hong Kong Special Administrative Region of the People's Republic of China; Susumu Muguruma, president) has announced that it has established subsidiary Valuence International Shanghai, an entity incorporated in China. This entity becomes a second-tier subsidiary of Valuence Holdings. This entity, based in Shanghai, China, has the goals of raising awareness of Valuence Group's retail brand, ALLU, and of expanding retail business.​​
New Subsidiary to Promote the Spread of ALLU in China, where the Luxury Brand Market Continues to Expand​​​​​
Amid the COVID-19 pandemic and its impact on economies worldwide, consumption of luxury branded goods is on the decline; however, mainland China is showing a trend toward recovery. This market is also said to comprise 20% of the total global scale. This growth is expected to continue going forward, with the secondary distribution market for luxury branded goods also performing well. ​ Amid this situation, the Valuence Group's retail brand ALLU has also launched operation of its global website and used channels like Chinese mainland review app Xiaohongshu (otherwise known as "RED"), seeking to expand sales in China and other overseas areas.​ This Chinese corporation was established with the goal of raising local awareness of the ALLU brand and expand retail business. Going forward, we will continue our market research targeting local buying and selling behavior among those in their 20s, 30s, and 40s, regarding used branded goods. Further, we will begin full-scale preparations for building an O2O business.​​
Seeking to be a Company that Bridges Favorites Between Customers​ ​​​​​
​
Valuence has now established Valuence International Shanghai as a Chinese corporation. Its company name, expressed in Chinese characters as "欢连" (Huan Lian), means enjoyment and familiarity (欢) paired with connection (连). It reflects our work in bridging favorite items treasured by one customer into newly-treasured favorites for the next customer.​ Valuence International Shanghai, in addition to expanding retail business, is flexibly exploring ways to develop partners in China for the Valuence Group-operated branded goods auction site, STAR BUYERS AUCTION, as well as to establish local collaborative agreements. The company will continue to strive to expand its business to bridge favorites between customers in mainland China. ​ ​​
​
■ Valuence International Shanghai​​​​​​​
​
The company has launched its operations in an office area as part of shared office space in Shanghai, China. ​ It is located in the heart of Shanghai in the Jing'an District, with its building directly connected to Shanghai Natural History Museum Station on Line 13. Nestled in the Jing'an Sculpture Park, a fusion of urban and natural space, it boasts an elegant environment and superior geographical location. ​​
​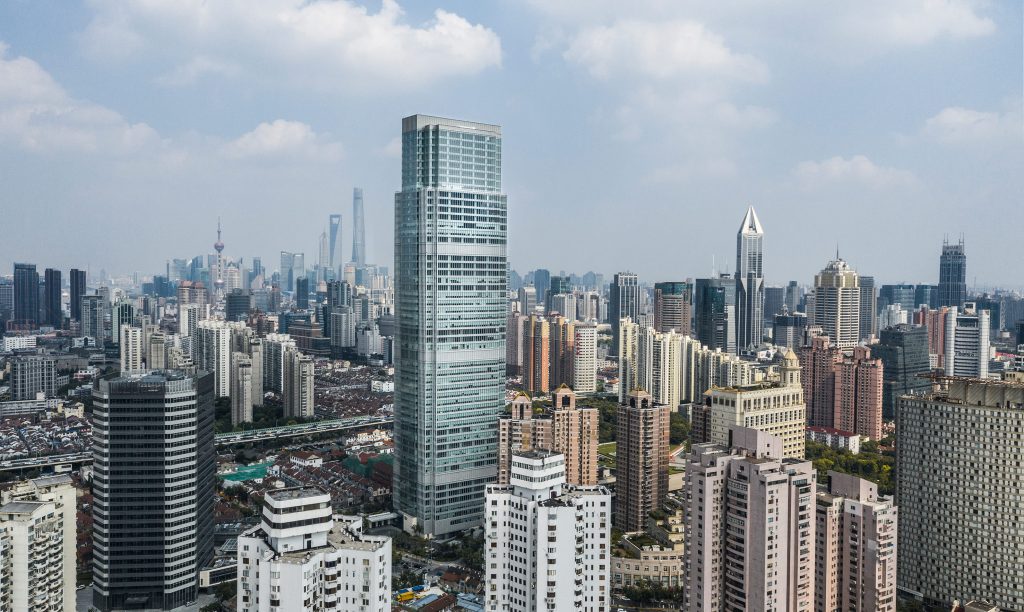 ​