Nanboya Opens Second Buying Office in Singapore ​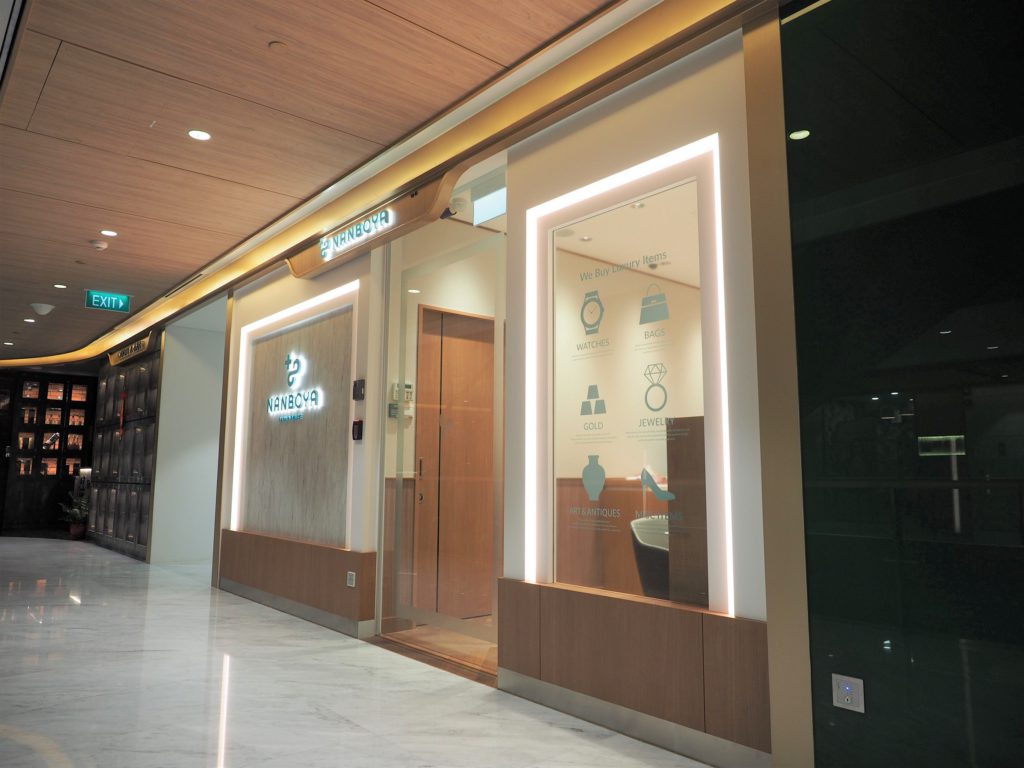 The Valuence Group offers life-changing value tailored to all stakeholders, encouraging every person in the world to live true to yourself. Valuence Group company Valuence International Singapore (Singapore; Antonio Lei, representative) today announced the March 18, 2021 grand opening of Nanboya Orchard, the second buying office of the luxury brand goods buying business in Singapore. ​ ​​​
Opening in a High-End Residential and Shopping District​​​​
Valuence International Singapore was established in December 2019, opening its first office, Nanboya China Town, in September 2020. In Singapore, the idea of reuse business is already well established. Here, the company launched a business based on the belief in its ability to service a wide variety of purchase categories offered through customer service that emphasizes dialogue with customers. Customers have come to appreciate the relaxing salon-like office and courteous customer service throughout their selling experience. ​
​
The second Nanboya office in Singapore, Nanboya Orchard, is located within 111 Somerset, a shopping mall next to the Somerset Station. The station is situated squarely between Orchard Road, Singapore's leading shopping district, and a high-end residential district. Through this second office in Singapore, Nanboya will continue to offer Japanese-style customer service in the rapidly growing Singapore market, while helping create a circular society.​​
Valuence Continues to Grow Overseas​​​​​
​In pursuing its VG1000 medium-term management plan, the Valuence Group has established a goal of operating 30 offices overseas by the fiscal year ending August 2025. The group is already one-third of the way toward this goal, with two offices in Hong Kong, three offices in Indonesia, two offices in Singapore, and office each in the Philippines, Malaysia, Thailand, the United States, and France. The group is also considering opening new offices in the Middle East by August of this year, and will continue to work with local staff and local partners to move forward quickly with plans. ​
■Buying Office Overview​​
Nanboya Orchard is located in 111 Somerset, a shopping mall situated in a high-rise commercial building and shopping mall in Orchard. The office is near a public transport station, offering convenient access. Next to the escalator on the second floor of the facility, Nanboya Orchard is expected to become a well-recognized entity visitors in the area. The Nanboya business model that provides immediate cash after purchase has been well received at other offices in Southeast Asia. The business provides a new experience for customers to sell their unwanted items while using the newly raised cash for other shopping. ​​
​ ​
・Office name: Nanboya Orchard​
・Grand opening: March 18, 2021 ​
​ ・Location: 111 Somerset Road Unit #02-10, 111 Somerset, Singapore 238164​​ ​​​
・Business Hours: 11:00 a.m. to 7:00 p.m. (local time)​*Closed only over the two-day Chinese New Year holiday​​​
・Eligible items: Luxury brand items (bags, watches), jewelry, precious metals​​​
・Supported Languages: English, Mandarin, Cantonese, Malaysian​​​
・Facebook:
https://www.facebook.com/nanboya.sg​
(@nanboya.sg) ​​​
・Instagram:
https://www.instagram.com/nanboya.sg/
(@nanboya.sg)​​​
​​​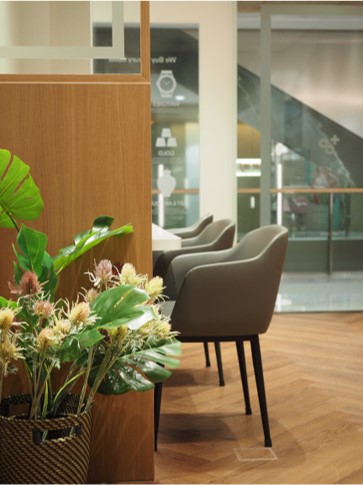 ​​​
​​​