Nanboya Launches its Car Purchasing Service!​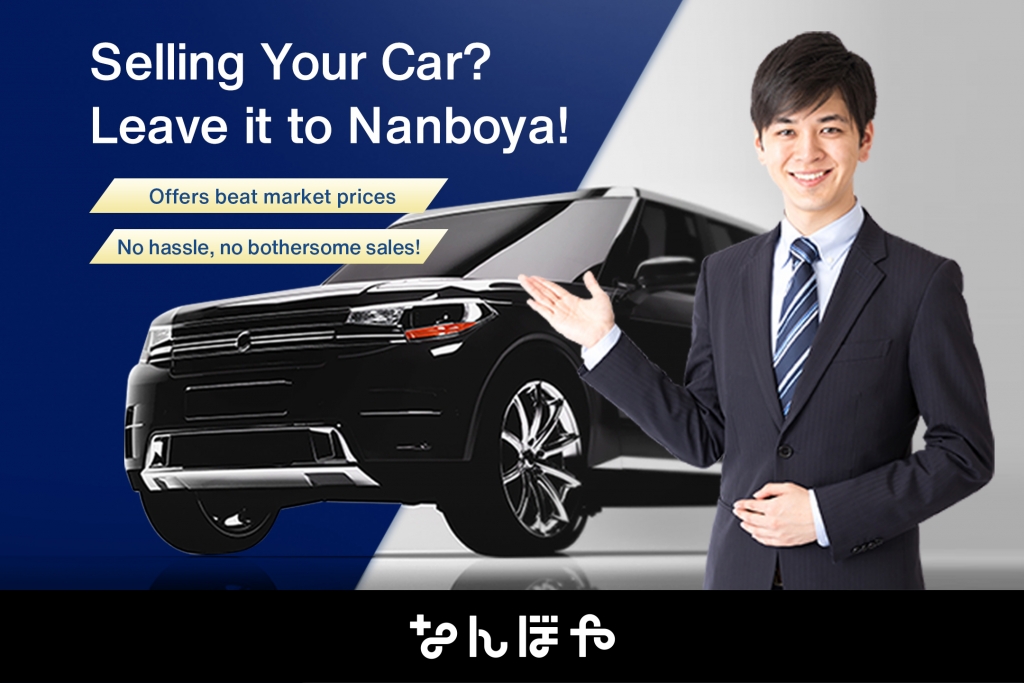 The Valuence Group offers life-changing value tailored to all our stakeholders, encouraging every person in the world to live true to yourself. Valuence Group company Valuence Japan, Inc. (Headquarters: Minato-ku, Tokyo; Representative Director and President: Susumu Muguruma) has announced that it launched its car purchasing service (URL:
https://nanboya.com/car-kaitori/
, Japanese only) on April 12, 2021 as part of its luxury brand goods buying business Nanboya.​​
Sell Better, Feel Better, With Nanboya: Now You Can Sell Your Car to Nanboya​​​​
Valuence's luxury brand goods buying business Nanboya deals in a wide range of merchandise, from branded items like watches and bags to jewelry and precious metals.​​
​
In June 2020, Group company Valuence Real Estate launched Nanboya Real Estate, offering better proposals more tailored to its customers' lifestyles and support in these areas. In this way, the Group has worked to expand its business and improve customer satisfaction.​ Now, Valuence has launched a new Nanboya purchase service handling one of customers' most significant real assets in life the motor vehicle.​​
​
Like in other categories, Nanboya's concierges assuage customer worries when they are looking to sell their personal vehicles. Nanboya's car purchasing can offer customers higher prices since appraisal is based on car auction prices primarily for sales overseas.​
​ ​
These services offer a shorter time to sale when considering the effort of domestic trade-ins or requesting quotes from user car appraisers. Nanboya's concierges handle everything from appraisal to pick-up, offering a selling process with peace of mind and without any troublesome advertising or sales calls.​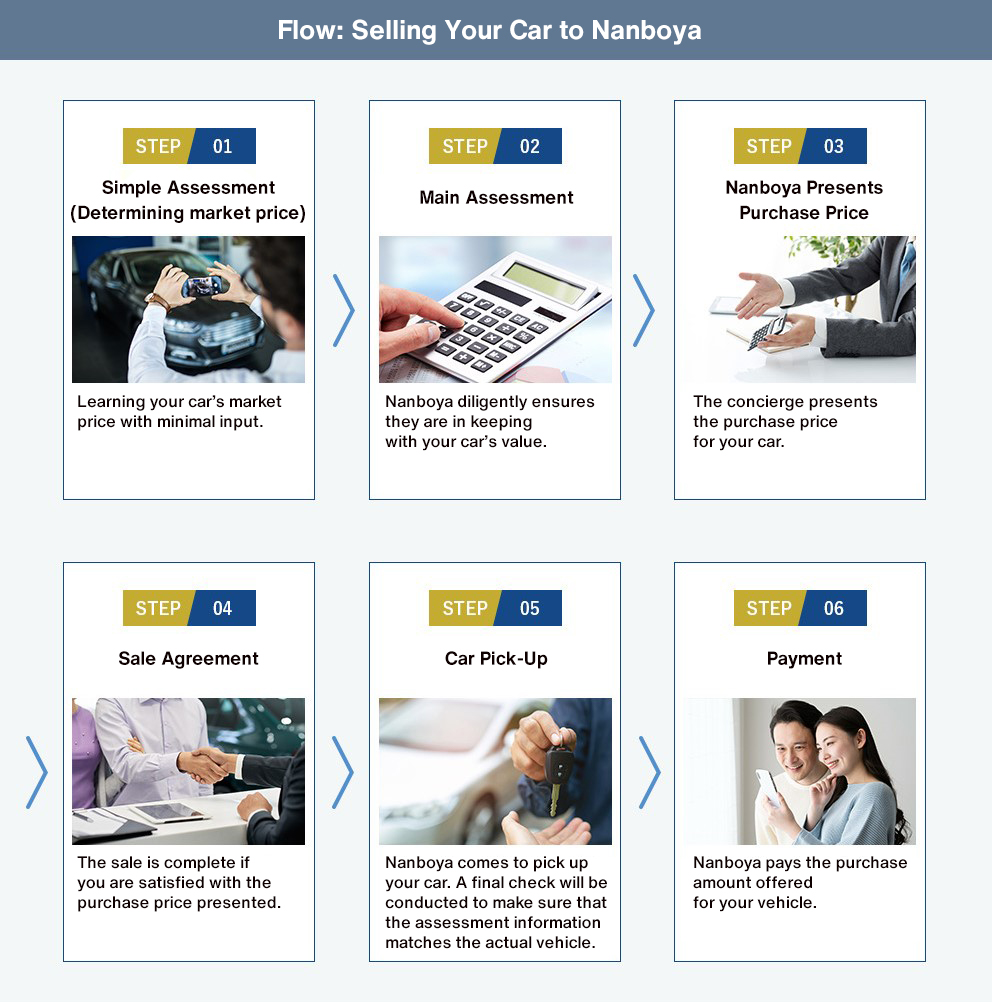 Nanboya's car purchasing service uses questionnaires and its website to appeal to customers considering sale of their cars. The Valuence Group will continue to create new touchpoints with customers through a variety of real assets, aiming to improve the lifetime value of the Group as a whole and expand its business.​
■ Overview of Nanboya Car Purchasing Service​​​​
・Service Start Date: April 12, 2021​
・Areas Served: Japan (nationwide; via questionnaire)​
​*Nanboya's Ginza office is the sole location accepting direct in-store transactions​
・Models Accepted: No restriction; see
・URL:
http://nanboya.com/car-kaitori/
, Japanese only​
・Contact: 0120-66-1333 (10:00AM – 7:00PM​