Nanboya Enters the Vietnam Market​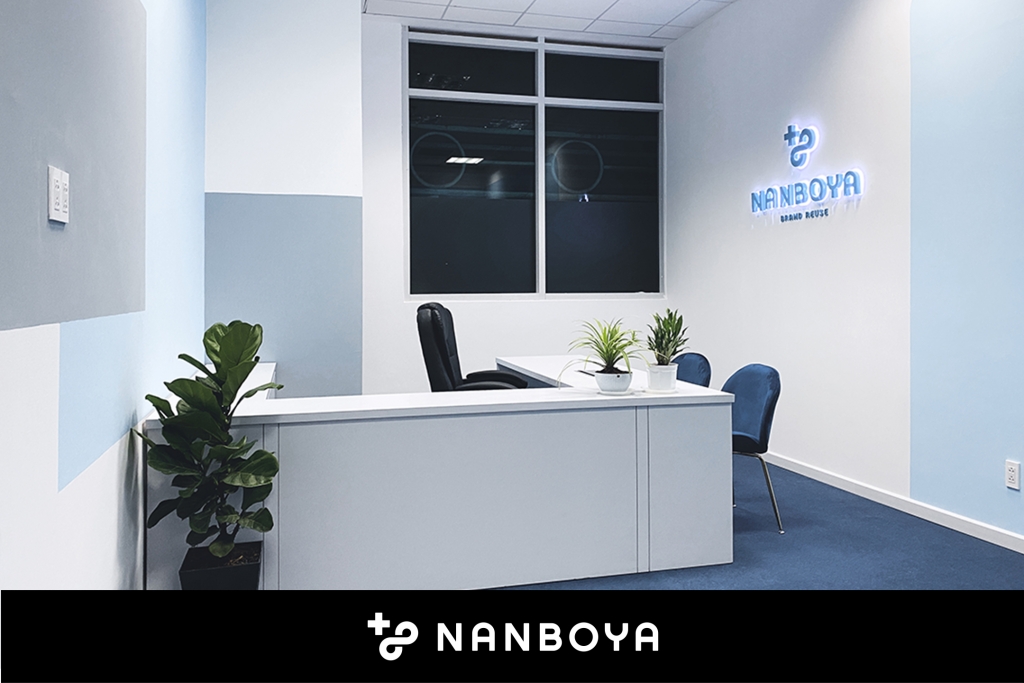 The Valuence Group offers life-changing value tailored to all stakeholders, encouraging every person in the world to live true to yourself. Valuence Group company Valuence International Limited (Hong Kong Special Administrative Region of the People's Republic of China; Susumu Muguruma, representative director and president) has announced that luxury brand item buying business Nanboya has opened the Nanboya Vietnam Ho Chi Minh buying office, the brand's first-ever location in Vietnam. ​​
First-Ever Location in the Heart of Ho Chi Minh City, Vietnam's Largest Urban Center​​​​​
Vietnam is situated on the eastern edge of the Indochina Peninsula between India and China. The country has been known to be very pro-Japanese, and its citizens place great trust services originating from Japan. Vietnam boasts a very young population, attracting many foreign companies interested in the future growth potential of the market. More Japanese companies have moved into Vietnam over the past several years, while the number of expatriates of all nationalities is on the rise. These developments have led to the construction of large-scale commercial facilities and other urban development.
​
Given the timing, Nanboya decided to open a buying office in Ho Chi Minh City, the commercial center of Vietnam. Downtown Ho Chi Minh City is a bustling area with office buildings, luxury hotels, and shopping malls selling luxury goods. The city is also easily accessible from across the country.
Nanboya intends to use Ho Chi Minh as a base from which to develop recognition as a multi-category luxury brand item buying business with Japanese roots, offering inimitable Japanese-style customer service tailored to customer needs. In so doing, the business aims to spread the message and expand an awareness of reuse culture.
■ Buying Office Overview ​​​​​
Nanboya has opened its first-ever buying office in Vietnam, Nanboya Vietnam Ho Chi Minh. The business will use Instagram and Facebook to publicize its services to business professionals, well-to-do consumers, and a wide variety of potential customers to attract attention. The Nanboya business model facilitates immediate conversion of goods to cash. This model helps customers who want to sell their unused items in this time of COVID-19, while also communicating the eco-friendly and sustainable nature of reuse as the brand strives to create a recycling-oriented society.
・Office Name: Nanboya Vietnam Ho Chi Minh 
​​ ​ ・Grand Opening: June 21, 2021
​ ​ ​・Location: Room G04, Ground Floor, Bao Viet Financial Center Building 233 Dong Khoi, Ben Nghe Ward District 1, HCMC
​ ・Business Hours: Weekdays 10:00 to 19:00 (local time)​*Reservations required for weekends ​
​ ・Eligible Items: Luxury brand items (bags, watches), jewelry, apparel​
​​​ ​ ・Language support: English, Vietnamese ​
​​​ ​ ・Facebook:
https://www.facebook.com/nanboya.vn
(@nanboya.vn)
​​​ ​ ・Instagram:
https://www.instagram.com/nanboya.vn/
 (@nanboya.vn)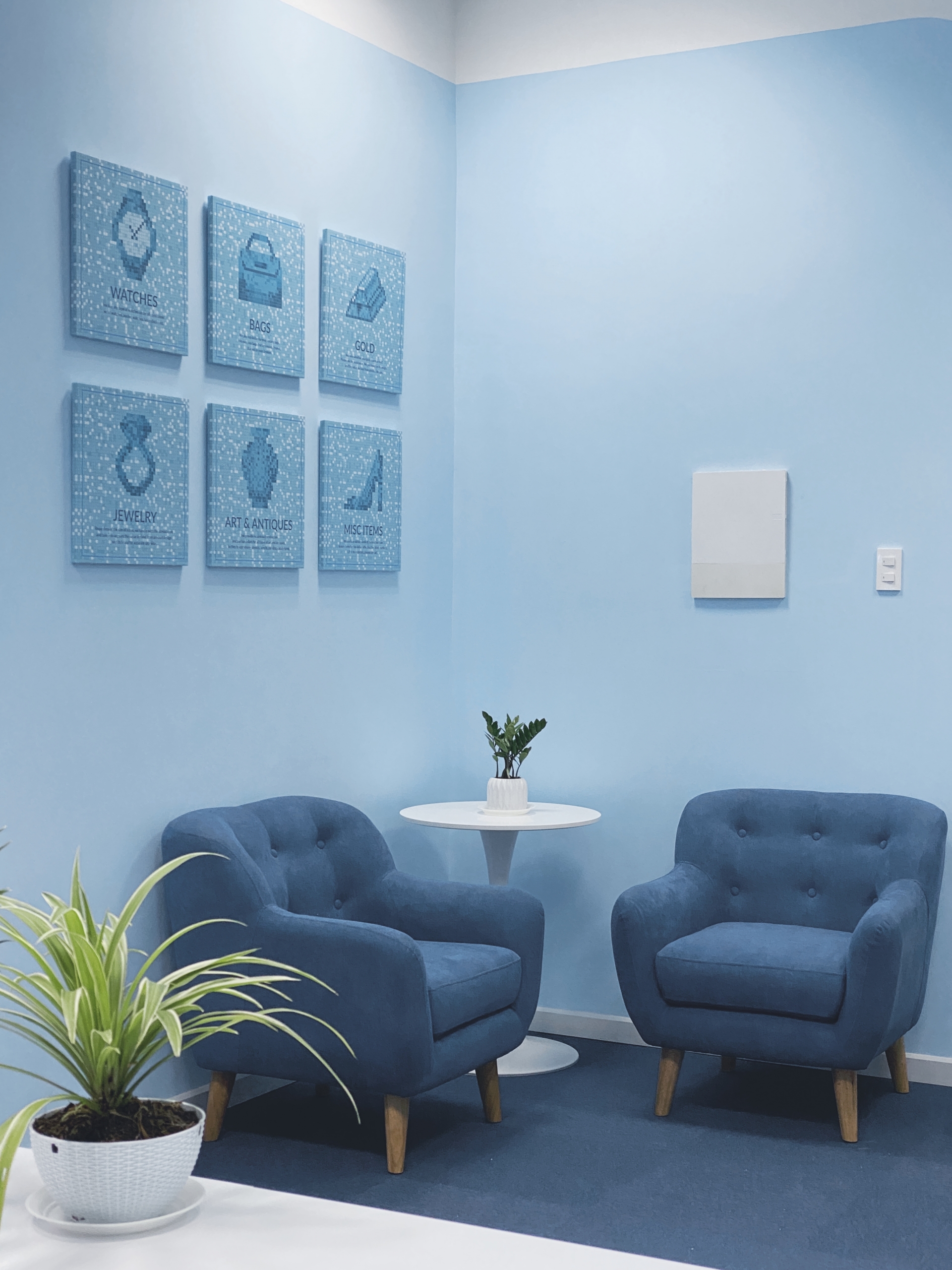 ​​​
​​​