Valuence Japan Launches Purchasing and Reuse Plan in Collaboration With Bears Housekeeping Service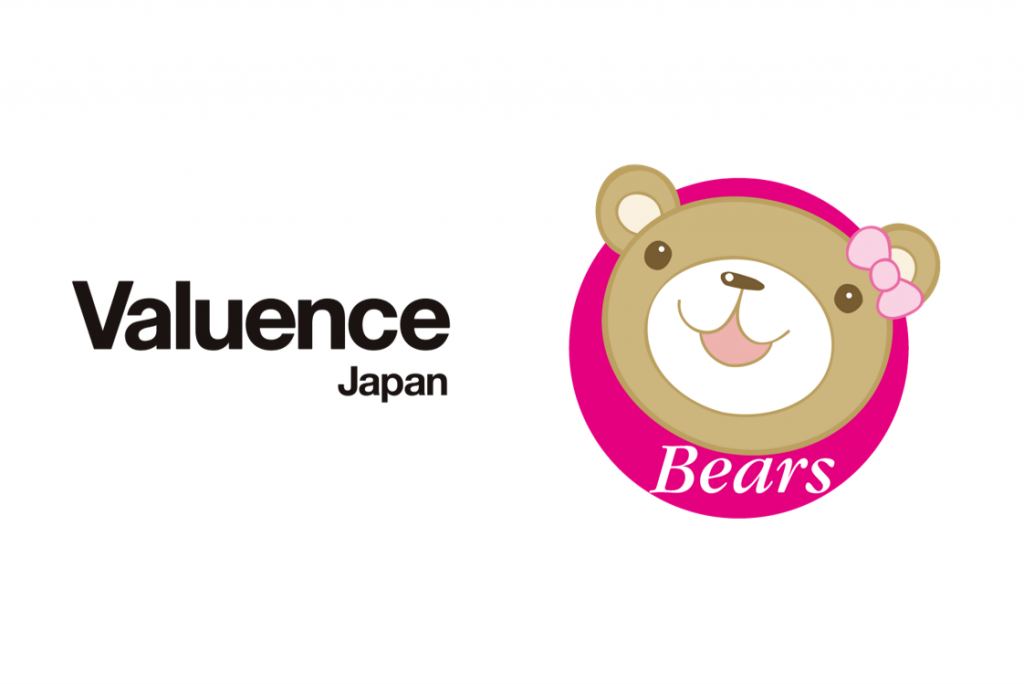 The Valuence Group offers life-changing value tailored to all stakeholders, encouraging every person in the world to live true to yourself. Valuence Group company Valuence Japan, Inc. (Tokyo; Susumu Muguruma, representative director and president) has announced the October 8, 2021 launch of a purchasing and reuse plan in collaboration with Bears (Tokyo; Kenji Takahashi, representative director and president), a company operating housekeeping and related services.
Reuse Services Encouraging Every Person to Live True to Themselves
Bears provides a variety of lifestyle support services, including housekeeping services, kids and babysitting services, and house cleaning services. By providing a one-stop service that is close to people's lives and responds to their problems, Bears creates free time for customers to live their own lives, despite busy schedules.
Valuence Japan's Nanboya luxury brand goods purchasing business is part of the company's overall reuse business, buying items and passing them to the next customer. Valuence offers value and experiences through expanded lifestyle choices, treating the items that have come to hold meaning in the lives of customers with respect and making suggestions tailored specifically to the lives of customers.
The aim of Valuence is to leverage interactions with customers to achieve the group mission of encouraging people to live true to themselves. With similar missions, Valuence and Bears are collaborating to launch a purchasing and reuse plan.
Nanboya Purchasing Service in Collaboration With Bears
In collaboration with Bears, Nanboya is offering a purchasing and reuse plan for Bears customers to sell and dispose of their unused items safely and conveniently. Bears customers apply for the service through the Bears website or app, receiving suggestions and options not only for the disposal of their unwanted items, but also new suggestions for reuse. Customers can enjoy the appraisal and purchase of their luxury brand goods via on-site, delivery, or online transactions — whichever is most convenient.
Making Life More Convenient and More Sustainable
This initiative with Bears offers customers options for a smarter lifestyle. At the same time, the plan provides sustainable alternatives encouraging the spread of reuse. Valuence Japan will continue striving to create circular economies, communicating reuse through business alliances in ways easily accessed by customers.
■ Purchasing and Reuse Plan Overview
・Service start date: October 8, 2021 
・Eligible regions: Japan, nation-wide
・URL:
https://www.happy-bears.com/kurashi/kaitori
■ Bears Co., Ltd. (
https://www.happy-bears.com/
)
・Established: October 1999
・Representative director and president: Kenji Takahashi 
・Head office: Tanabe Hamacho Building, 5-7F, 2-1-1, Hamacho, Nihonbashi, Chuo-ku, Tokyo
・Business lines: Housekeeping service, house cleaning, kids and babysitting service, cooking service, elderly support service, living support service
​