Nanboya to Open New Location in JR Kyoto Isetan! March 30, 2022 Grand Opening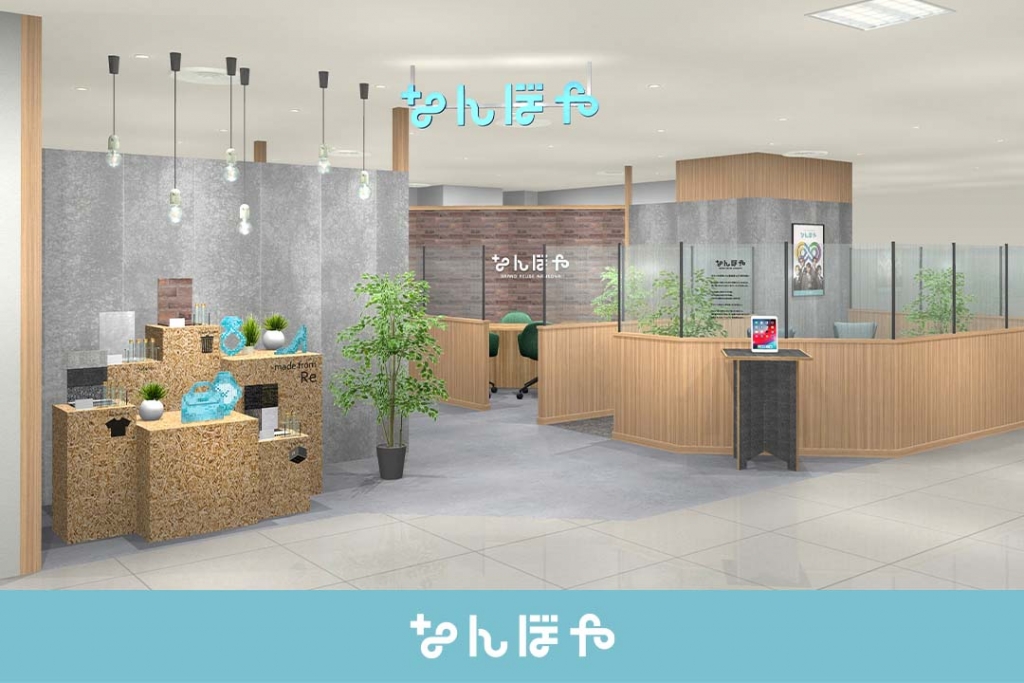 The Valuence Group offers life-changing value tailored to all stakeholders, encouraging every person in the world to live true to yourself. Valuence Japan Inc. (Tokyo; Susumu Muguruma, representative director and president) has announced the opening of Nanboya JR Kyoto Isetan on March 30, 2022. The new location marks the second Nanboya luxury brand item buying office in Kyoto.
Fifth Nanboya Department Store Location!
Since opening the Nanboya Kyoto Shijokawara location in 2021, luxury brand item buying company Nanboya has become a favorite among local residents.
In addition to a physical office in Kyoto, Nanboya has held three well-received buying events at JR Kyoto Isetan over the past three years. Valuence Japan decided to open the Nanboya JR Kyoto Isetan office to become a more familiar presence for customers visiting the JR Kyoto Isetan department store and to encourage the spread of reuse.
JR Kyoto Isetan is connected directly to Kyoto Station on the JR, Kintetsu and Kyoto subway lines. The location serves as a convenient gateway to Kyoto, and is also handy for users of the shinkansen (bullet train). Accordingly, Valuence Japan believes that customers unfamiliar with Nanboya will find it comfortable to visit the buying office.
The Valuence Group will continue to open new offices in department stores and commercial facilities throughout Japan to increase the number of touch points with more customers and to propose the reuse lifestyle.
■ New Office Information
・Office name: Nanboya JR Kyoto Isetan Brandshop
・Phone: (+81) 0 120-66-1333
・Grand opening: March 30, 2022
・Address: JR Kyoto Isetan 5F, Higashi-Shiokoji Shiokoji-Sagaru Karasuma St. Shimogyo-ku Kyoto City Japan
・Official website:
https://nanboya.com/
・Office website:
https://nanboya.com/shop/jr-kyoto-isetan-brandshop/
(*scheduled for a March 22, 2022 launch)