Nanboya Hong Kong Wins Best Luxury Brand Buying Specialty Business of the Year in the Hong Kong's Most Outstanding Business Awards 2022! Largest Business Awards in Hong Kong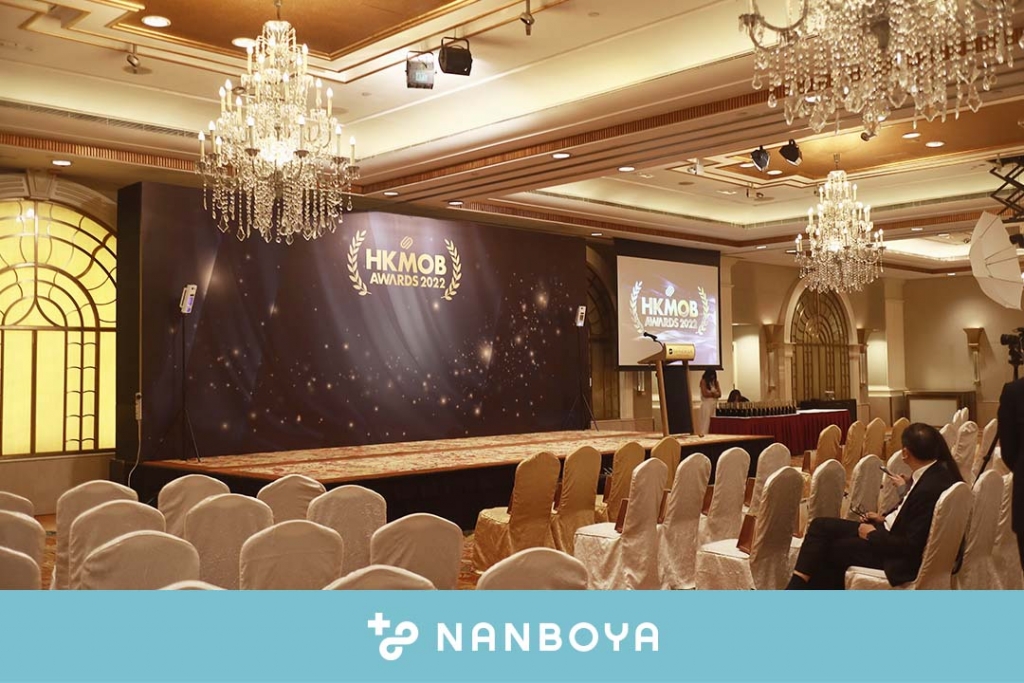 The Valuence Group offers life-changing value tailored to all stakeholders, encouraging every person in the world to live true to yourself. Valuence International Ltd. (Hong Kong Special Administrative Region of the People's Republic of China; Susumu Muguruma, Representative) announced that Nanboya, a luxury brand goods buying business operated by Valuence International in Hong Kong, won the Hong Kong's Most Outstanding Business Awards 2022. Nanboya was named Best Luxury Brand Buying Specialty Business of the Year in the awards, the largest such recognition Hong Kong operated by CORPHUB (
https://corphub.asia/awards/
). CORPHUB is an integrated digital media platform business headquartered in Hong Kong.
With Gratitude to Customers in Hong Kong
Nanboya opened its first Hong Kong buying office in Tsim Sha Tsui in July 2019. From day one, the office offered a clean, relaxing space, proposing the reuse lifestyle through courteous customer service that values the customer's memories and stories behind their items. The office buys items no longer needed, helping them find a new owner who will treat it with the same value as the former owner. Nanboya opened a second location in Central in December 2020, and third office in Kwun Tong in August 2021. In December 2021, Nanboya relocated its first office to Jordan, establishing one of the largest offices in all of Asia and accelerating the growth of the business.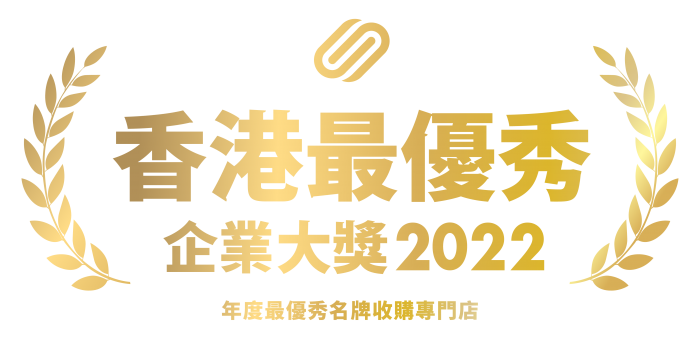 Nanboya has now been recognized as Best Luxury Brand Buying Specialty Business of the Year in the Hong Kong's Most Outstanding Business Awards 2022 (
https://www.corphub.asia/awards/?route=events&id=4
), Hong Kong's largest awards platform operated by CORPHUB (
https://corphub.asia/awards/
).
CORPHUB honors the efforts and achievements of companies in various fields, highlighting the stories leading to breakthrough, the carefully nurtured environments, and unique management initiatives among these firms.
The Hong Kong's Most Outstanding Business Awards 2022 recognized more than 100 global companies from over 40 industries. The award winners are selected based on nominations from a wide range of fields, and are subject to a rigorous selection process by a panel of experts and members of the Chinese General Chamber of Commerce (CGCC) of Hong Kong. This is a prestigious awards platform that recognizes efforts and achievements across industry boundaries.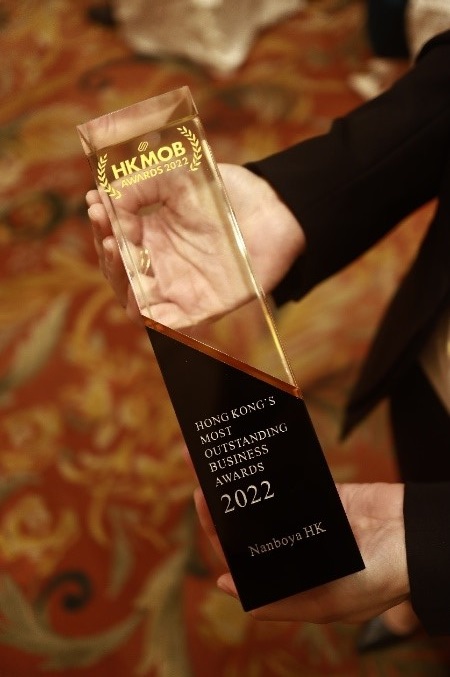 Valuence International Ltd. will continue building recognition for Nanboya as a luxury brand goods purchasing business, creating more frequent interactions with customers, communicating the enjoyment of reuse, and making greater contributions to environmental conservation through reuse. In this way, Nanboya strives to encourage reuse and create sustainable societies.