Valuence Opens 12th Luxury Brand Goods Buying Store in Indonesia!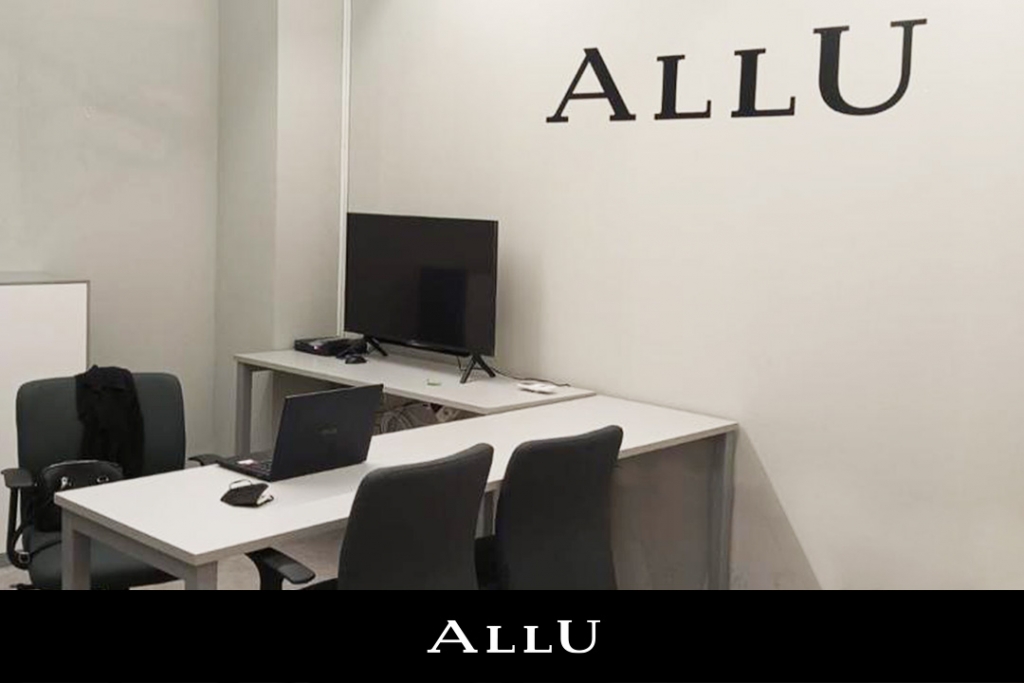 The Valuence Group offers life-changing value tailored to all stakeholders, encouraging every person in the world to live true to yourself. Valuence International Singapore Pte. Ltd. (Singapore; Antonio Lei, representative) has announced the September 29, 2022 opening of luxury brand goods buying store ALLU Alam Sutera in Indonesia. With this new location, the Valuence Group now operates 12 luxury brand goods buying stores and offices in Indonesia.
Valuence Opens its 12th Indonesian Location in Tangerang!
Valuence International Singapore Pte. Ltd. began Indonesian market development for the luxury brand goods purchasing business in August 2020. In collaboration with local partners, the company has steadily expanded the number of outlets since opening a first location in the capital city of Jakarta. With 11 stores already in operation, the company believes that the lifestyle concept of selling rather than discarding unwanted items is becoming more widely accepted in Indonesia.
And now, with the aim of expanding recognition in Indonesia further, attracting new customers, and promoting reuse, the company has opened a 12th store, ALLU Alam Sutera, in Tangerang, Banten Province, on September 29.
The ALLU Alam Sutera store is located in a shared office space in Tangerang. Valuence aims to raise awareness and promote reuse to customers in the Tangerang area, which is home to two large shopping malls (Alam Sutera Mall and Living World) and many mid- and high-rise residential neighborhoods.
The Valuence Group continues to accelerate the development of luxury goods buying locations in Southeast Asia and other countries around the world to provide more customers with more opportunities to experience reuse, as well as to promote the reuse culture and create circular societies.
■ ALLU Alam Sutera Overview
・Office name: ALLU Alam Sutera
・Grand opening: September 29, 2022
・Business hours: 10:00 to 18:00 (local time)
・Address: Cohive Worktren, 7th floor, Room 06, Jl. Jalur Sutera Barat No 38K – Tangerang
・Eligible items: Luxury brand watches, bags, jewelry
・Language Support: Indonesian, English
・Instagram:
https://www.instagram.com/allu.indonesia/
(@allu.indonesia)