Valuence Opens 2nd ALLU Luxury Brand Goods Buying Store in the Philippines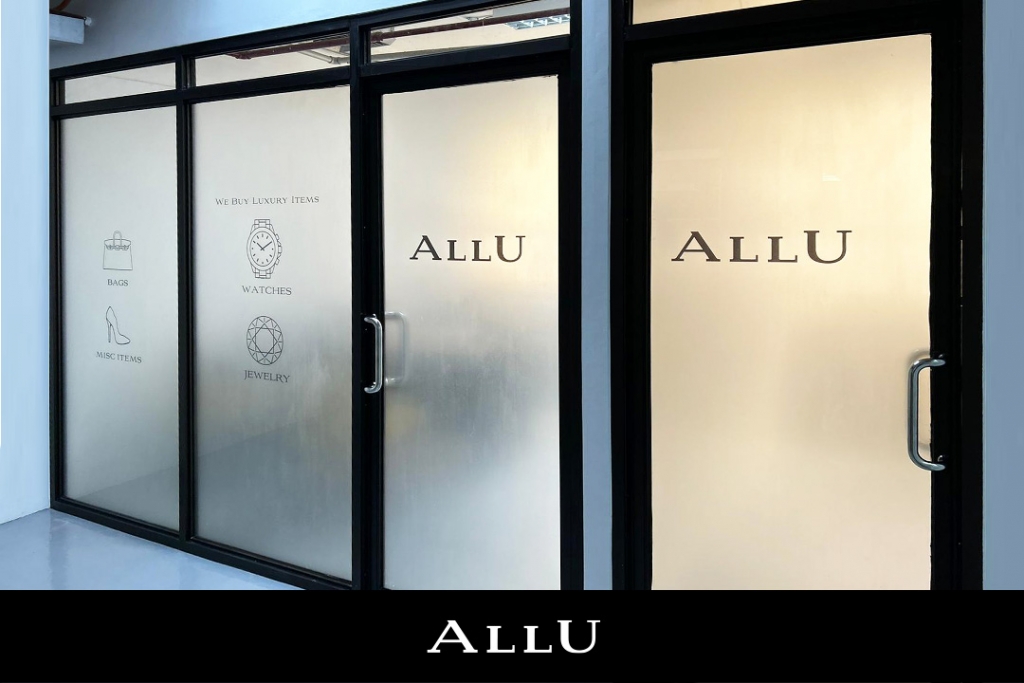 Valuence International Singapore Ptd. Ltd. (Singapore; Antonio Lei, representative director and president) pursues the purpose of Circular Design for the Earth and Us, and encourages more people to focus on what is most important in their lives. The company announced the opening of a second ALLU luxury brand goods buying store in the Philippines, ALLU Legazpi Village (ALLU LV), on November 11, 2022.
Aiming to Expand Recognition in the Philippines
Valuence International Singapore is developing luxury brand goods buying locations, mainly in Southeast Asia. The company opened its first store in the Philippines in January 2021, in Makati, an emerging city located southeast of the capital Manila. Reuse is already a familiar concept in the Philippine fashion market. The first ALLU store opened in Makati, an area popular among the wealthy and tourists, has earned a brand reputation for safety and trust.
To expand brand recognition further, attract new customers, and promote reuse in the Philippines, the company has decided to open a second store in the Philippines, ALLU Legazpi Village (ALLU LV), located in Makati, on November 11.
Legazpi Village is located in the financial district, an area with a higher concentration of residential and commercial businesses than the first store location. ALLU LV is in an office building located within walking distance of one of the largest shopping destinations in the Philippines. The store will initially target residents in the surrounding vicinity, but will also aim to attract customers from a wide geographical range, given easy access to the expressway and ample parking nearby. ALLU LV will offer reuse services tailored the preferences and needs of customers.
The Valuence Group will continue to accelerate the opening of brand purchasing businesses in Southeast Asia and other countries around the world. At the same time, Nanboya will provide spaces in which more customers experience reuse, promoting the reuse culture and creating circular societies.
■ Overview of ALLU Legazpi Village
・Office name: ALLU LV (ALLU Legazpi Village)
・Grand opening: November 11, 2022
・Business hours: 09:00 to 18:00 (local time)
・Address: 150 GC Corporate Plaza, 3rd Floor Unit 301 Legaspi street, Legazpi Village Makati City 1226 Philippines
・Eligible items: Luxury brand watches, bags, jewelry, accessories etc.
・Language support: English, Tagalog
・Facebook:
https://www.facebook.com/allu.philippines/
(@allu.philippines)
・Instagram:
https://www.instagram.com/allu.ph/
(@allu.ph)