Valuence to Open Fifth ALLU Luxury Brand Goods Buying Store in Singapore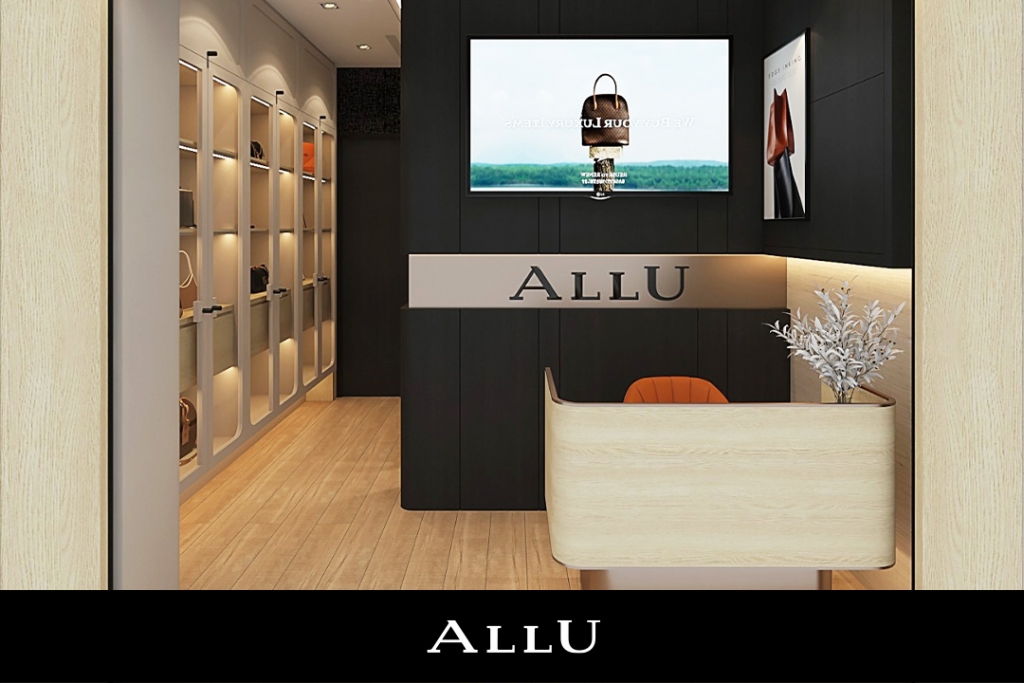 Valuence International Singapore Ptd. Ltd. (Singapore; Antonio Lei, representative director and president) pursues the purpose of Circular Design for the Earth and Us, and encourages more people to focus on what is most important in their lives. The company announced the opening of a fifth ALLU luxury brand goods buying store, ALLU Tampines, in Singapore on December 30, 2022.
Aiming for Greater Brand Recognition in Singapore
Valuence International Singapore Pte. Ltd., which operates luxury brand goods buying stores mainly in Southeast Asia, opened its first Singapore store in September 2020. The company currently operates four ALLU stores in Singapore.
In Singapore, the idea of reuse business is already well established. Here, the company launched a business based on the belief in its ability to service a wide variety of purchase categories offered through customer service that emphasizes dialogue with customers. Customers have come to appreciate the relaxing salon-like store and courteous customer service throughout their selling experience.
In an effort to expand awareness further, attract new customers, and promote reuse in Singapore, the company will open a fifth store in Singapore, ALLU Tampines, on December 30 at a shopping mall near Tampines Station.
Tampines is a satellite city of Singapore that is home to many wealthy consumers. The district is also close to Singapore Changi International Airport, making it an easily accessible area. The new store will be conveniently located in a shopping mall connected directly to a transportation hub. The company plans first to focus on customers living in the surrounding area, proposing earth- and wallet-friendly reuse under the ALLU brand to expand awareness of the company.
The Valuence Group will continue to expand recognition of the brand purchasing business in Southeast Asia and other countries around the world. At the same time, the group will provide spaces in which more customers experience reuse, promoting the reuse culture and creating circular societies.
■ ALLU Tampines Overview
・ Store Name: ALLU Tampines
・ Grand opening: December 30, 2022
・ Business hours: 11:00 to 19:00 (local time)
・ Address: #03-27 10 Tampines Central 1 Singapore 529536
・ Eligible items: Watches, bags, jewelry, apparel, precious metals
・ Language Support: English, Chinese, Japanese
・ Official Site:
https://allusg.com/
・ Facebook:
https://www.facebook.com/Allu.Singapore
(@Allu.Singapore)
・ Instagram:
https://www.instagram.com/allu.singapore/
(@ allu.singapore)