Valuence Opens Second ALLU Luxury Brand Goods Buying Location in Isetan Malaysia!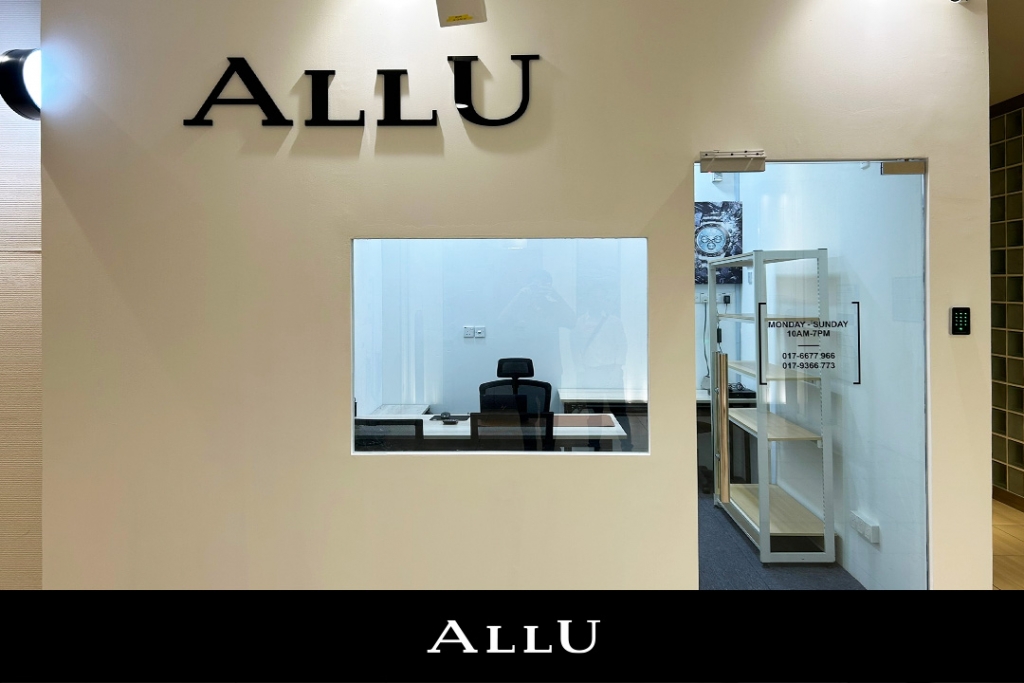 Valuence International Singapore Pte. Ltd. (Singapore; Antonio Lei, representative director and president) pursues the purpose of Circular Design for the Earth and Us, and encourages more people to focus on what is most important in their lives. The company announced the opening of a second ALLU luxury brand goods buying store, ALLU ISETAN KLCC, in Malaysia on January 12, 2023.
Focus on Isetan Locations in Malaysia
Valuence International Singapore Pte. Ltd., which operates luxury brand goods buying stores mainly in Southeast Asia, opened its first store in Malaysia, ALLU Isetan Lot 10, in October 2021.
Isetan Malaysia is well known among expatriates, wealthy locals, and tourists as an overseas hub for featuring and selling Japan's excellent products, culture, and services in the country. In Japan, the Valuence Group has expanded in department stores to reach customers with whom the business has a strong affinity. The group believes this current move in lead to increased recognition among customers in Malaysia who share the same sustainable lifestyle sensibilities.
Customers using Valuence Group services have given positive feedback regarding appraisals conducted by experienced professionals, easy-to-access locations, and prompt, polite service.
Aiming to expand recognition, attract new customers, and encourage reuse in Malaysia, the group opened its second ALLU store, ALLU ISETAN KLCC, inside the ISETAN KLCC department store, which is not far from the first ALLU location.
ISETAN KLCC is located in Kuala Lumpur, the capital of Malaysia. The world-famous Petronas Twin Towers office building is situated right next door. This new ALLU store will be convenient for customers on their way home from work or living nearby. And by encouraging reuse under the ALLU brand, the Valuence Group hopes to raise awareness among new potential customers.
The Valuence Group will continue to expand recognition of the brand purchasing business in Southeast Asia and other countries around the world. At the same time, the group will provide spaces in which more customers experience reuse, promoting the reuse culture and creating circular societies.
■ ALLU ISETAN KLLC Overview
・Store Name: ALLU ISETAN KLLC
・Grand opening: January 12, 2023
・Business hours: 10:00 to 19:00 (local time)
・Address: LOT NO. L2-1, LEVEL 2, ISETAN KLCC, SURIA KLCC, 201A-C JALAN AMPANG, 50088 KUALA LUMPUR
・Eligible items: Watches, bags, jewelry, apparel, precious metals
・Supported Languages: Malay, English, Mandarin, Cantonese
・Official Site:
https://my.nanboya.global/
・Facebook:
https://www.facebook.com/allu.malaysia
(@ allu.malaysia)
・Instagram:
https://www.instagram.com/allu.malaysia/
(@ allu.malaysia)