Valuence Announces Sustainability Commitment Toward Fiscal 2030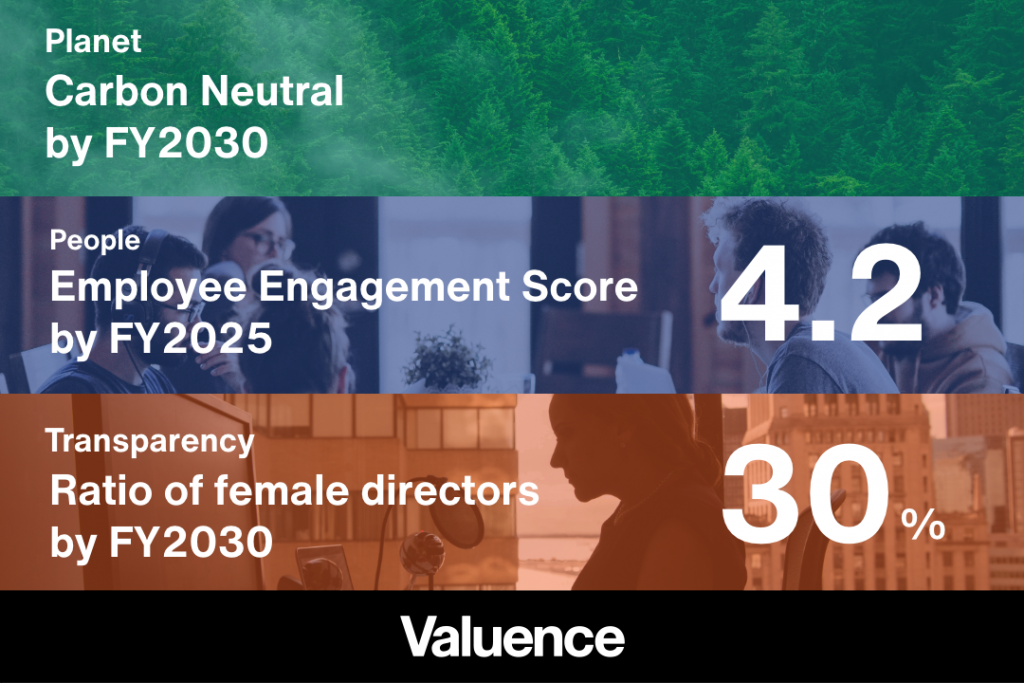 The Valuence Group offers life-changing value tailored to all stakeholders, encouraging every person in the world to live true to yourself. The Valuence Group (Valuence Holdings Inc.; Tokyo; Shinsuke Sakimoto, representative director and president) has announced the group's ESG targets to achieve by fiscal 2030. In conjunction with this announcement, the group published its sustainability webpage, outlining policies and data related to ESG, on October 14 (
https://www.valuence.inc/en/sustainability/
).
Sustainability Commitment Through Fiscal 2030
The core business of the Valuence Group is the reuse of luxury goods, antiques, and works of art for future generations. Through this business, the group contributes to the global environment by extending the life of goods and creating recycling-oriented societies. In May 2021, the group began to identify materialities (priority ESG issues) to prioritize for growth and to leave a better world for the future.
The Valuence Group defined ESG issues in terms of the Planet (E), People (S), and Transparency (G), setting ESG targets to achieve by fiscal 2030.
Sustainability Commitment Announcement
The Valuence Group has made the following commitments to sustainability.
E:Planet
​
Become carbon neutral throughout the entire value chain by fiscal 2030 (*1)

The group has set specific targets to fulfill its social responsibility as a corporation in dealing with the urgent and worldwide issue of climate change.
*1 Greenhouse gas emissions throughout the entire value chain include emissions from the group (Scope 1 and Scope 2) as well as indirect emissions arising from group business activities (Scope 3).
S:People
​
Improve employee engagement score to 4.2 by fiscal 2025 (*2)
The group has set a target for employee engagement, identified as a high-priority materiality.
*2 An average score (scale of 1 to 5) for each category in an external engagement survey (company satisfaction, job satisfaction, supervisor satisfaction, and workplace satisfaction).
*Most-recent score (August 31, 2021): 3.3
G:Transparency
​
Achieve a 30% ratio of female members of the board of directors by fiscal 2030

The group recognizes that board diversity contributes to business growth and better management supervision. Therefore, the group set a specific numerical target for the ratio of female members of the board of directors in line with the group's Basic Policy on Corporate Governance.
In addition, the Valuence Group has disclosed various policies related to ESG, including its human rights policy. The group also publishes various ESG-related group data, including greenhouse gas emissions based on GHG protocol and employee gender ratios.
For more, see the Sustainability and ESG Data pages on the Valuence Group website.
Sustainability page:
https://www.valuence.inc/en/sustainability/
ESG Data page:
https://www.valuence.inc/en/sustainability/data/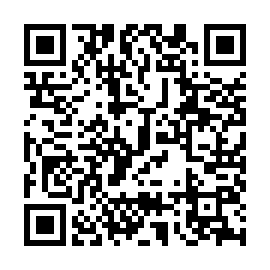 Higher Levels of Activity in the Future
The Valuence Group will accelerate efforts to achieve its published ESG targets. The group will also incorporate ESG perspectives in its services, based on the idea that the growth of group businesses will lead to greater sustainability.