Nanboya to Make Bali Limited-Time Office a Permanent Location
Nanboya Bali Continues Operations as the Fifth Office in Indonesia!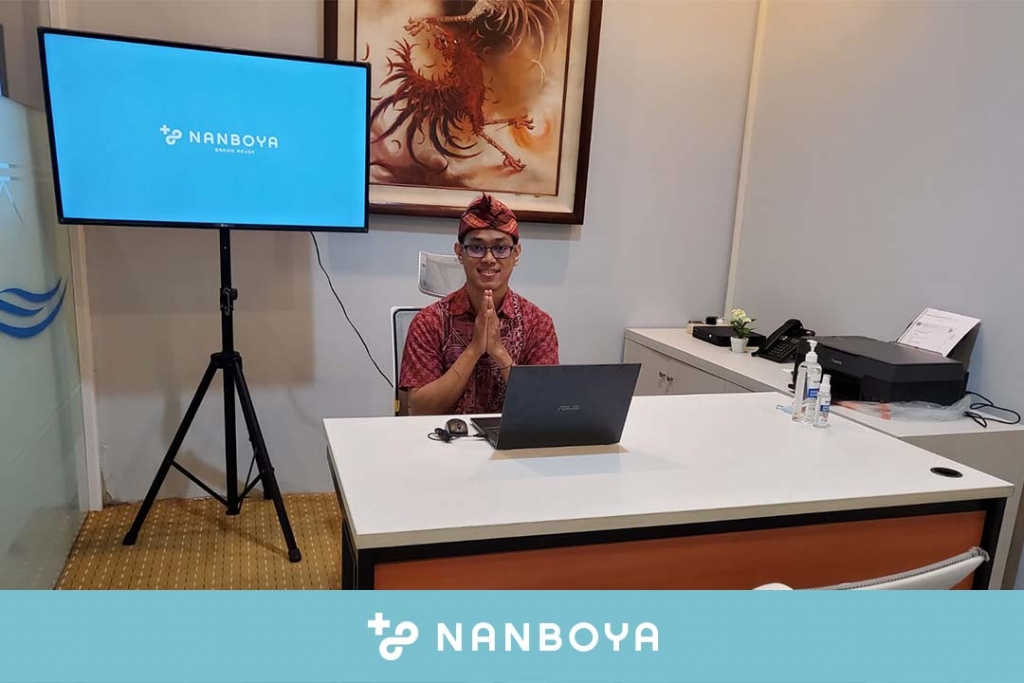 Success of Limited-Time Office Leads to Permanent Location
Nanboya Bali was opened in Bali on a limited-time basis between February 7, 2022 and April 30, 2022. In the process of learning local needs for reuse, Nanboya discovered that many wealthy people have been moving to the resort island of Bali. Reasons include the ability to telework and the COVID-19 pandemic. As Nanboya engaged successfully with its target demographic, the decision was made to continue operations of the Bali office as a permanent location. This newest office will bring the total of Nanboya locations in Indonesia to five, following two in Jakarta, one in Surabaya, and one in Bandung.
Nanboya Bali will continue to welcome Balinese customers with Japanese-style polite service and hospitality, promoting the idea of reuse among local residents.
The Valuence Group intends to continue growing recognition for luxury brand goods purchasing business Nanboya, increasing interactions with customers, communicating the enjoyment of reuse, and making greater contributions to environmental conservation through reuse. In this way, the business strives to encourage reuse and create sustainable societies.
■Nanboya Bali Overview
・Grand opening: May 01, 2022
・Business hours: 10:00 AM to 7:00 PM (local time)
・Location: Jl. By Pass Ngurah Rai no 888 Ground Floor, Unit I, Pemogan, Denpasar, Bali 80221
・Language Support: Indonesian, English
・Eligible items: Luxury brand bags, watches, and jewelry
・Facebook :
https://www.facebook.com/nanboya.id
(@nanboya.id)
・Instagram:
https://www.instagram.com/nanboya.id/
(@nanboya.id)